The Jewellery Designers you should be following in 2019
Talent Spot: Six Exciting New Jewellery Designers to Watch from New Designers 2019
1 min {{readingTime}} mins
The array of talent on display at New Designers 2019 was phenomenal- it would appear the future of the jewellery industry is as sparkling as the displays that were on show. Following on from our recent exhibition review and award announcement, Benchpeg shines a spotlight on six exciting designers to watch.
Tianyu Zhao
Tianyu's work stood out at New Designer's as a delightfully juvenile departure from the seriousness of the more traditional work on display. Working from a deliciously pastel colour-palette, she evokes the naivity of childhood to instil the wearer of the "adult amulet" with the courage to face the adult world.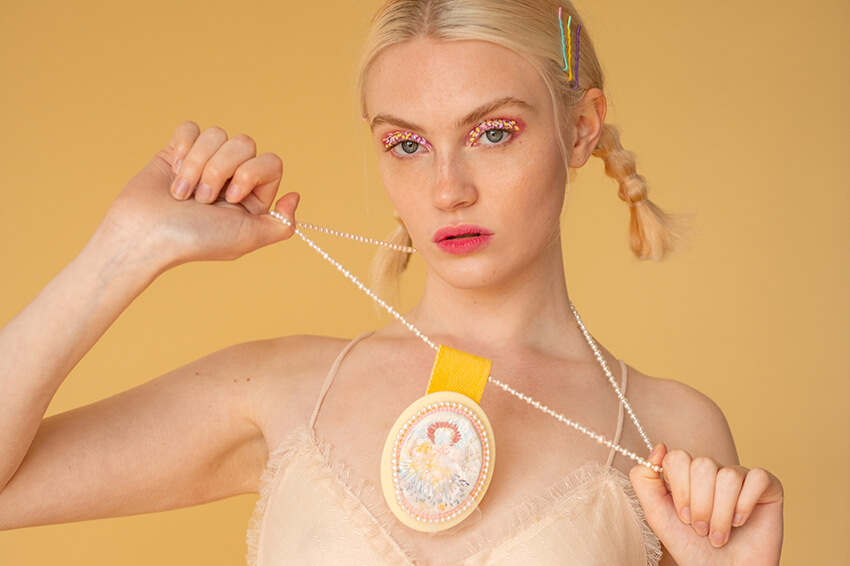 Tianyu's work is a combination of handmade embroidery, painted fabric and acrylic.
"I want to express that don't forget the things you once you owned, treasure the things you can't get, don't give up the things that belong to you and keep those past things in memory."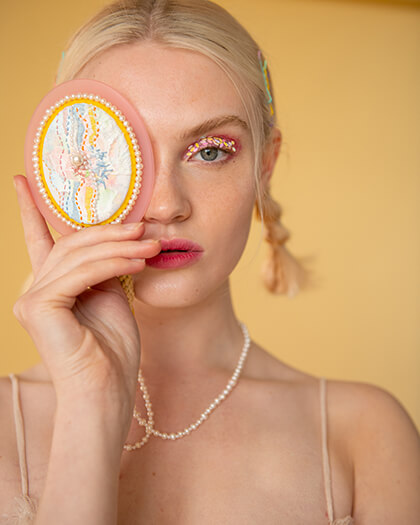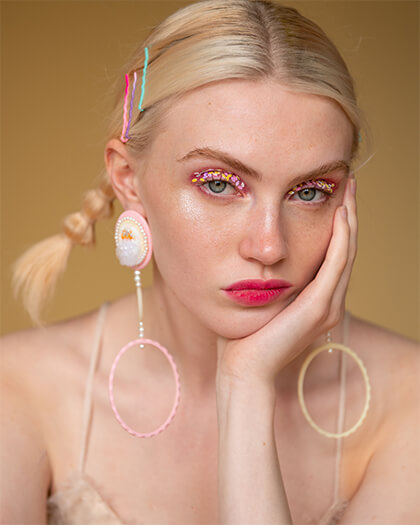 Laura Quinn
Laura Quinn is an Irish glass blower and designer. Speaking with Laura Quinn, what became apparent was the great consideration she was giving to make her practices more sustainable- no mean feat when it comes to glass production.
Handmaking a drinking glass takes 3 kilns heated between 500-1200°C. It is an energy guzzling making method. Recognising this problem, however, allows artisanal glass to become a space to explore key problems in the relationship between the ethical and aesthetic dimensions of neo-artisanal practice.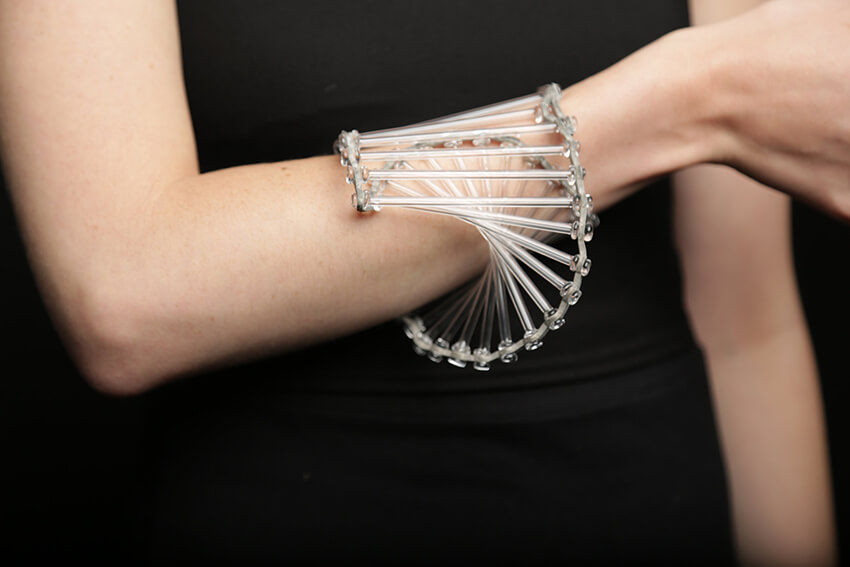 To make her practice more sustainable, Laura creates handmade glass objects with the assistance of digital design technologies. The strategy she uses targets three stages of the object life cycle; production, use, and end of life. The digitally designed interventions have enabled my work to be co-designed with the user, made more efficiently, and enable repair and recycling.
Her work challenges the notion that glass is too fragile to wear- creating flexible frames from laser cut rubber to hold glass components means that individual parts can be customised and, crucially, replaced if necessary.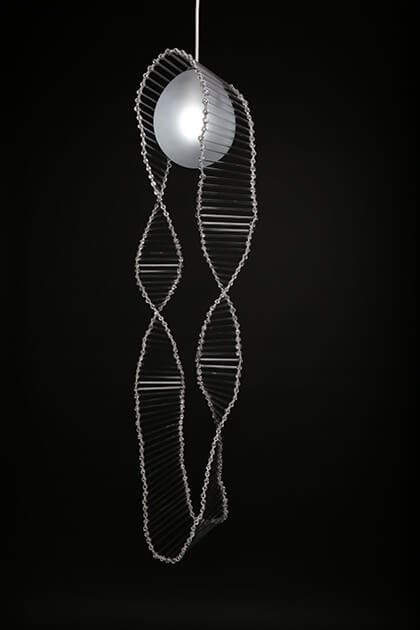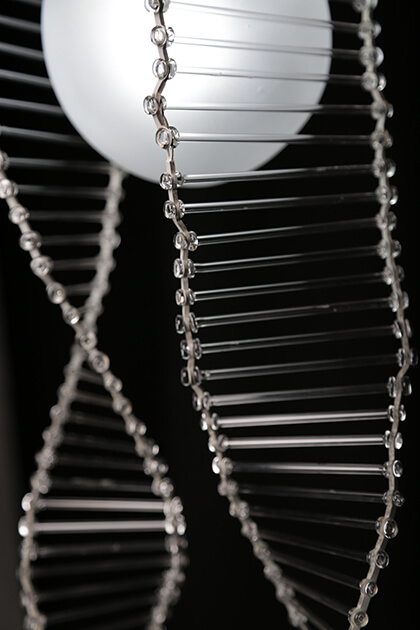 Xueze
Zhang
A micro-trend amongst the exhibition was convertible, mechanical jewellery. Already recognised for her talent, earlier in the year Xueze won the Goldsmith's precious metal grant award. The collection is based on the idea of toy boxes, evidenced in the playful, convertible and kinetic element of the jewellery. Emblematic of the familial, the collection is ageless and genderless.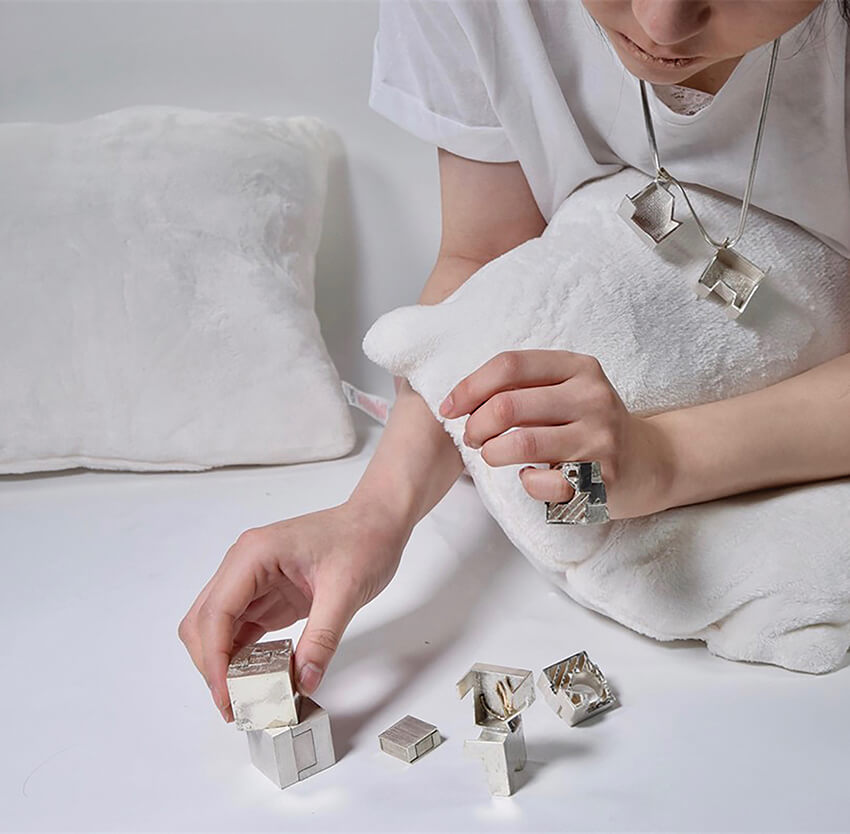 Inspired by the childrens toys YOYO's, the necklaces within the toy boxes collection have a mechanic whereby the chain can be bound around the pendant, allowing the wearer to customise the drop. The 'Toy boxes' necklace was crafted by laser welting silver wire structure and casted cogs with gold plating. The different lengths of chain, again serve as another symbol of different ages, with the chain growing in length as a person grows.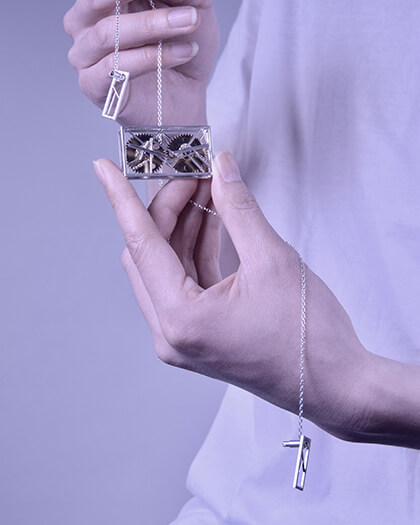 Adesh Tolumbia
Adesh Tolumbia knows how to stand out in a crowd. Even amongst the rising ustilisation of alternative materials, his jewellery-crafted using the humble pomegranate- sets him apart, and serves as evidence of his interest in transforming the mundane every-day into something spectacular.
As a practising artist, he views his jewellery as wearable art: purposeful and thought provoking.
Speaking of his future, Adesh says:
"I've currently graduated from first class and based in Sheffield. Having an opportunity exhibiting at SIA degree show, New Designers (London), Hong Kong business design week in Autumn 2019 will play an important role in my life and will boost my career goals by creating the International audience."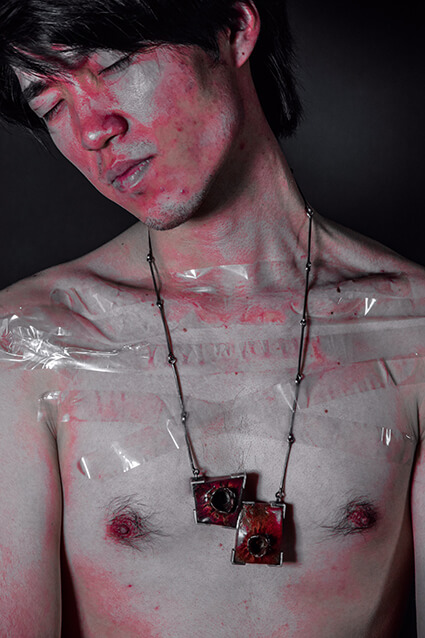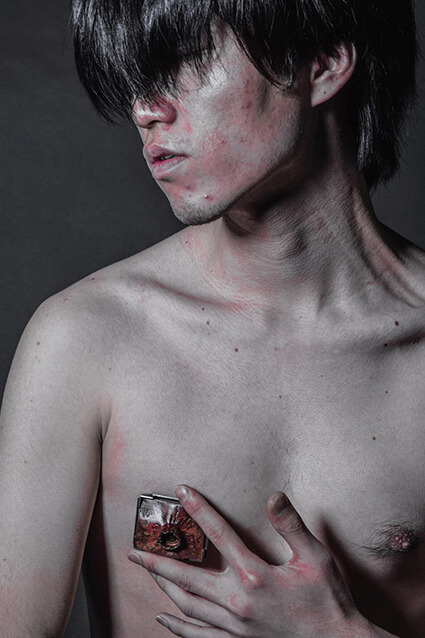 Edith Wang's display was a feat of ingenuity. Set up like a mini pharmacy, only the eagle-eyed onlooker would notice that the merchandise, that plays upon everyday objects- was in fact jewellery.
"This playful series of jewellery uses the form of ordinary products you would expect to see in a Drugstore to provide unexpected experiences through changing their materials and function. 'Hidden Surprise' jewellery series aims to add poignancy to routine actions."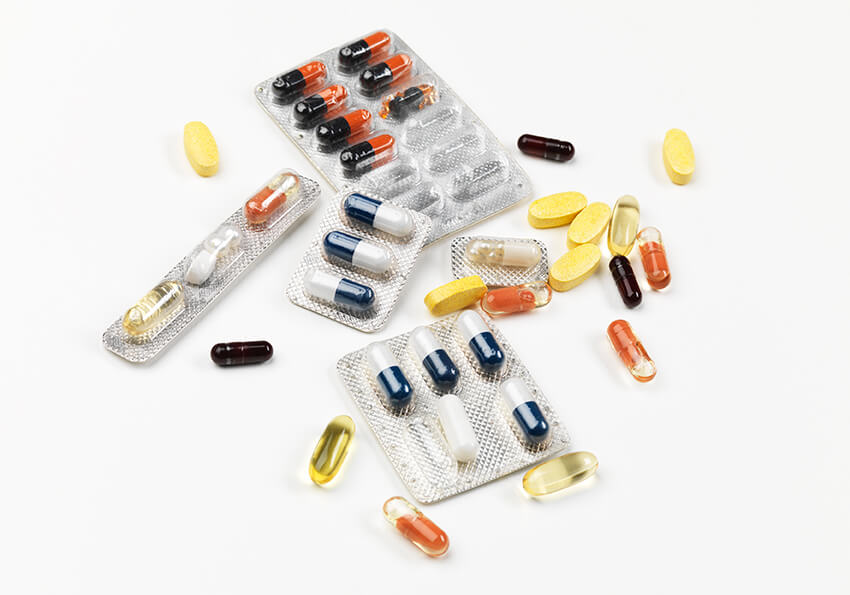 An array of the mundane everyday, tablets and false eyelashes, are reproduced in a hyperreal style using precious metals and stones- commenting on the precious element to everyday commodoties. The designer comments: "Surprise occurs in everyday life. Unexpected developments from uncanny experiences can perplex yet delight us."
Once single-use objects cast into durable pieces encourage the wearer to examine the throw-away culture of consumerism.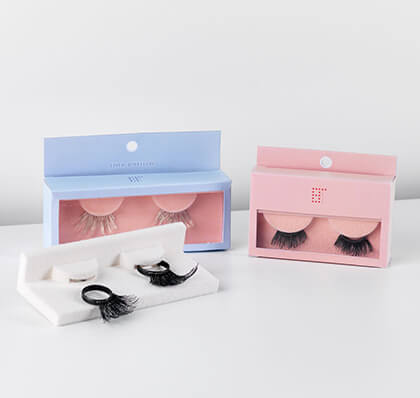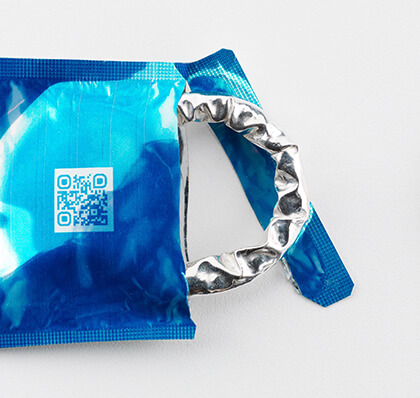 Qingyang Shen
Qingyang Shen is a silversmith designer and maker. Qingyang's works are based on his professional techniques and specialize in hammering and shaping the metal.
Ever inspired by everyday life and rituals, Shen's 2019 collection focuses on memorial jewellery. Fascinated by the idea of memories, Shen's pieces crafted from white metal, brass, mother of pearl, pearl and steel, are vessels for memories; Tangible reminders of people whom the wearer hold dear.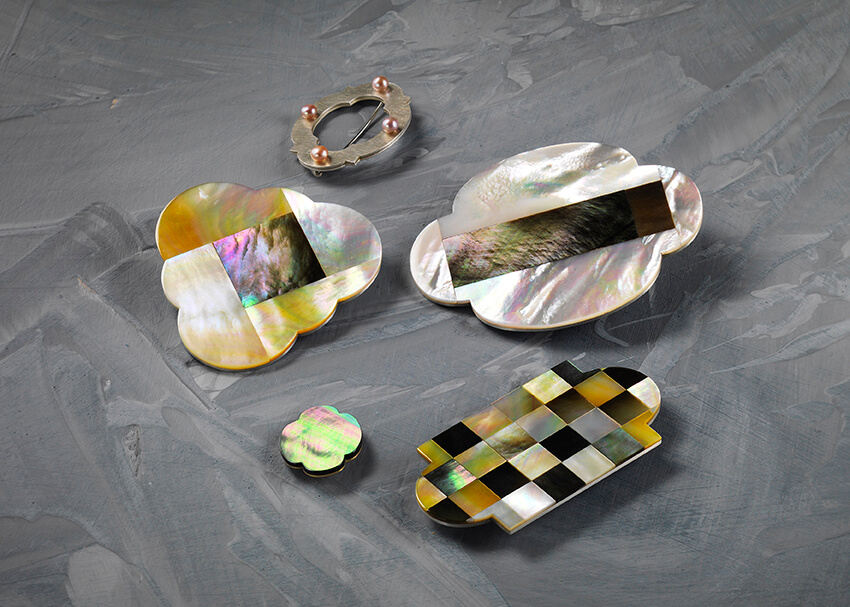 The maker posits that
"Every important moment is worth to be protected like the softest part of the shells"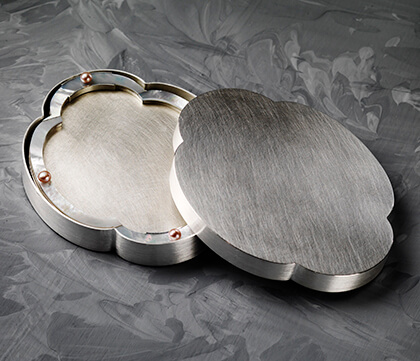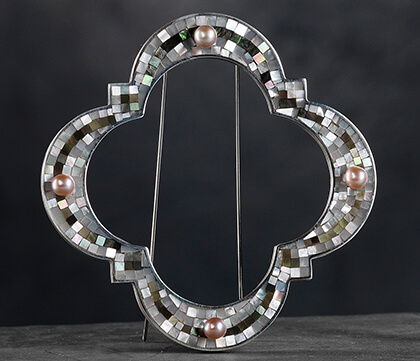 {{'2019-07-25T10:53:50.6840000Z' | utcToLocalDate }}