The Faces
of Jewellery & Watch 2017
Jewellery & Watch Collaborate with Industry Figureheads for Dynamic 5 Days Event Programme
1 min {{readingTime}} mins
Jewellery & Watch celebrates being 'the heart of the jewellery industry' with leading figureheads collaborating to front its 2017 content programme: Harriet Kelsall, bespoke jewellery designer and retailer, Fei Liu, fine jewellery designer, Simon Johnson, Chairman of the National Association of Jewellers and owner of Marmalade Jewellery, Alex Monroe, jewellery designer and Gary Wroe, MD of Hockley Mint.
The event will offer retailers the event's most diverse and inspirational seminar programme to date. Each day has a theme, including a collaboration with the National Association of Jewellers - NAJ Live.
The key industry figures will act as the 'Faces' of each day and showcase topics close to their heart, with specially authored content to help retailers improve business performance. Subjects will range from branding, understanding the minds of the consumer, driving sales for 2017 and digital strategy.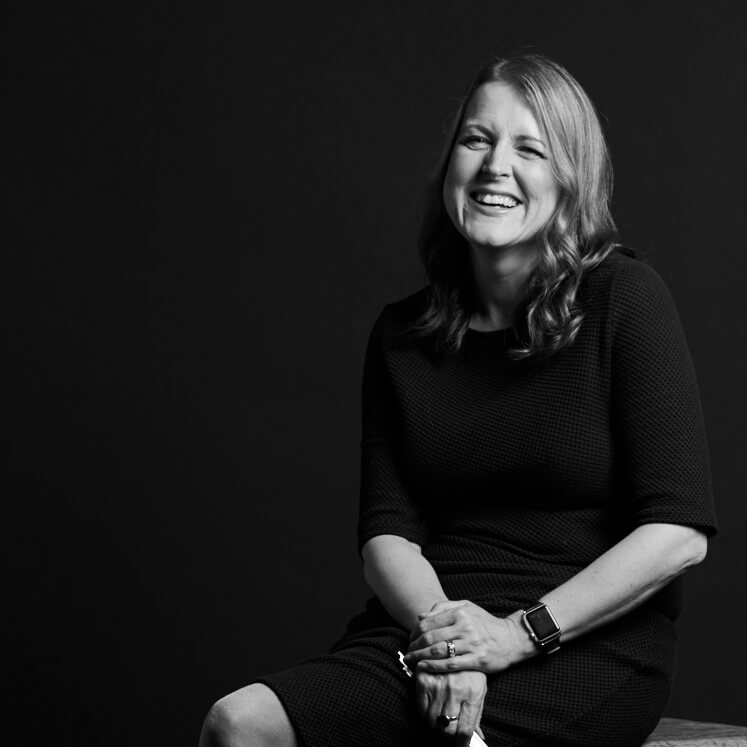 Day One will be dedicated to Retail Online Marketing.
Must attend seminars offer retailers advice on digital consumer habits and what drives their customers to shop online, follow their business on social media and become enthusiastic brand advocates.
Industry innovator, bespoke jewellery designer and business trailblazer Harriet Kelsall, commented, "I love telling individual customers' stories by designing and making beautiful jewellery which expresses each wearer's style and personality perfectly. Jewellery & Watch offers a great chance to catch up with peers and to look at new products and innovations. The show illustrates the great and collaborative industry in which we work."
Birmingham Jeweller Fei Liu will take the reins for Day Two as the show moves its focus to Personality and Brand.
A well known personality on the international jewellery circuit, Fei Liu understands first hand what is needed to create and run a fine jewellery and silver brand.
The day will deliver vital business insight and keynote seminars, tailored to give retailers and brands the tools they need to stand out from the crowd and entice customers to buy.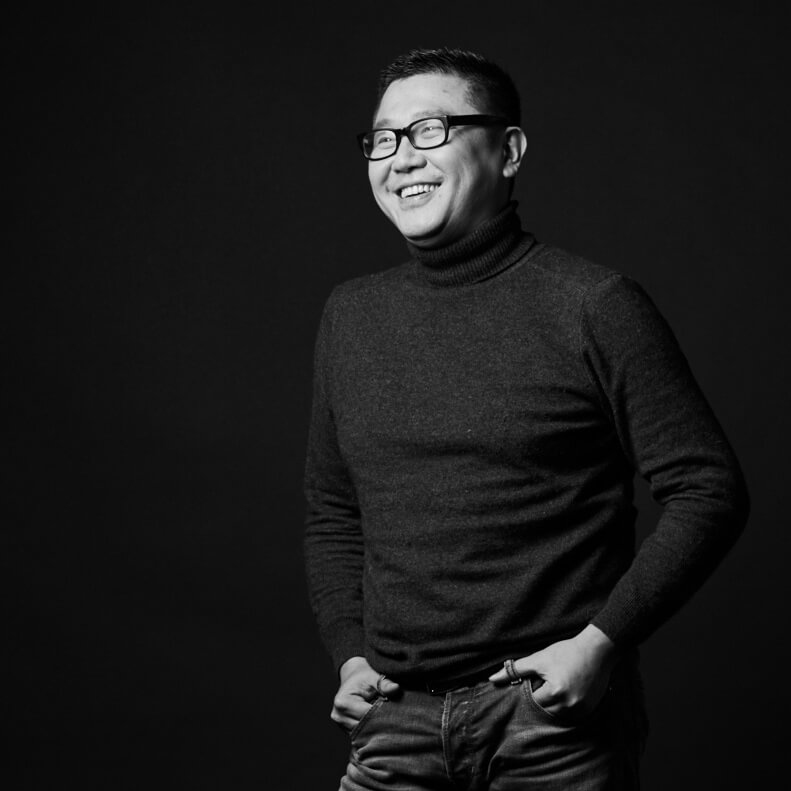 "Jewellery and Watch is critical for a fast start to the trading year. It is the perfect opportunity for retailers to discover brands and collections, expand their offering and enrich the personality of their store for the year ahead." Fei Lui said.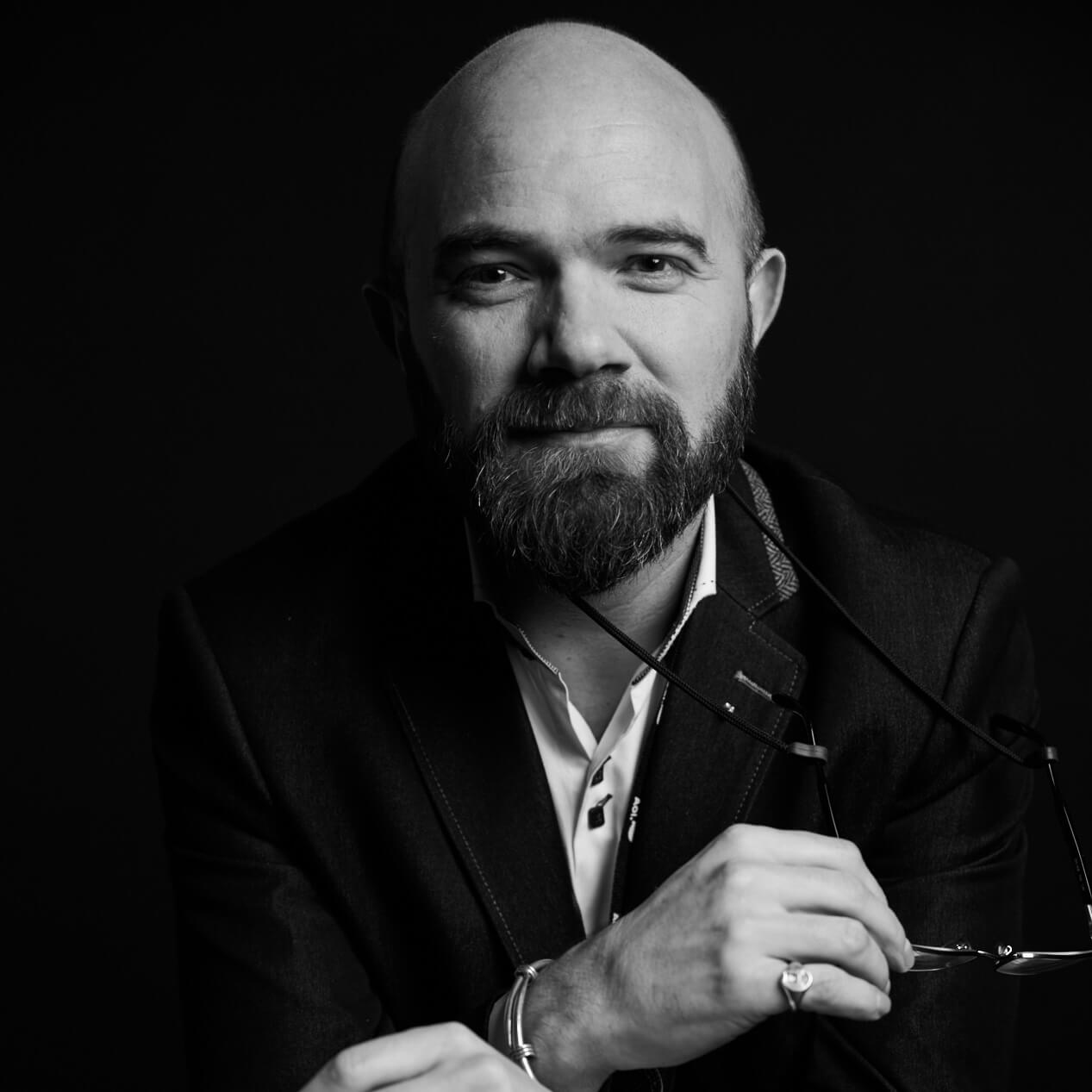 Day Three will celebrate the inaugural launch of NAJ Live, the National Association of Jewellers' content programme, led by the Association's chairman and Marmalade Jewellery co-founder, Simon Johnson.
Visitors can expect live demonstrations and seminars on how to make and save money in 2017.
Johnson, commented, "Jewellery & Watch is the event that kicks off the jewellery calendar every year. It is the perfect start to the buying season."
Day Four - the penultimate day of Jewellery & Watch will present a series of 'How To' guides.
These highlight those important aspects of running a jewellery business, such as capturing product photographs and the latest developments in responsible sourcing.
Acclaimed British jeweller Alex Monroe will be the Face of the day, representing the crossover between design, craftsmanship and successful branding in jewellery.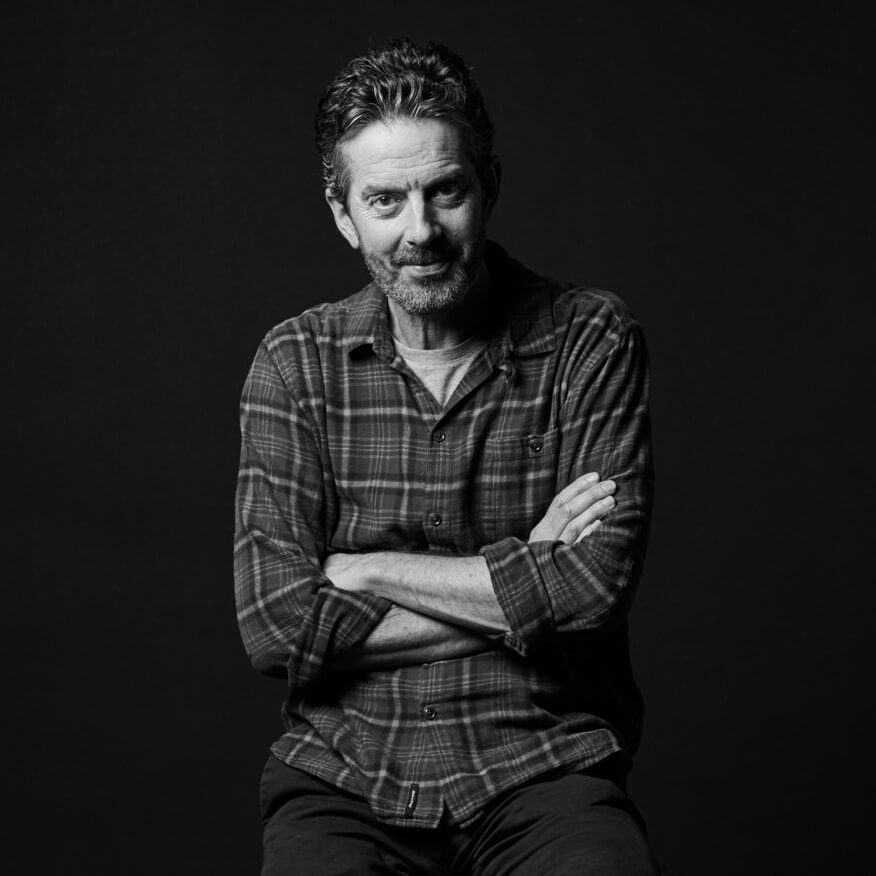 Commenting on Jewellery & Watch, Monroe said; "It brings us together. It's an opportunity to show off our latest creations, to network, and to exchange ideas. It's a great way of showcasing to stockists from all around the UK."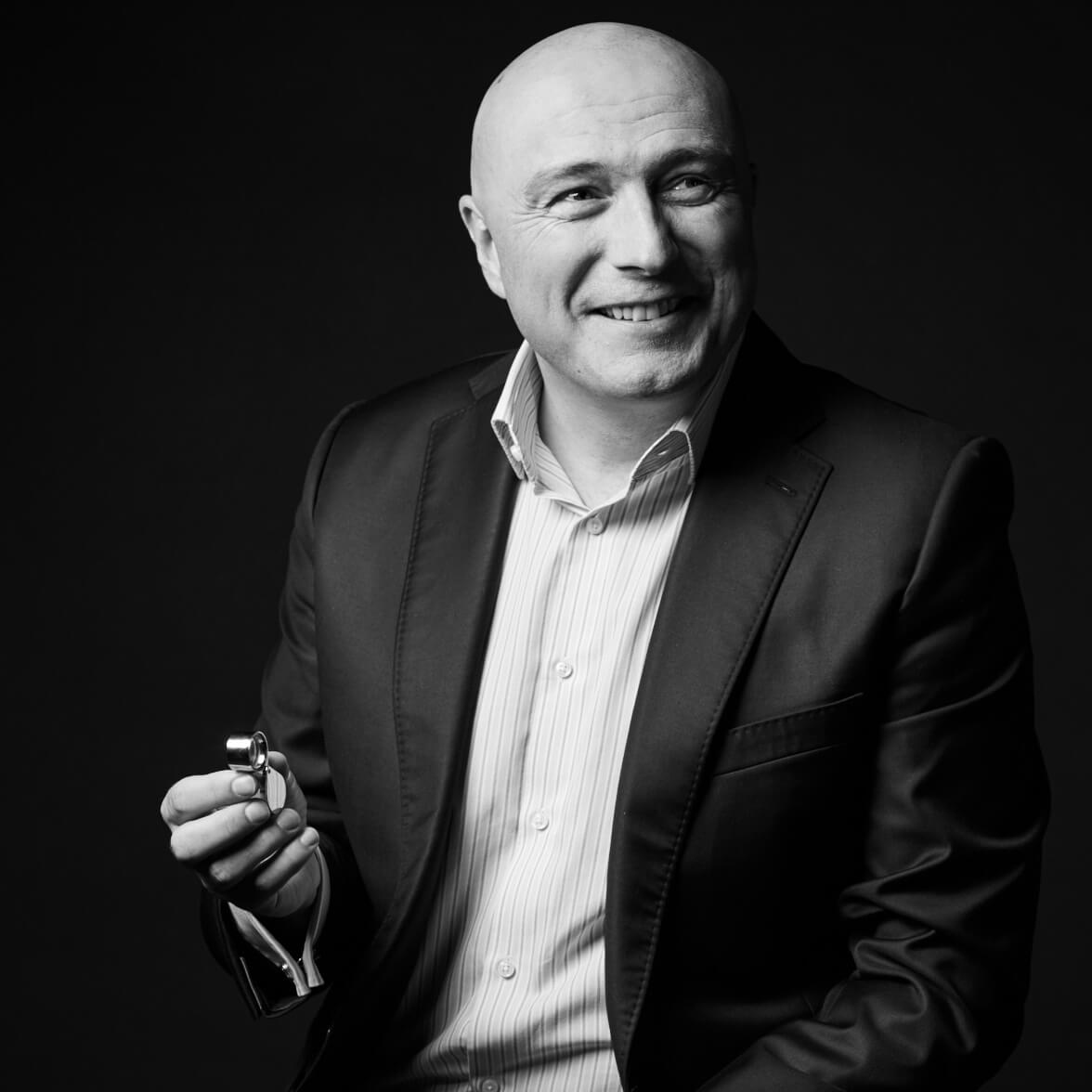 The final day, Day Five, will be dedicated to the Next Generation of talent and trends across the jewellery industry.
Jewellery & Watch are inviting UK jewellery and silversmithing students to learn, network and be inspired by the people behind the brands at Jewellery & Watch. Gary Wroe, Managing Director of Hockley Mint, will lead the day, joined by other key industry figures. They will share first hand advice about their careers in the trade from apprenticeships through to being influential business owners.
Wroe commented; "When I attended secondary school, I wanted to be a jeweller. Working with precious metals, stones and creating something special really appealed to me. Jewellery and Watch is a celebration of everything that is great about the jewellery industry. For our business it is key to driving sales momentum at the beginning of the year."
{{'2017-01-01T21:16:28.6730000Z' | utcToLocalDate }}