'Tis the season for gift giving
1 min {{readingTime}} mins
Scratching your head on what to get your mother, sister, friend or lover this Christmas? A little package dressed up with tassels, bows and frills will cause that sought-after thrill for sure - and that's before they see something extra special and sparkly nestled inside!
The old adage 'Diamonds are a girl's best friend' may still ring true for many, but here at BenchPeg, we'd argue that bold and colourful gemstones, weighty chains and eccentric designs are just as desirable for that jewellery lover in your life.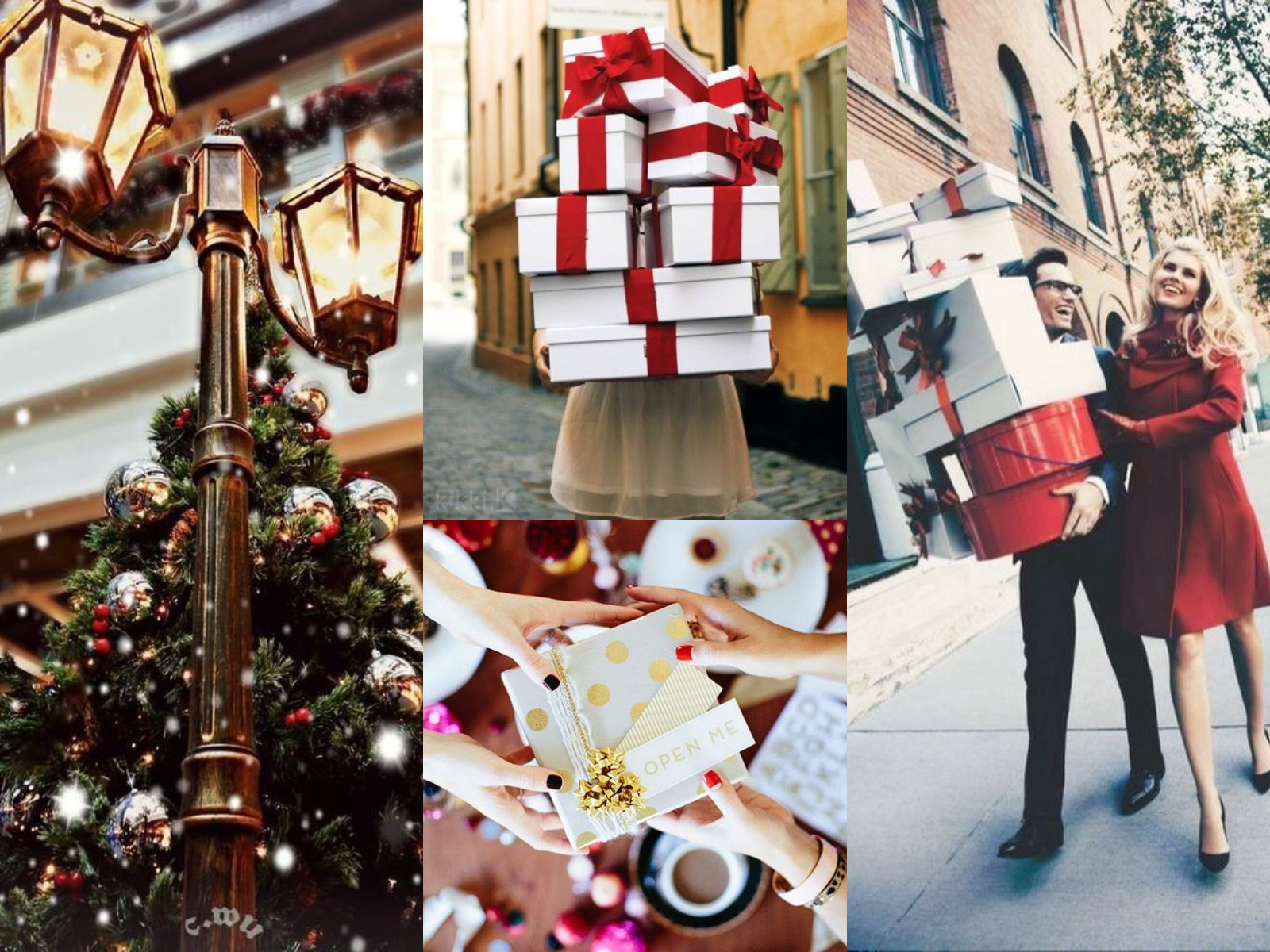 We all know that there is a keep-forever piece out there for just about any personality, style or taste so if you're in the shopping market for something a little different, special (...and sparkly), then look no further than the Benchpeg's Christmas gift guide!
Before we get into the good bit, there's a number of important features you need to define in order to determine the perfect piece for your recipient!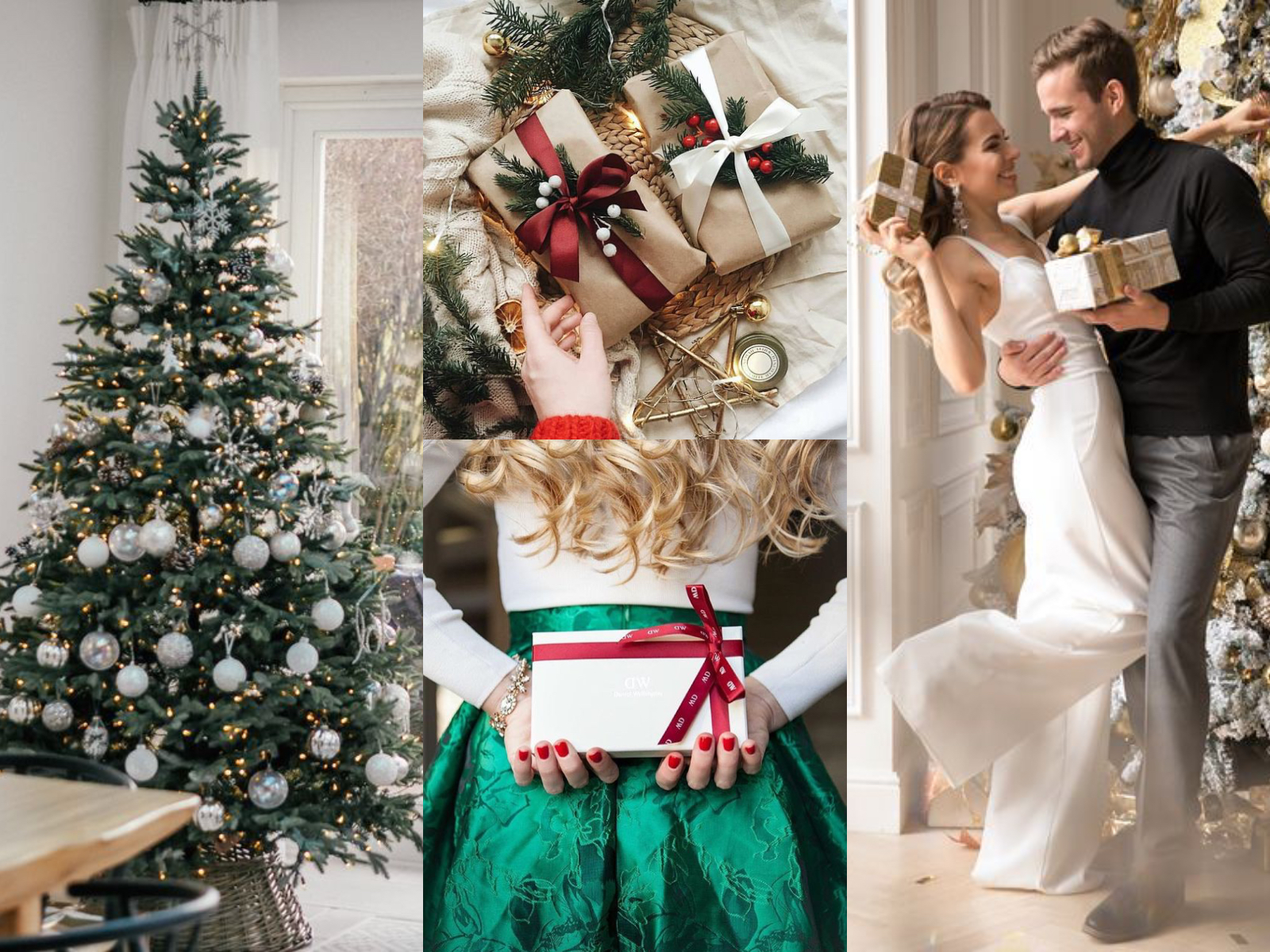 #1. What type of jewellery do they like?
Next time you see this person, take a mental note on whether they have their ears pierced? Do they usually wear studs, hoops, droppers? Are they partial to a dainty ring or something a bit more daring? How about a bracelet or are they always wearing that one necklace?
#2. What type of metal would suit them?
Again, this is something that you can gauge best by looking at what jewellery they generally wear. The most popular metal types tend to be silver, yellow gold and rose gold.
#3. Determine a style
Another feature that is best determined by clocking what this person usually goes for is the type of piece that suits their look and personality. Are they more of a dainty and delicate person who likes simple but chic designs? Or perhaps they like being bold and daring with their personal style through eccentric colour, size and design?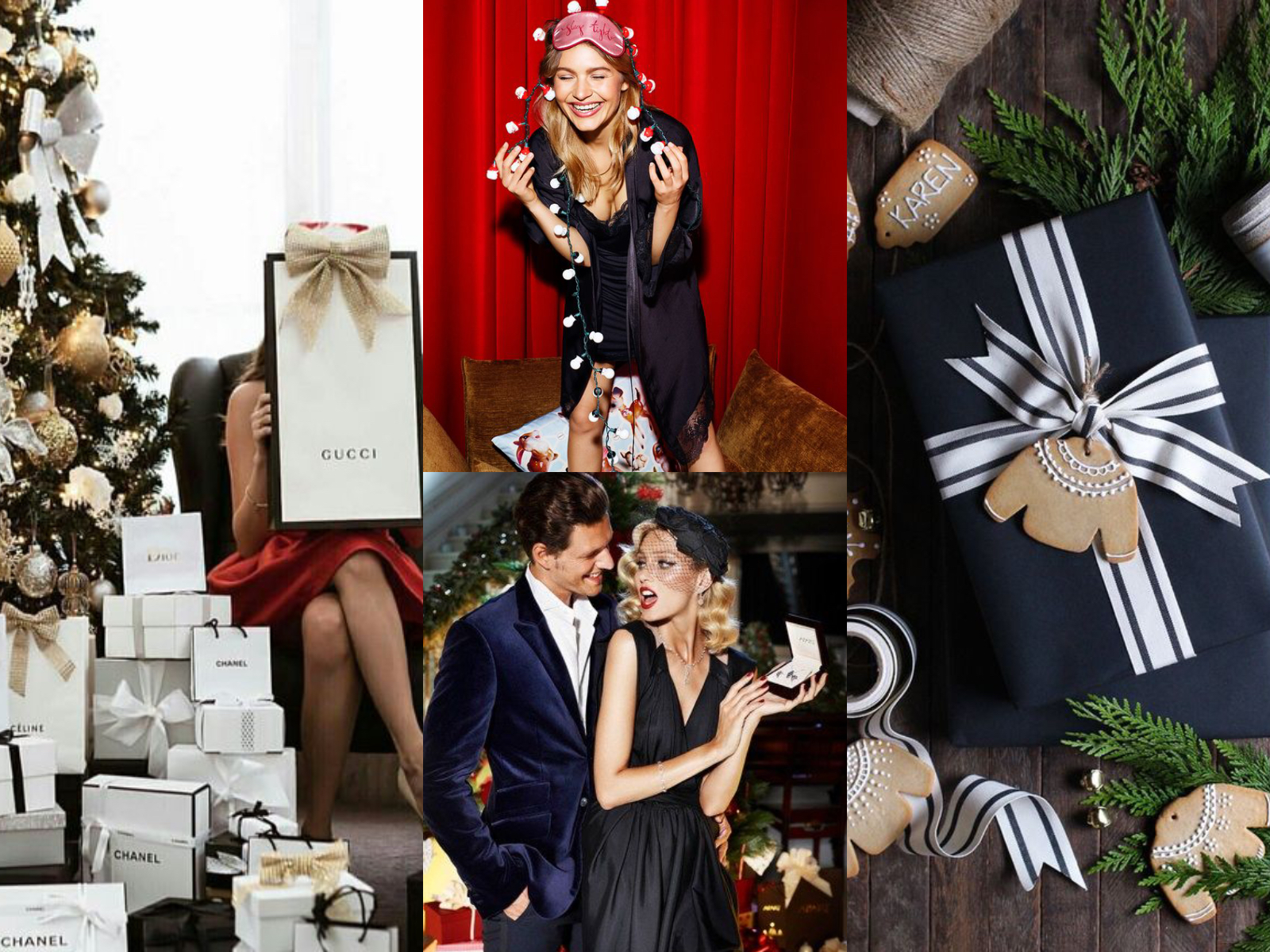 So let's get stuck in and shop the jewellery collections we've selected as the perfect pieces that make for an especially personal and thoughtful present!
For her
From left to right: Pale Purple and Rose Gold Wristwatch, Pink Cyrstal Flower Studs, White Aligator Strap Wristwatch, Purple Crystal Chandelier Earrings, Rose Gold Crystal Double Fan Studs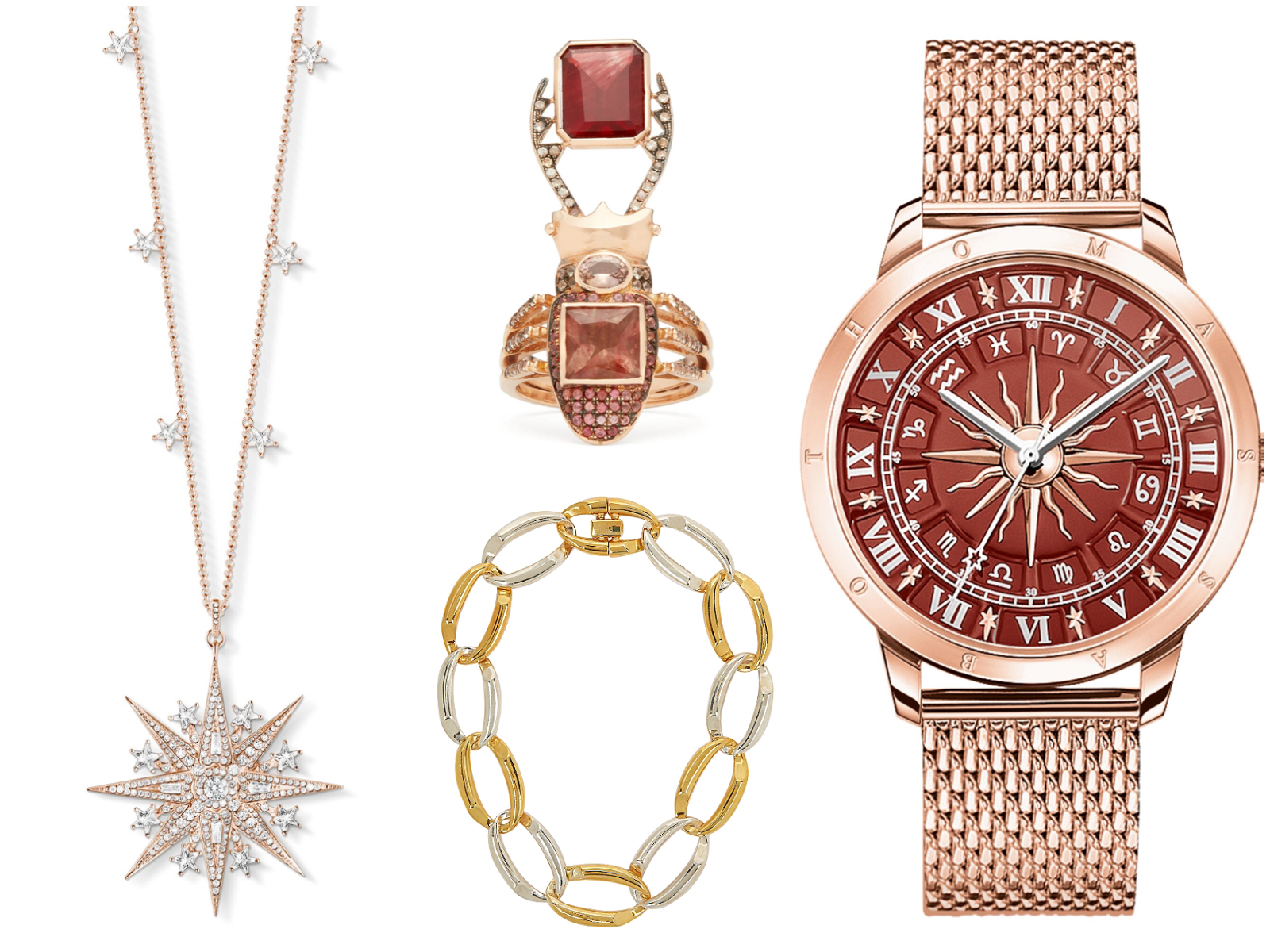 From left to right: Rose Gold and Silver Crystal Starburst Necklace, Rose Gold Scarab Beetle Ring, Rose Gold and Burnt Orange Sunburst Wristwatch, Yellow Gold and Silver Chain Choker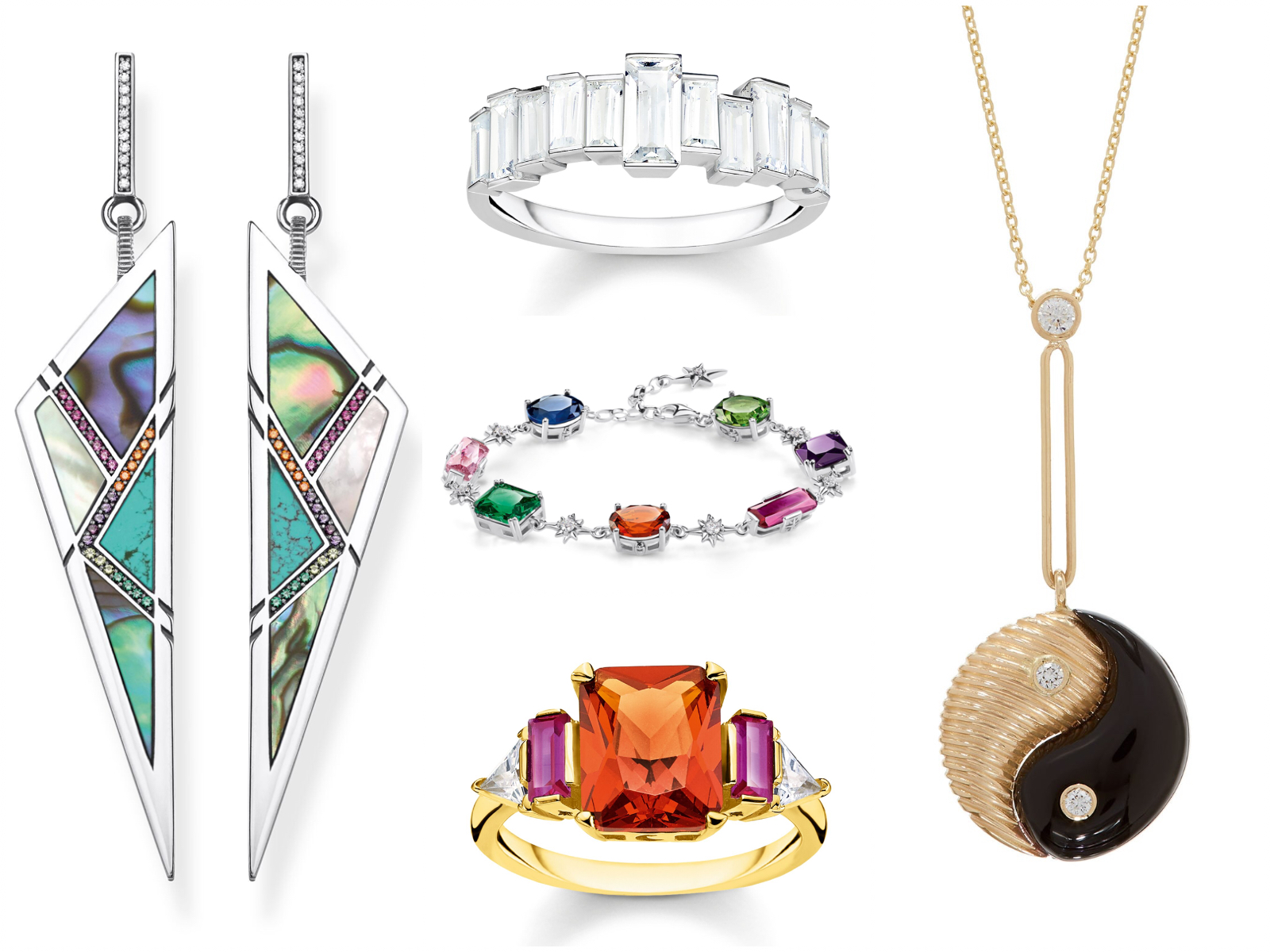 From left to right: Silver and Mother of Pearl Triangle Droppers, Silver and Crystal Baguette Ring, Gold and Black Ying Yang Necklace, Orange, Pink and Crystal Gold Ring, Silver Bracelet with Coloured Gemstones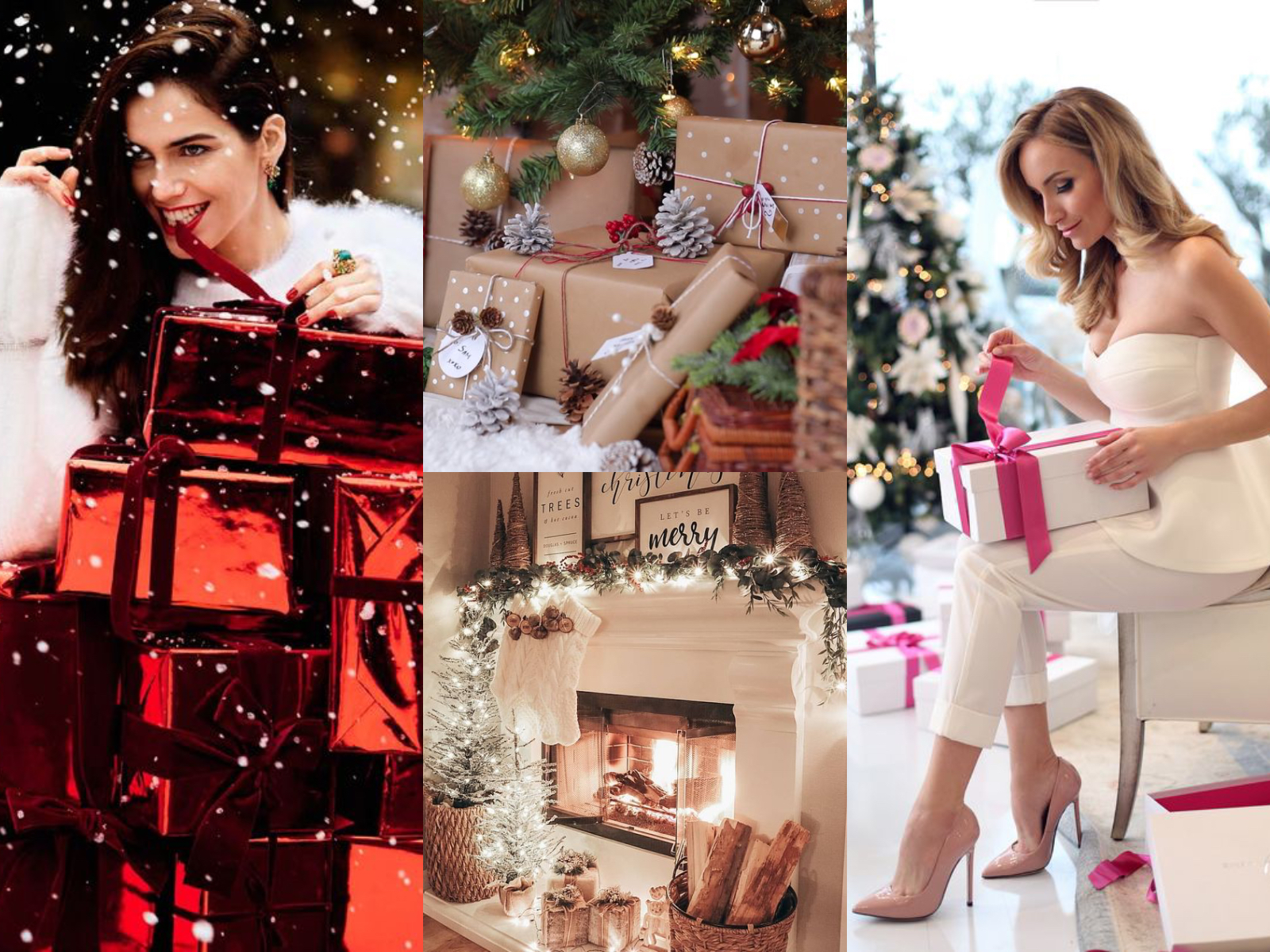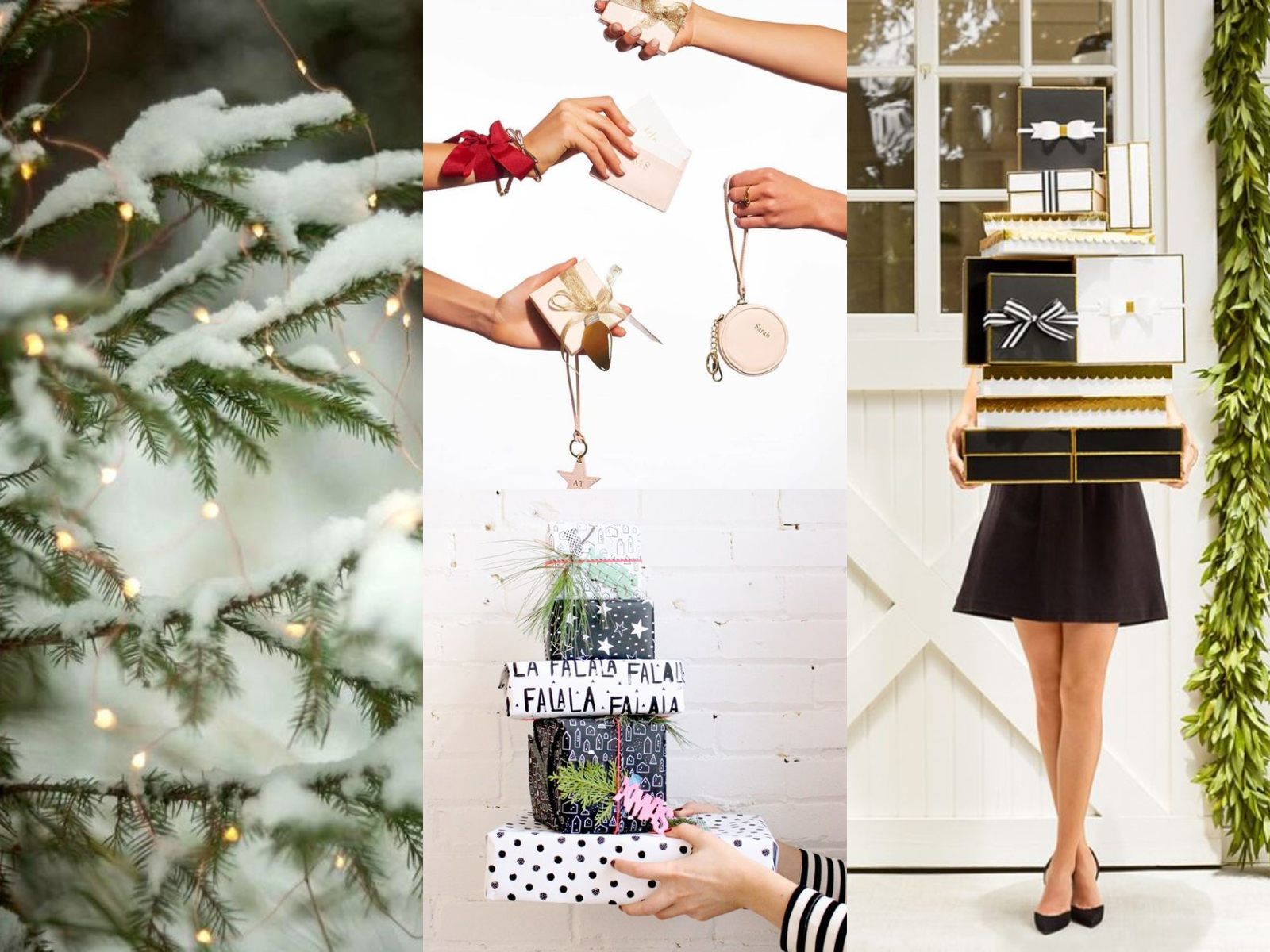 For him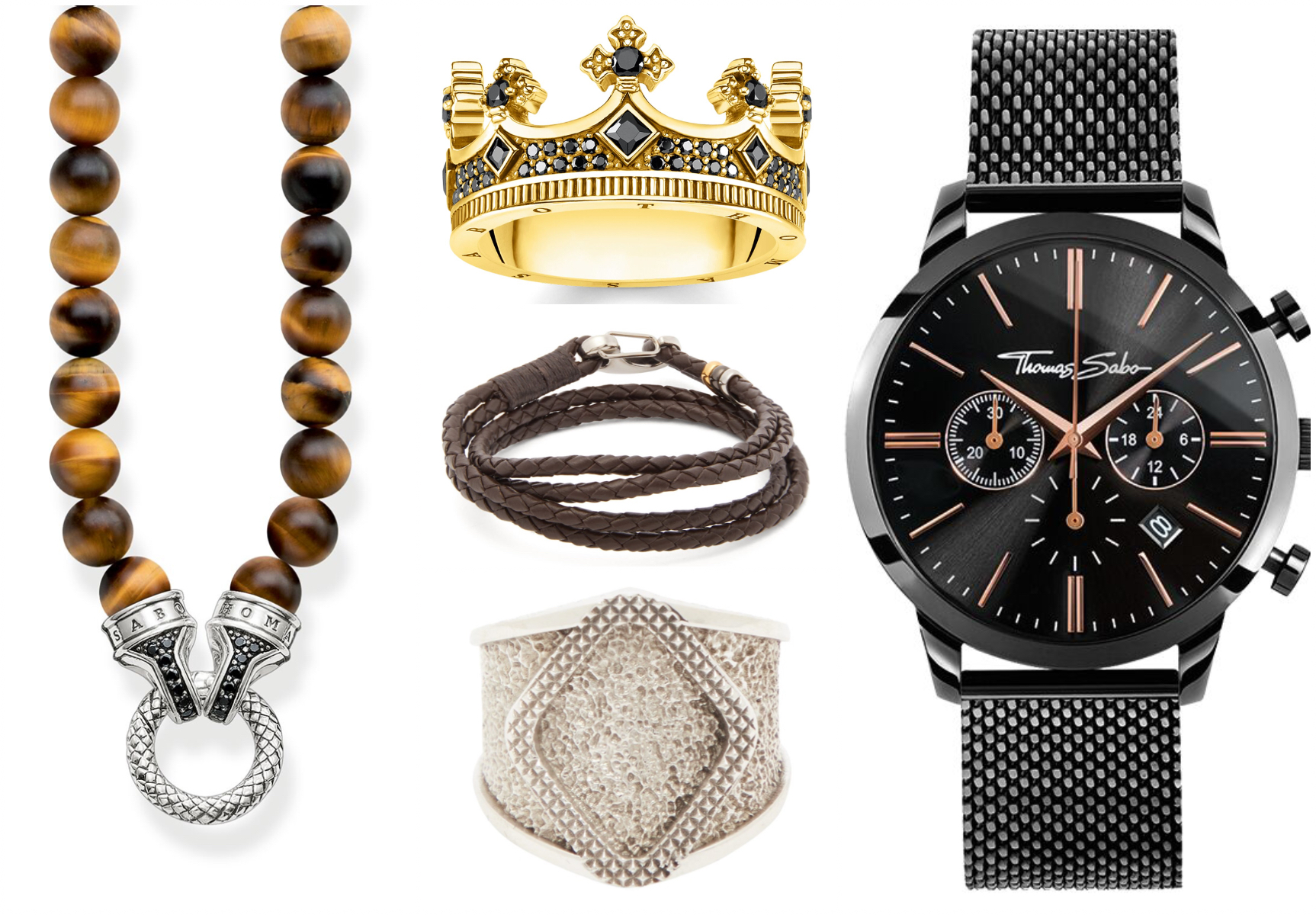 From left to right: Brown Tiger Beaded Necklace, Yellow Gold Crown Ring, Black Watch with Rose Gold Dial Details, Battered Front Silver Ring, Multiple Brown Rope Bracelet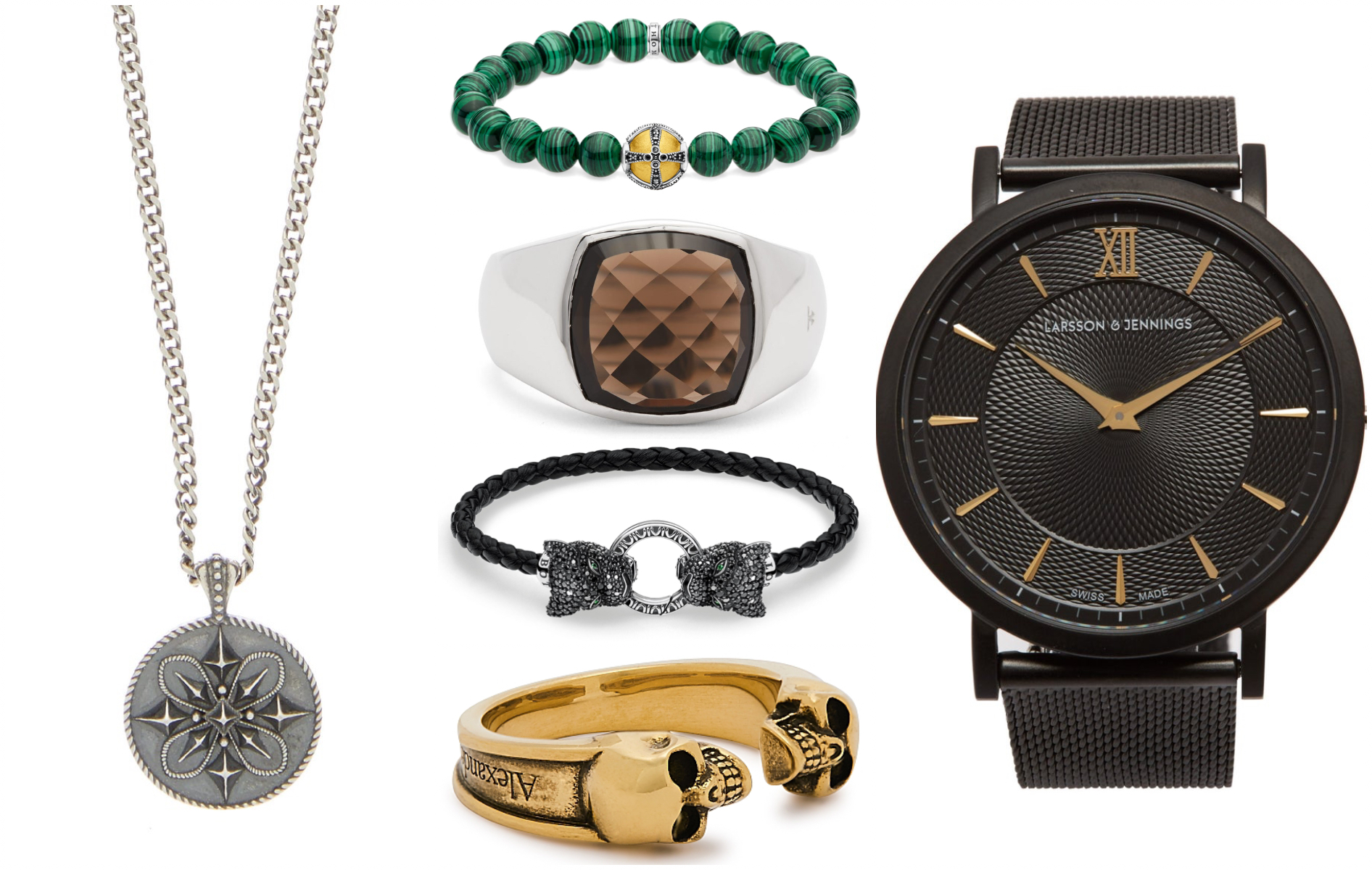 From left to right: Silver Compass Pendant Long necklace, Green Beaded Bracelet, Silver and Brown Square Gem Ring, Black Crystal Cat Bracelet, Gold Open Skull Ring, Black Steel Round Wristwatch
From left to right: Silver Wristwatch with Blue Bee Face, Tiger Tooth Silver Necklace, Full Silver Skull Ring, Silver Cross and Wing Long Necklace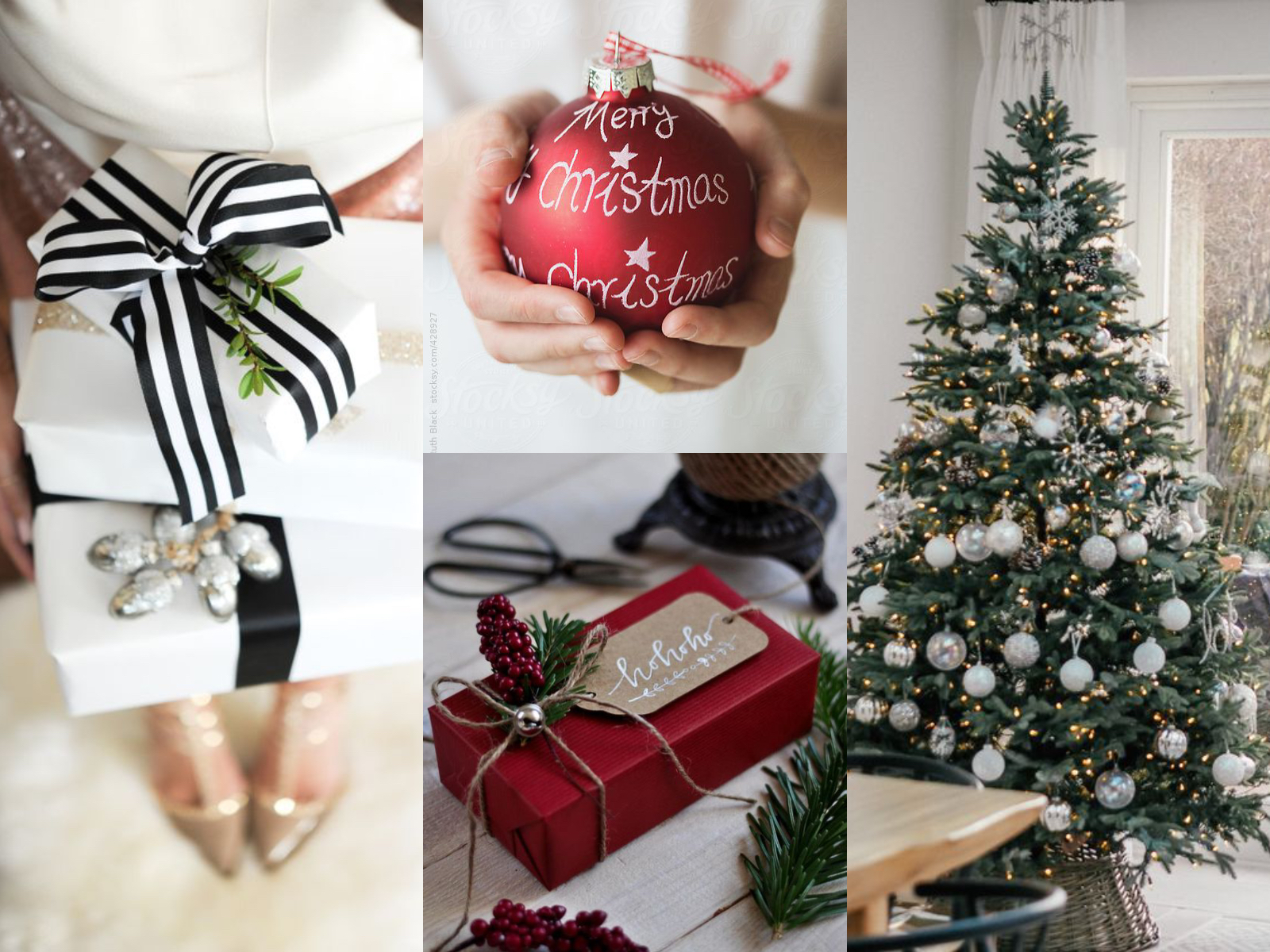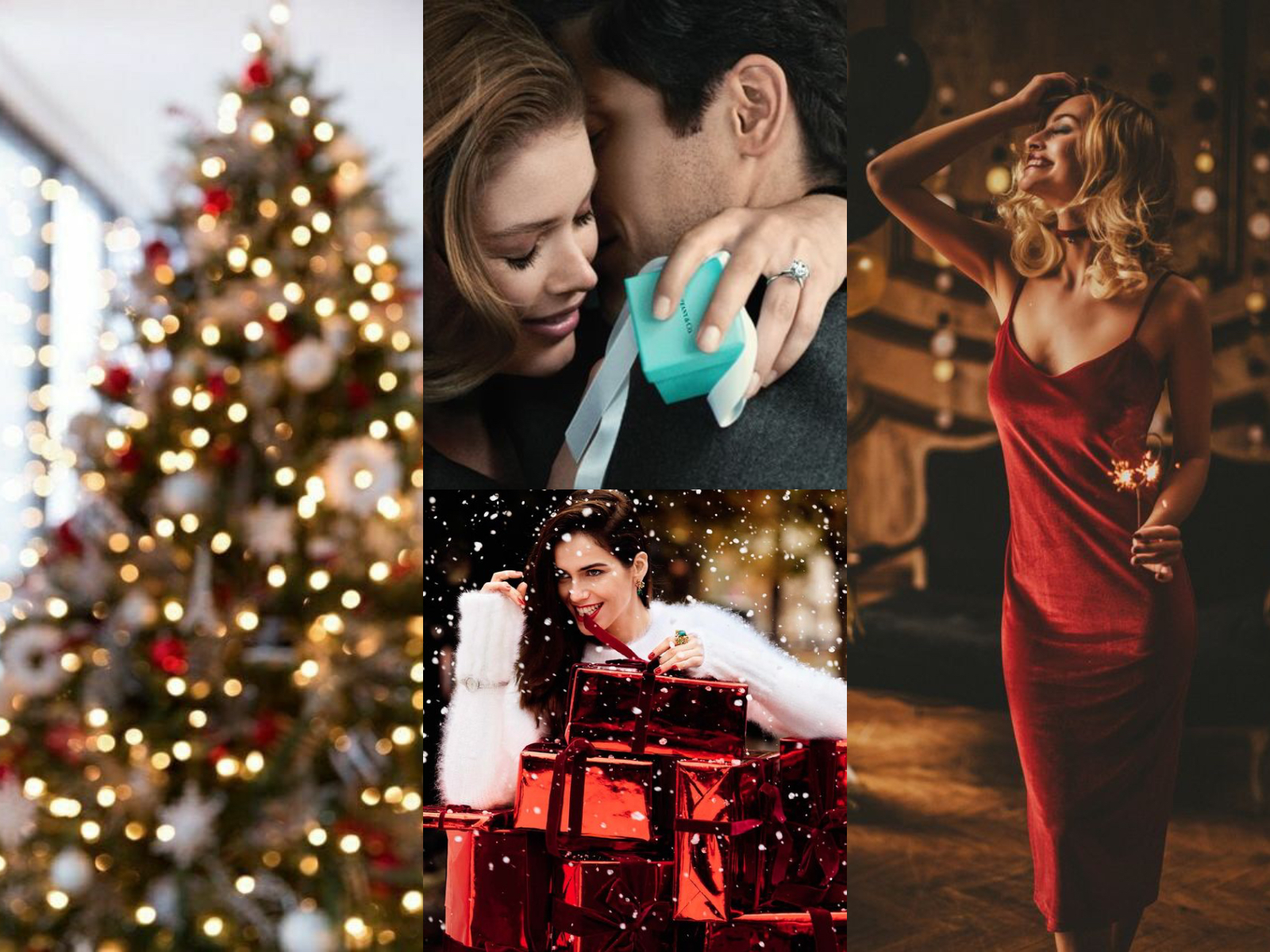 Image and source credits: net-a-porter, matchesfashion, thomassabo, harveynichols
{{'2019-12-04T19:28:43.2396649+00:00' | utcToLocalDate }}