Suri Jewelry: Memories from Renaissance
1 min {{readingTime}} mins
The women painted by the great Venetian Masters wear jewelry and precious stones, fabrics from the East, embraced by smoky atmospheres of incense and fragrances writes Ilaria Ruggiero.
Since childhood Giulia Vecchiato admired the jewels of the eccentric ladies who live in Venice, as they were amulets to access the past and ancient times.
She started very little to build her own jewelry by assembling scrap metal found in her house, seals, scraps of fabrics mounted on curtains' pendant.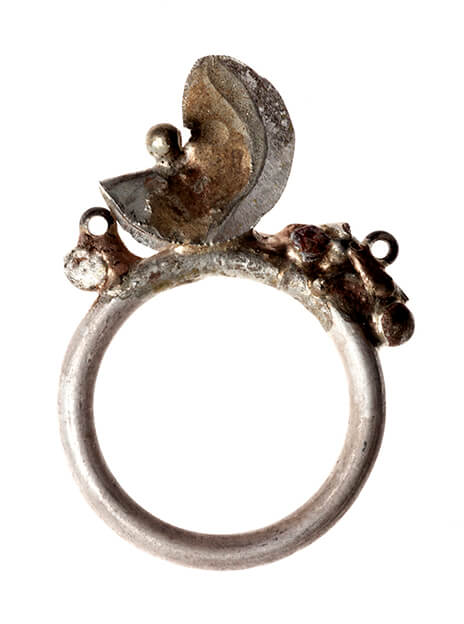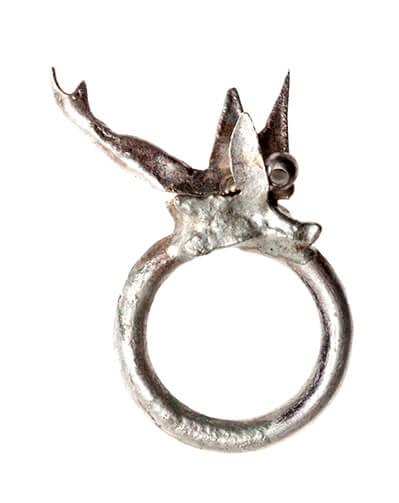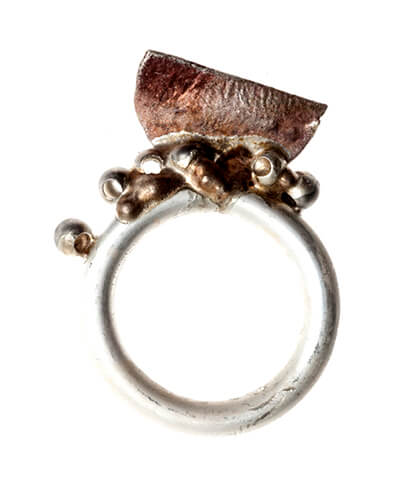 Growing up and studing traditional techniques of goldsmith, she started her own journey into the jewelry field, by developing a very specific and unique language.
She uses the goldsmith tradition with the intent to purify the material, rather than build it. A long process of cleaning, polishing, chiseling characterizes her work, aiming to bring out the essence of a sign, like a drawing.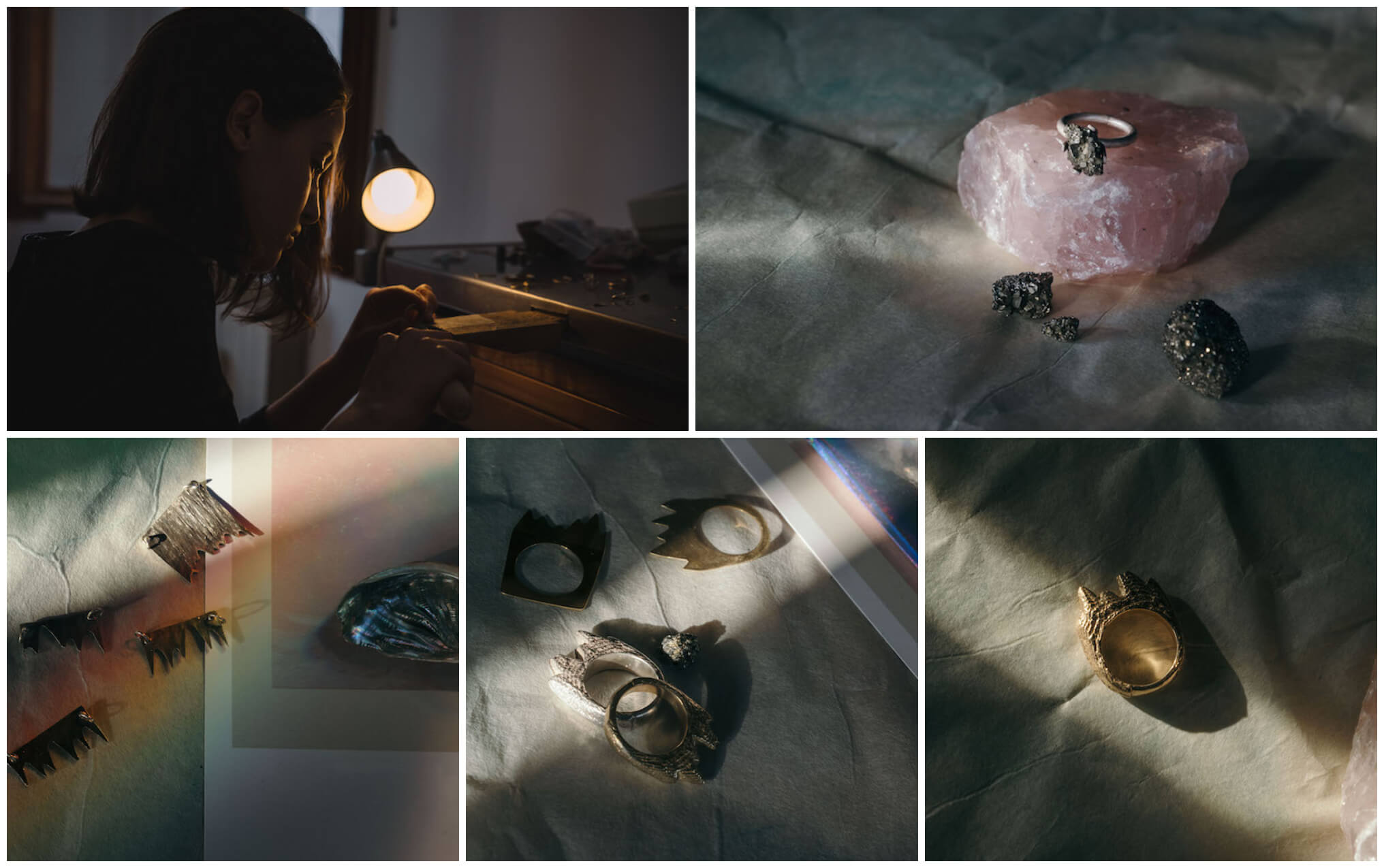 Sometimes she joins semi-precious stones to her pieces, always enlivens the miniature-like curvature.
Her design also allude to primordial and delicate shapes, coming often from her childhood memories and is deeply connected with Venice, its wild lagoon, its algae and organic elements, and jagged roofs profiles, always enriched by new experiences and sensations that come from contemporary art and fashion world.
The surface of her jewelry looks often rough and engraved like the buildings in Venice, consummed by the salt of the water and the passing of time. Looking at her pieces, you can almost see half moon appearing behind the roofs and pinnacles, see rusty and salty walls blended and mixed with seaweed, lagoon fishes and woods.
She alludes to a dreamlike imagery, almost childlike and naive, fabulous.
Her jewels bring the magic of small objects, slender treasures, the preciousness of imperfections.
Giulia is very young and promising jewelry designer. She established her own brand called Suri Jewelry through which she delivers unique collections, far from every common taste and trends.

About Giulia Vecchiato
Giulia Vecchiato was born in 1992, Venice (Italy).
She attended the High School with Graduation in Visual Arts, in Venice (2011), she gained a Bachelor's Degree, Fine Arts Academy (2014), a Master in Decoration, Fine Arts Academy, always in Venice (2016). She specialized in Traditional Bench Goldsmith, Istituti Vicenza, Vicenza (2017).
Image Credits:
Credits for pictures Marco Valmarana
About the Contributing Writer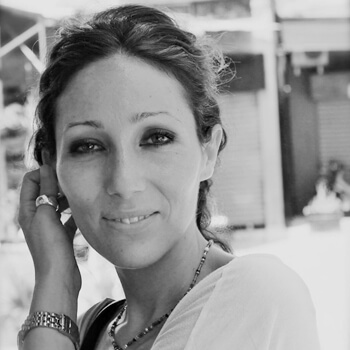 Ilaria Ruggiero is a cultural manager and curator working in the field of contemporary art. She is the founder of Adornment - Curating Contemporary Art Jewelry, a curatorial integrated project dedicated to contemporary art jewelry. It aims to develop the knowledge and consciousness of contemporary jewelry as artistic discipline and as ground search for technique, aesthetics, and philosophy.
{{'2018-10-25T14:24:02.8002043+00:00' | utcToLocalDate }}