Jewellery Is Not Only Jewellery. Finale
1 min {{readingTime}} mins
Art gallery PUTTI presents the exhibition JEWELLERY IS NOT ONLY JEWELLERY celebrating its 20 year anniversary and simultaneously FINALE writes Ilaria Ruggiero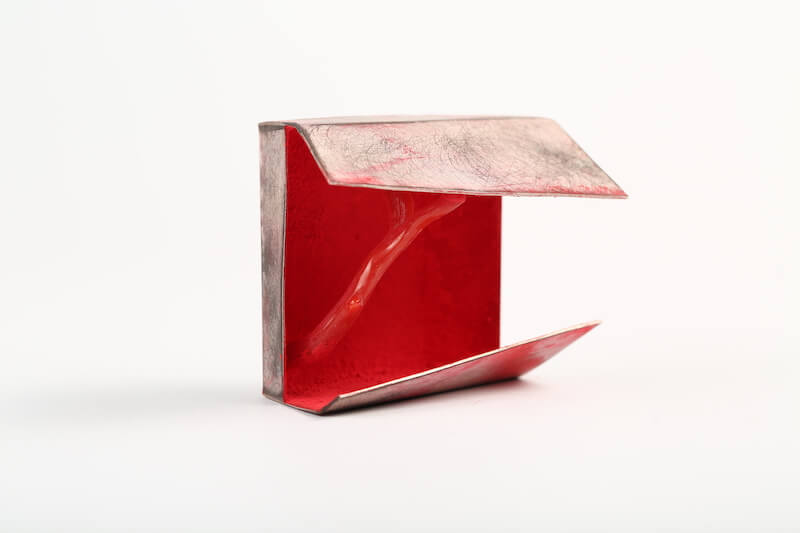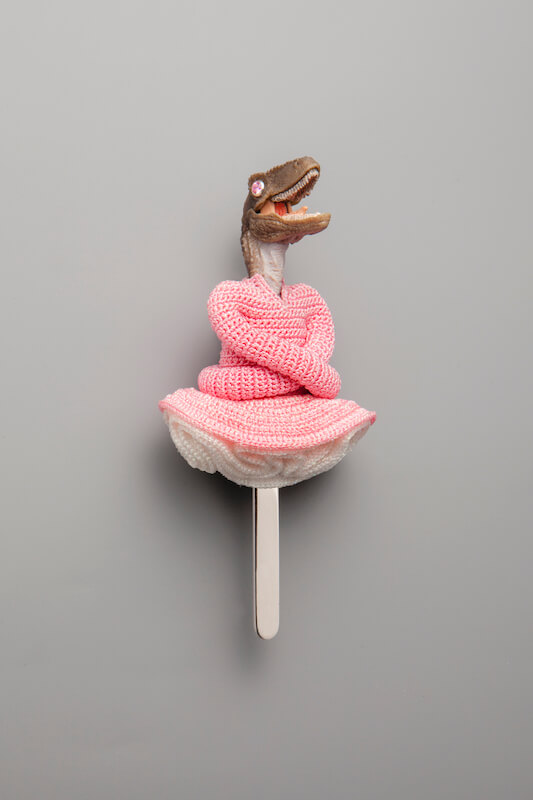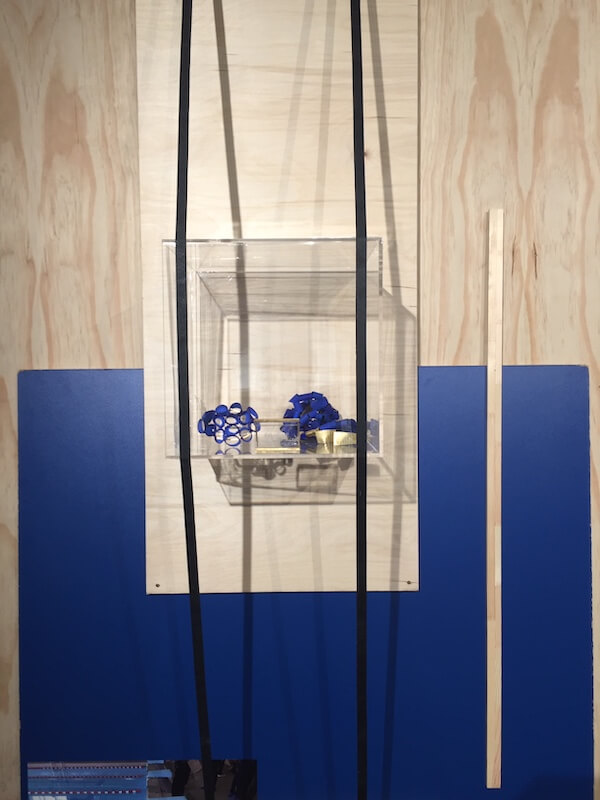 A choral and broad project, in line with the previous conceptual jewellery exhibitions realized during the past years, aimed at expanding the classical understanding of jewellery as well as challenging the boundaries of creativity within the field of jewellery, from different point of view: aesthetically, intellectually and also physically - demonstrating that the object we call jewellery does not have a perceptual frame.

15 artists participates in the exhibition, they are contemporary jewellery thinkers and creators from different parts of the world, who step away form the common notion of contemporary jewellery by challenging it as a medium and message: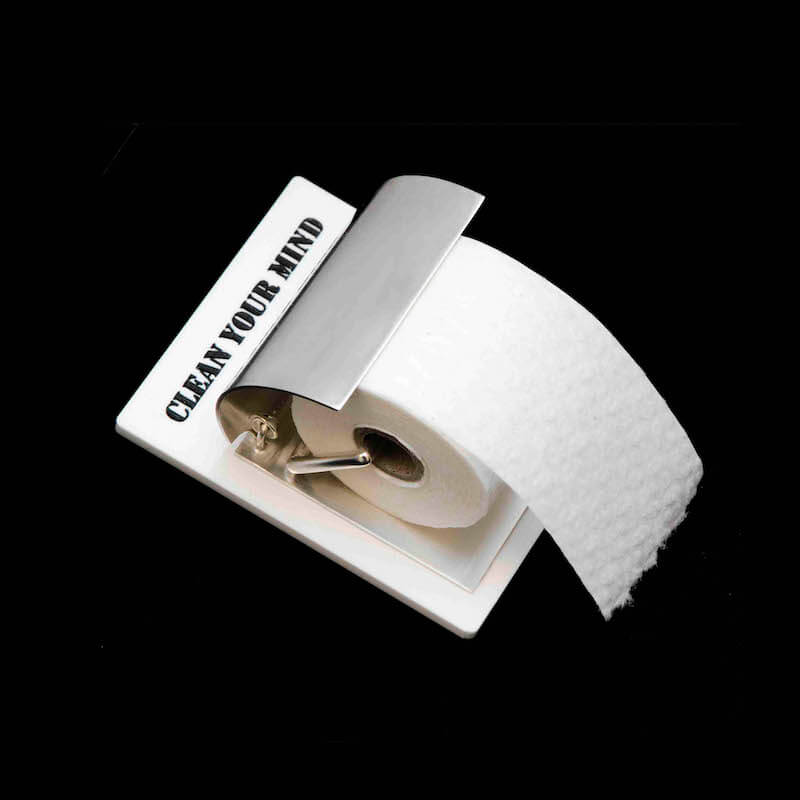 Ana Cardim (Portugal), Annamaria Zanella (Italy), Barbara Uderzo (Italy), Corrado De Meo (Italy), Emmanuel Lacoste (France), Felieke van der Leest (Norway), Gigi Mariani (Italy), Maija Vītola (Latvia), Maria Rosa Franzin (Italy), Nicolas Estrada (Spain), Reka Lorincz (Hungary), Renzo Pasquale (Italy), Sara Barbanti (Italy), Tanel Veenre (Estonia), Valdis Brože (Latvia).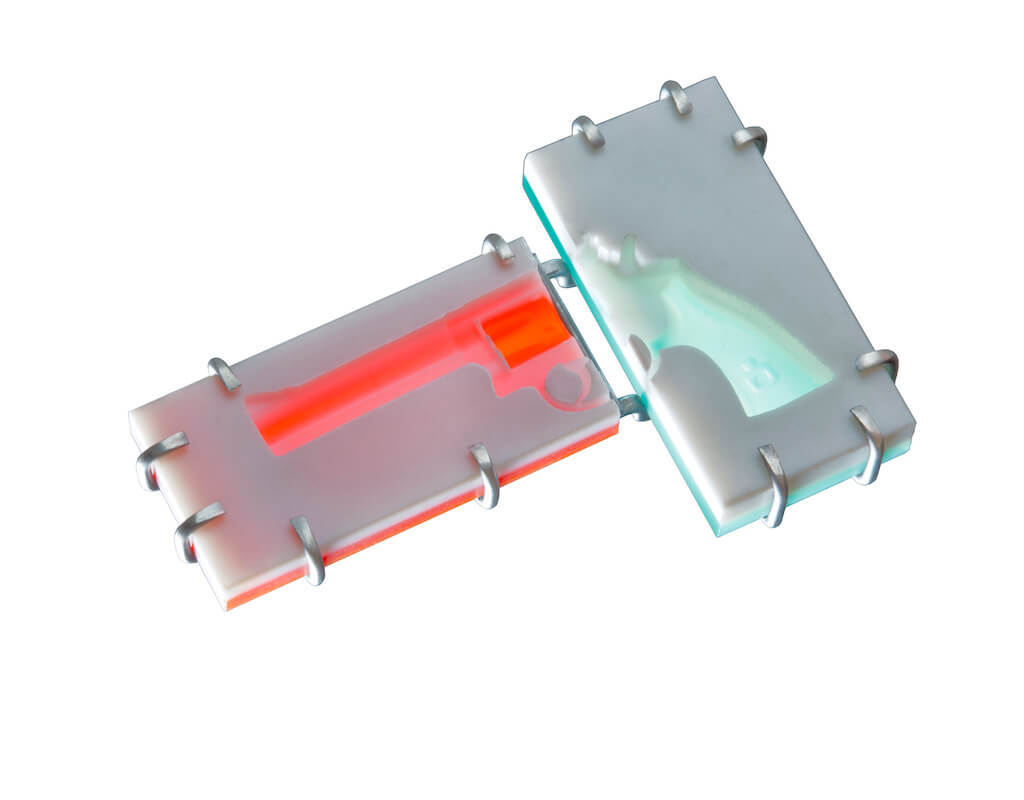 In twenty years of jewellery promotion, exhibitions created and an incredible contribution to the field, the gallery has spoken the language of contemporary jewellery, affirming lines of thought and stimulating local and international cultural reality.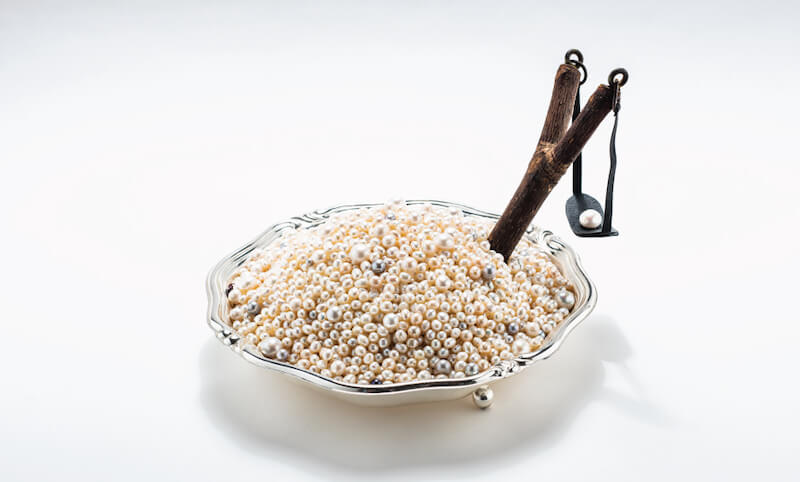 An intense, very rich journey, made up of meetings and exchanges with artists, intellectuals, collectors and visitors, stimulating their thoughts and new visions of the world.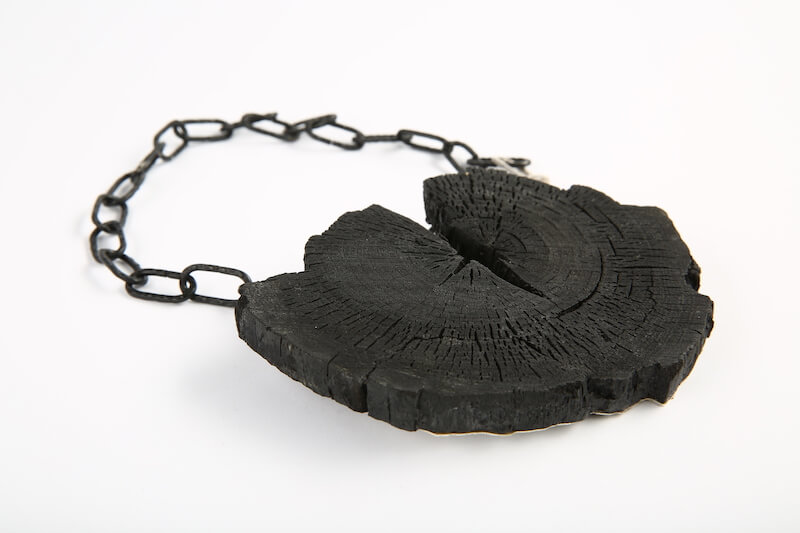 To say it with Agita Putāne's words, Director of the gallery: 'Symbolically, the closing exhibition of art gallery PUTTI – JEWELLERY IS NOT ONLY JEWELLERY simultaneously embodies the essence of the whole gallery. Clearly demonstrating that jewellery is more than a decoration. Art cannot change the world. But art can change the way we think about it. And jewellery is, in a sense, a stimulus to this thinking process - it builds real relationships and calls for equally intense participation.'
The beautiful scenography, realized by the fashion design duo "MAREUNROL'S" (Mārīte Mastiņa-Pēterkopa and Rolands Pēterkops) in the gallery spaces, replicates the geometries and aesthetics of some jewels, creating patterns and panels to support the display cases, in a mix of industrial taste and poor art.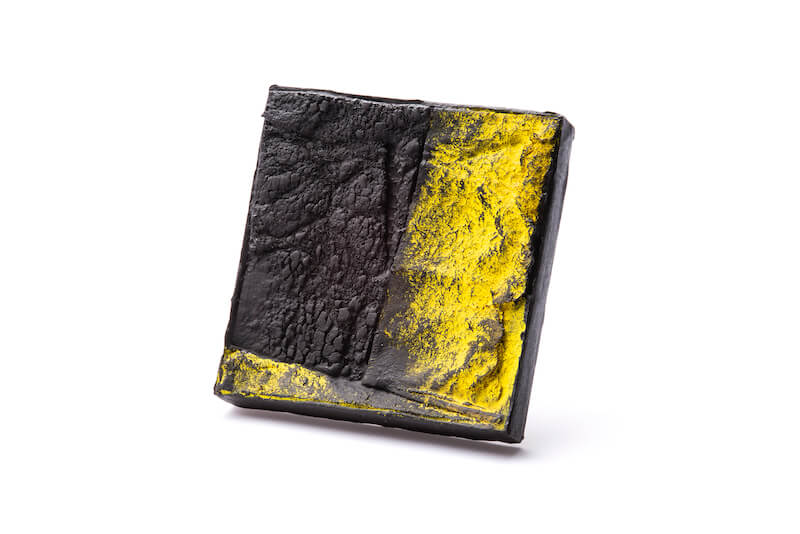 JEWELLERY IS NOT ONLY JEWELLERY. FINALE
From March 5th until March 31st, 2020
Art gallery PUTTI (putti.lv)
Peitavas iela 5, Old Riga
For more information on the exhibition and gallery: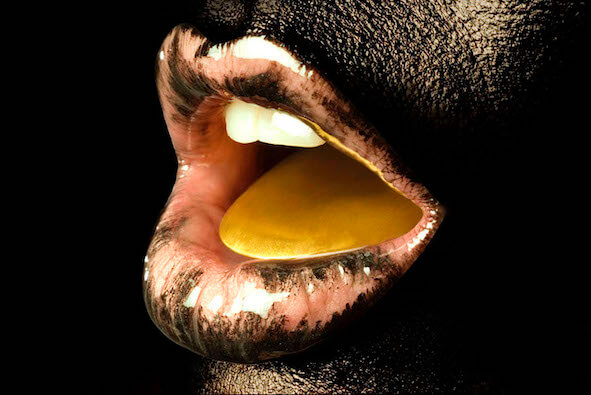 Credits:
Ana Cardim, Clean your mind, brooch, silver, acryl, toilet paper, photo - Paulo Lima
Annamaria Zanella, Blue heart, brooch, plastic, gold, pigment, acryl, photo - Daniela Martin
Barbara Uderzo, Quick fish, ring, silver 925 with rodium cover, plastic fish, porcelain cup, crystal, pink feather photo - Sergio Maraboli
Corrado De Meo, Sunset landscape, polystyrene, paper, tar, acryl, silver, photo - Federico Cavicchioli
Emmanuel Lacoste, Tongues, object, gold, photo - Andreas Licht
Felieke van der Leest, Lunatitia Velociraptorina, brooch, textile, plastic animal, Argentium, silver, zirkonia, photo - Eddo Hartmann
Maria Rosa Franzin, Soul house, brooch, silver, acryl paint, red coral, photo - Silvano Longo
Nicolas Estrada, G2A ghost, brooch, silver, agate, steel
Renzo Pasquale, Crystal, brooch, rock crystal, gold, photo - Fabio Zonta
ROTASJEWELLERY IS NOT ONLY JEWELLERY image (Reka Lorincz, YOLO, object)
Sara Barbanti, Peace, necklace, coal, steel, silver, paint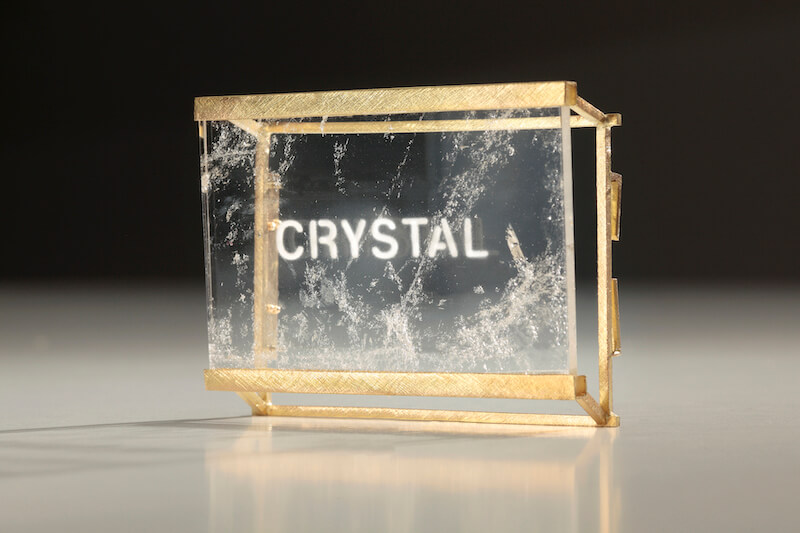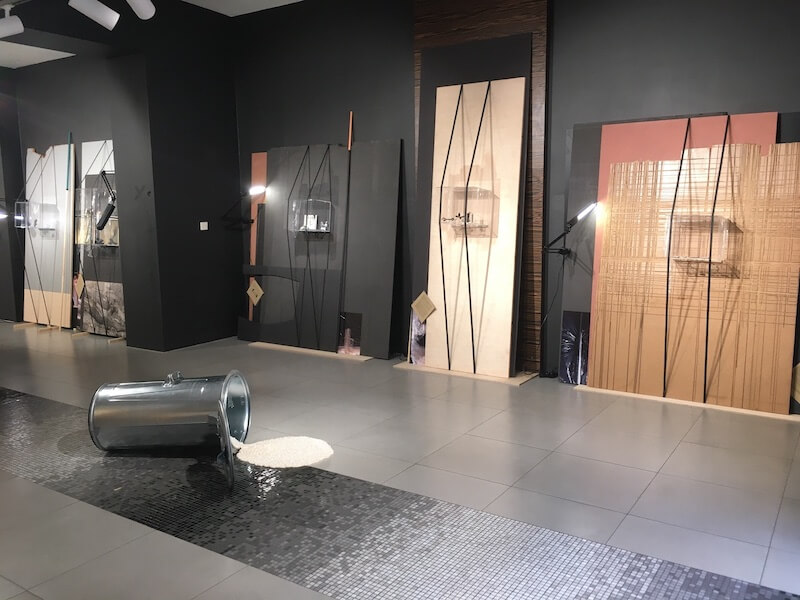 About the Contributing Writer
Ilaria Ruggiero is a cultural manager and curator working in the field of contemporary art. She is the founder of Adornment - Curating Contemporary Art Jewelry, a curatorial integrated project dedicated to contemporary art jewelry. It aims to develop the knowledge and consciousness of contemporary jewelry as artistic discipline and as ground search for technique, aesthetics, and philosophy.
{{'2020-03-07T21:27:27.1419067+00:00' | utcToLocalDate }}