Chills, Shrills & Thrills
1 min {{readingTime}} mins
Are you ready for a weekend of mischievous, dark and wildly extravagant dress-up guaranteed to make one heart-stopping entrance of smouldering style?
Halloween night is looming which is why designers have been slowly unfurling their collections dripping in dark demure, grandeur and sultry sensualism.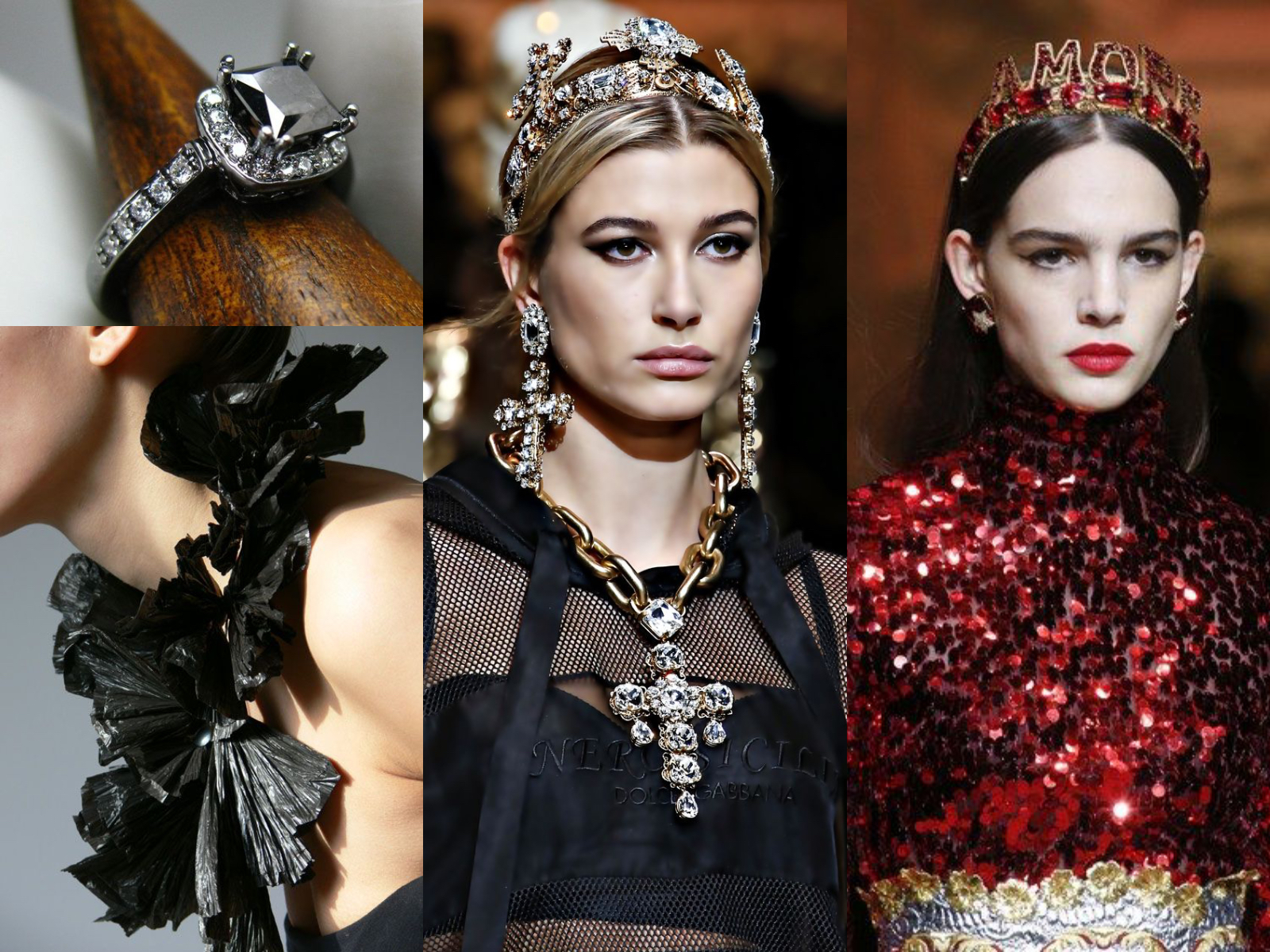 With glimmers of sexy romanticism and hints of gothic tradition, nail your look from the dark side with single statement pieces encrusted with bold baroque designs, multi-layered mixed metals and rich jewels.
Immerse yourself in the enchanting world of winter gothic charm and spirit and take a look at our treasure trove of bewitching pieces to unleash your inner jewellery devil...!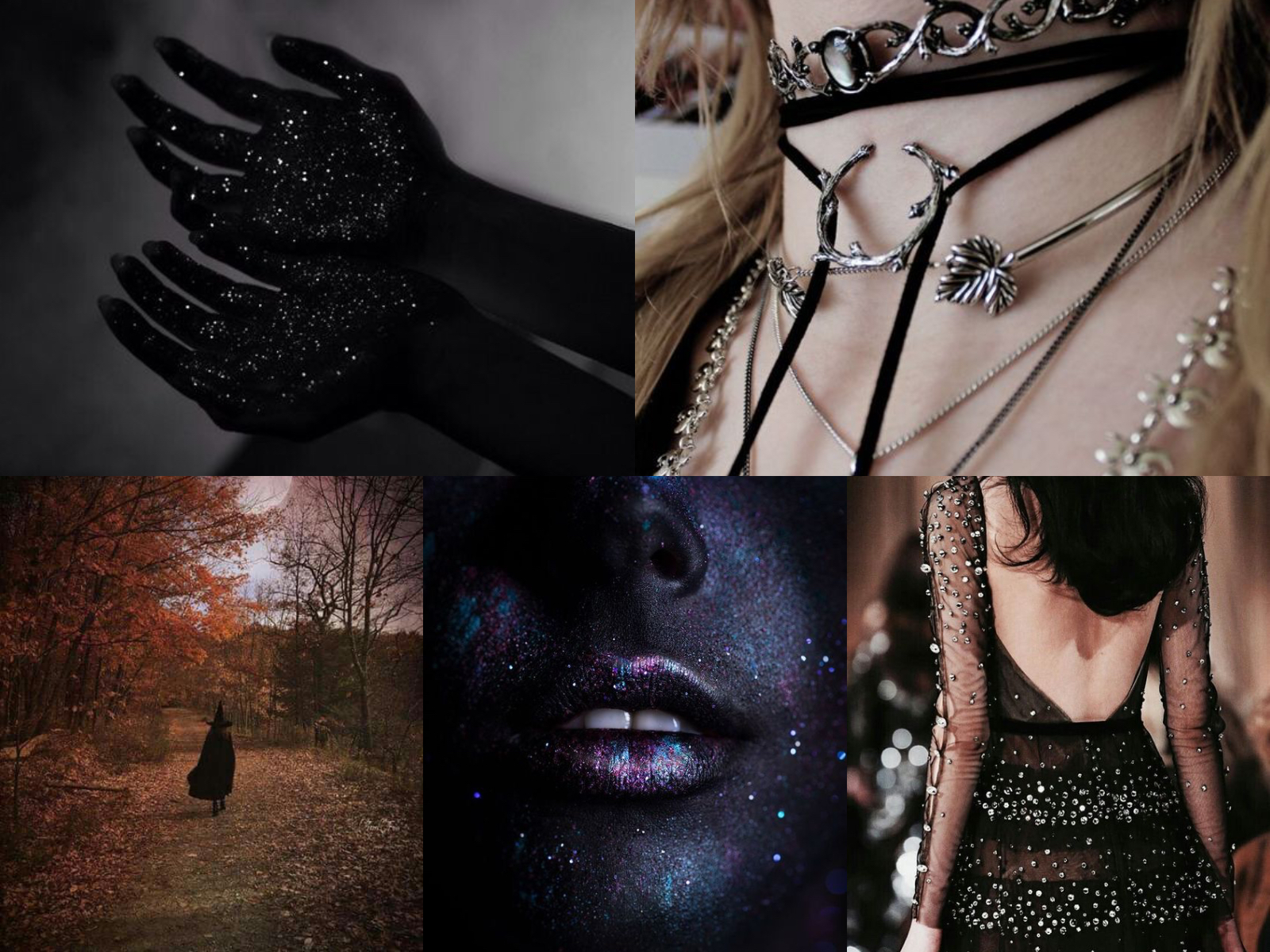 From left to right: Silver Ribbed Black Disc Droppers, Black Matt Flower and Gold Chain Studs, Black Studded butterfly Ring, Black Long Droppers with Crystal Studs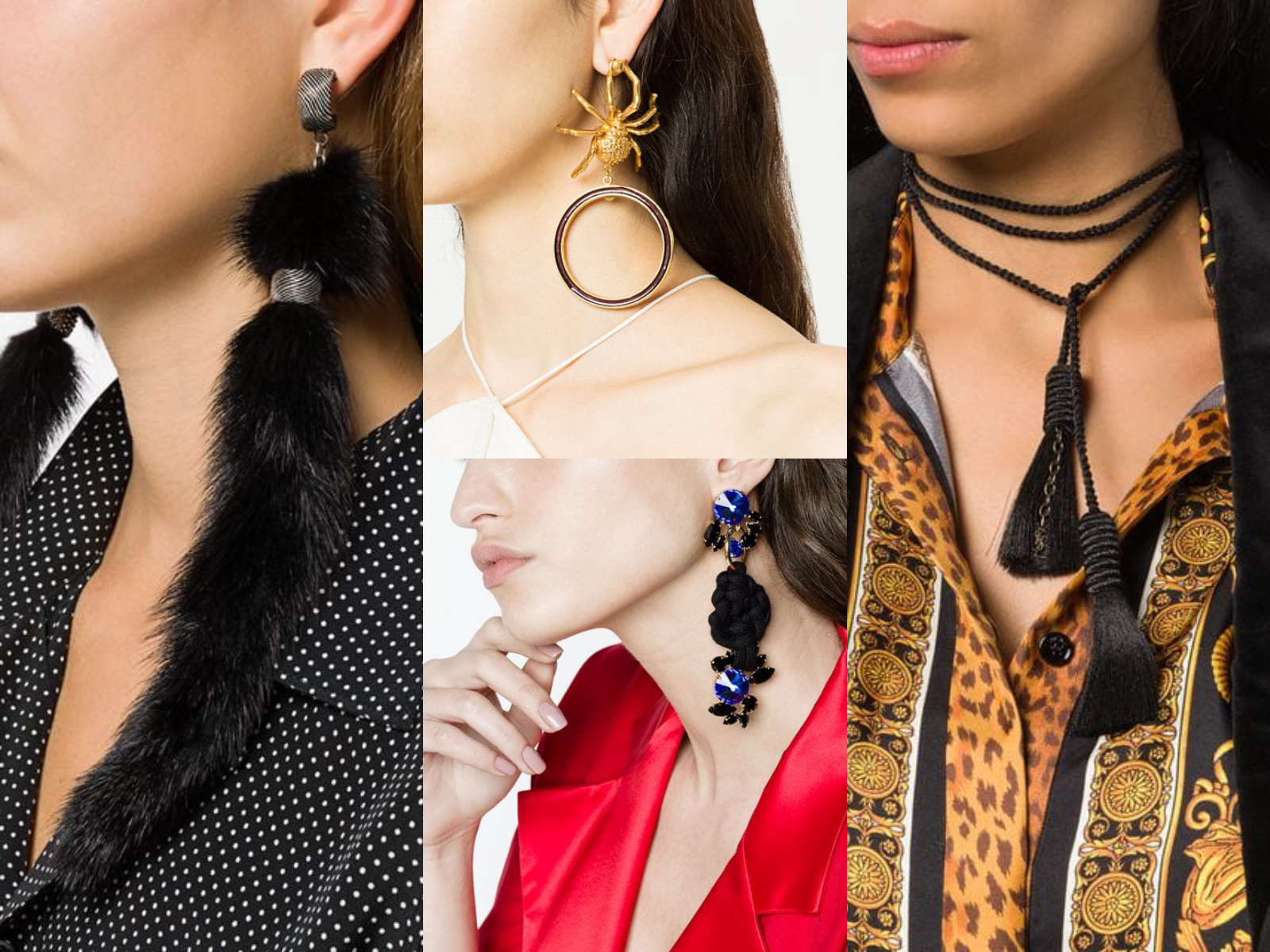 From left to right: Black Fur Tail Droppers, Gold Spider Hoops, Black Robe Tassel Choker, Black Knot and Blue Flower Droppers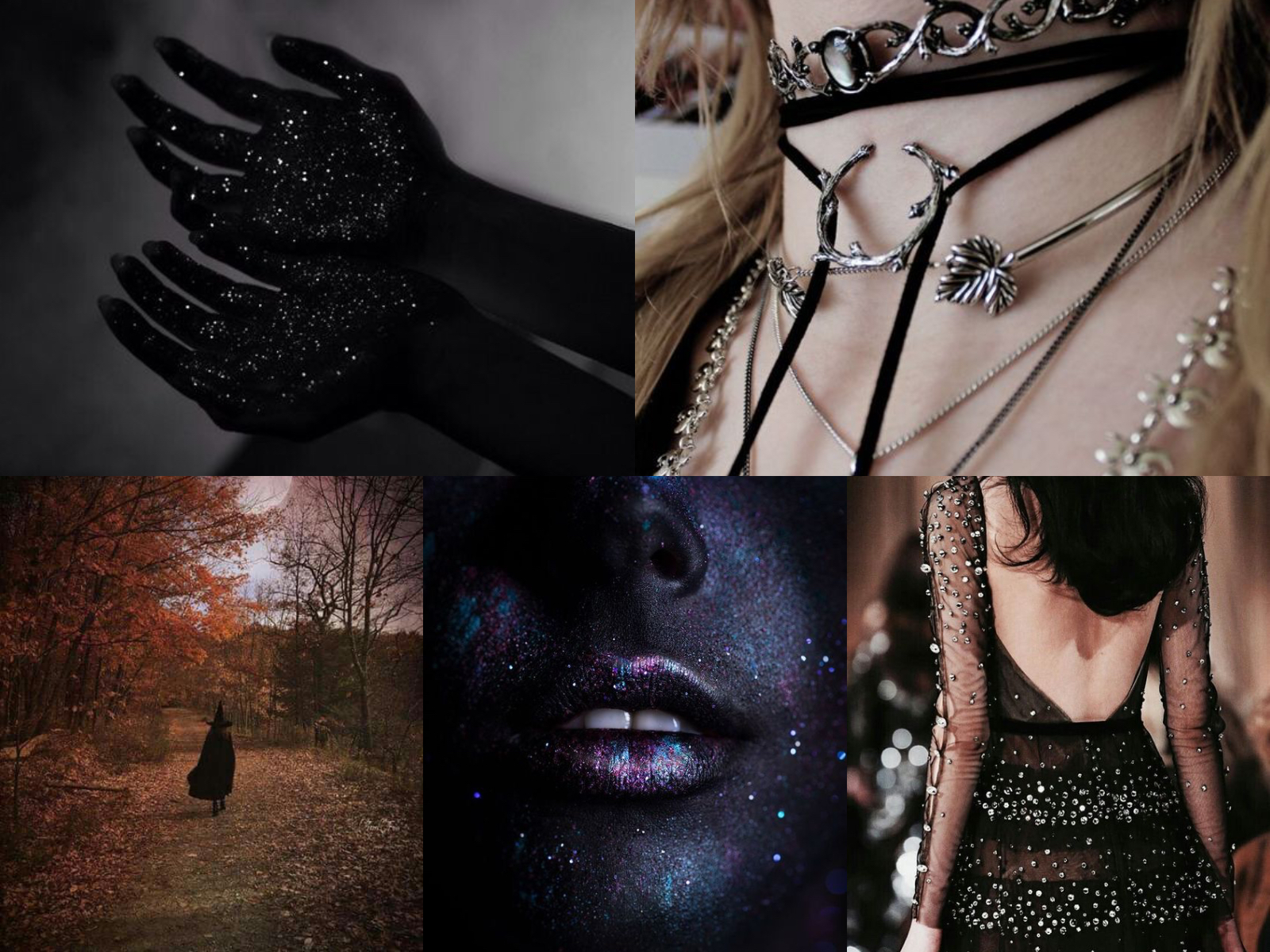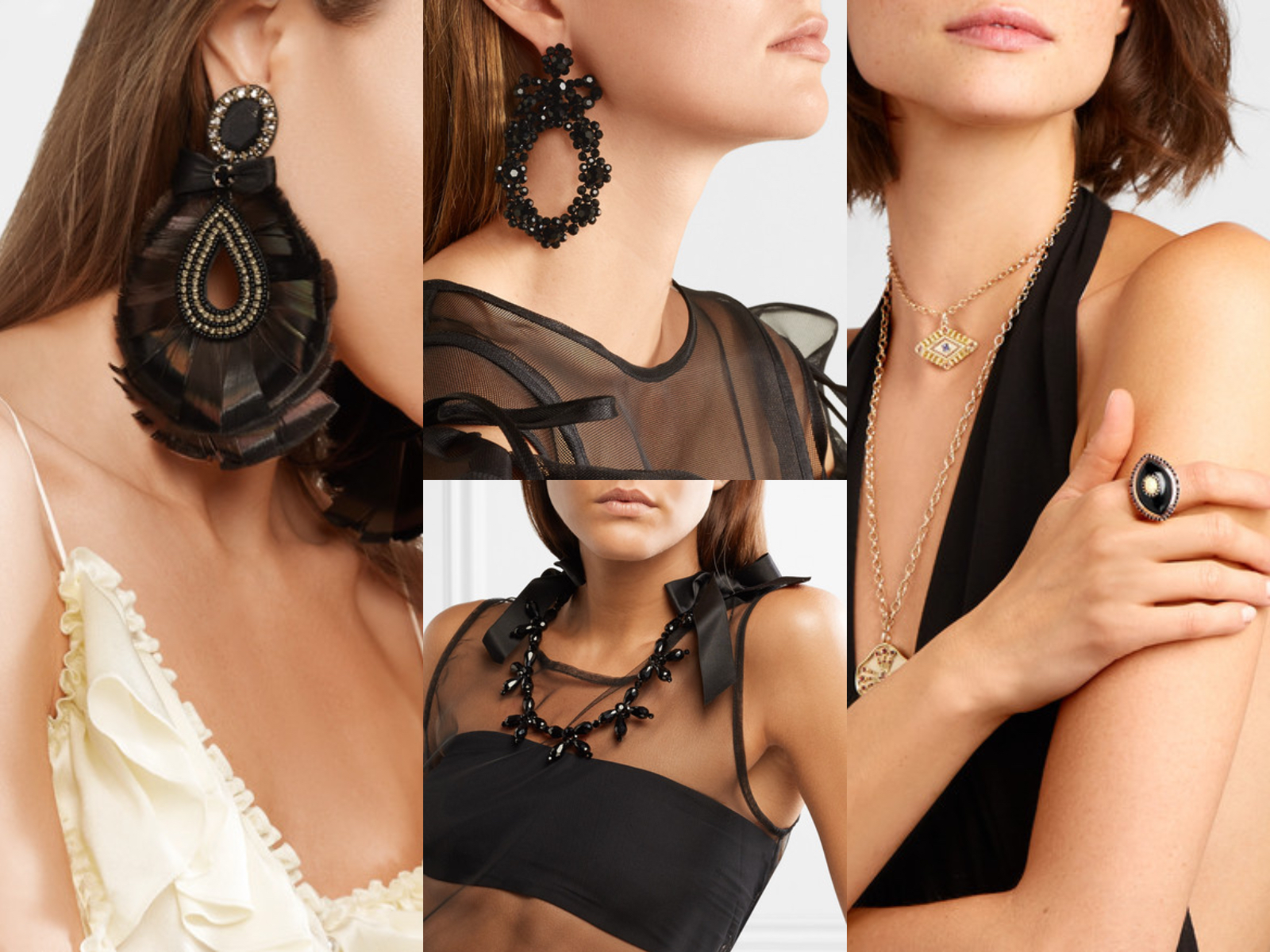 From left to right: Black Feather and Bow Crystal Earrings, Black Beaded Open Flower Hoops, Black Evil Eye Ring, Black Bead Necklace with Silk Bows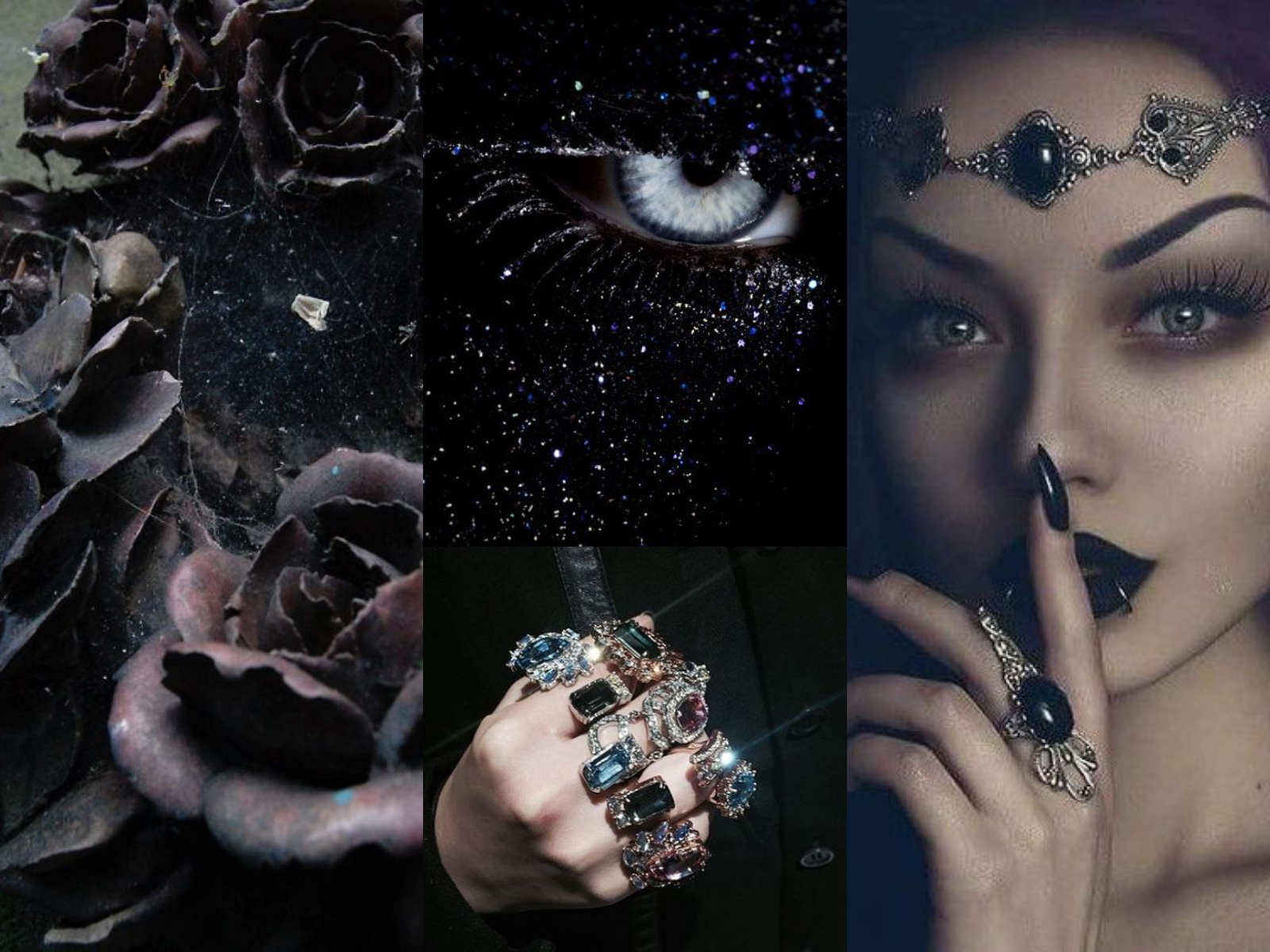 From left to right: Black Stone Spider Ring, Black Cuff Bow Bracelets, Thick Black Cross Choker, Gold and Black Fan Fringe Hoops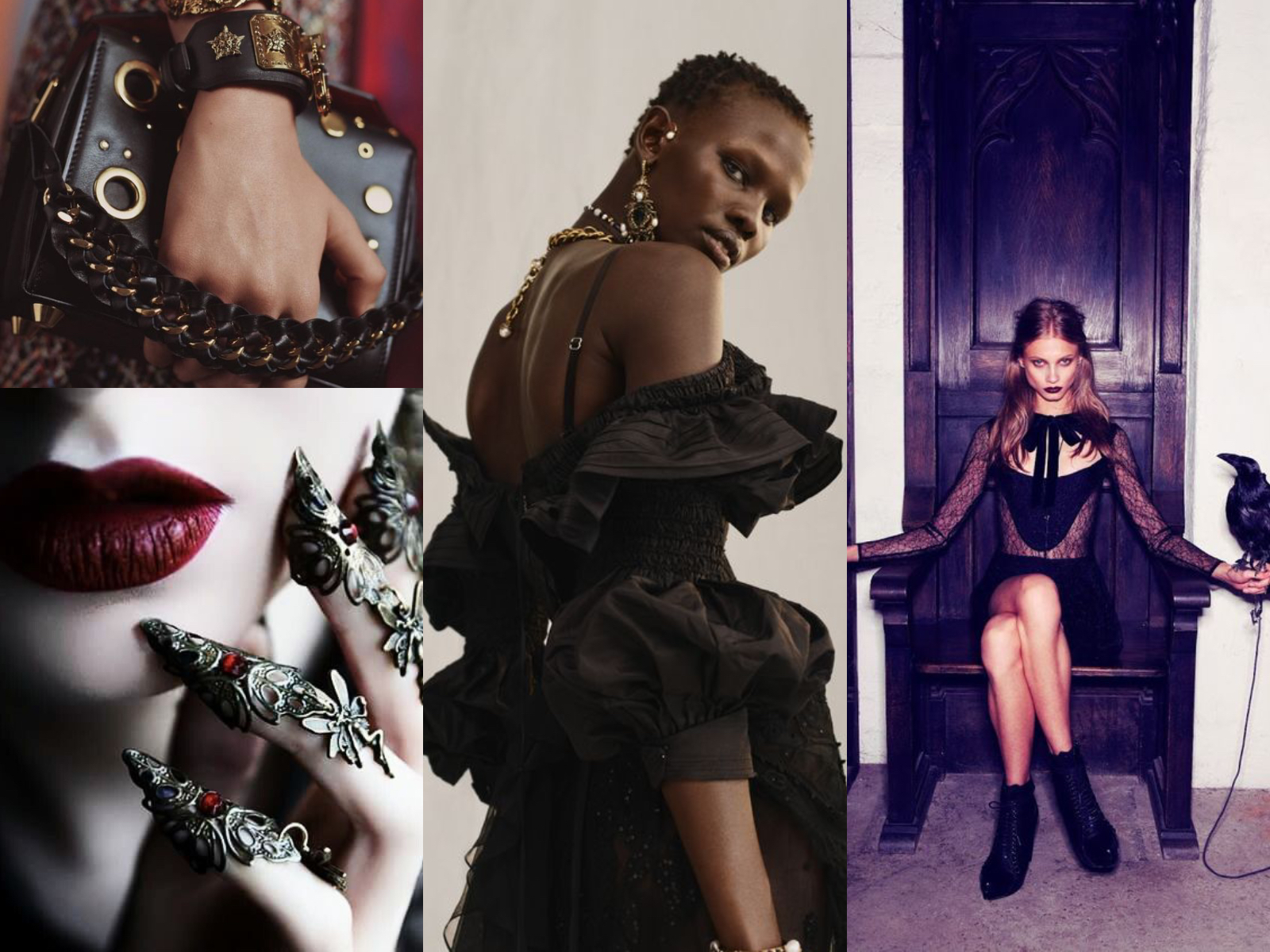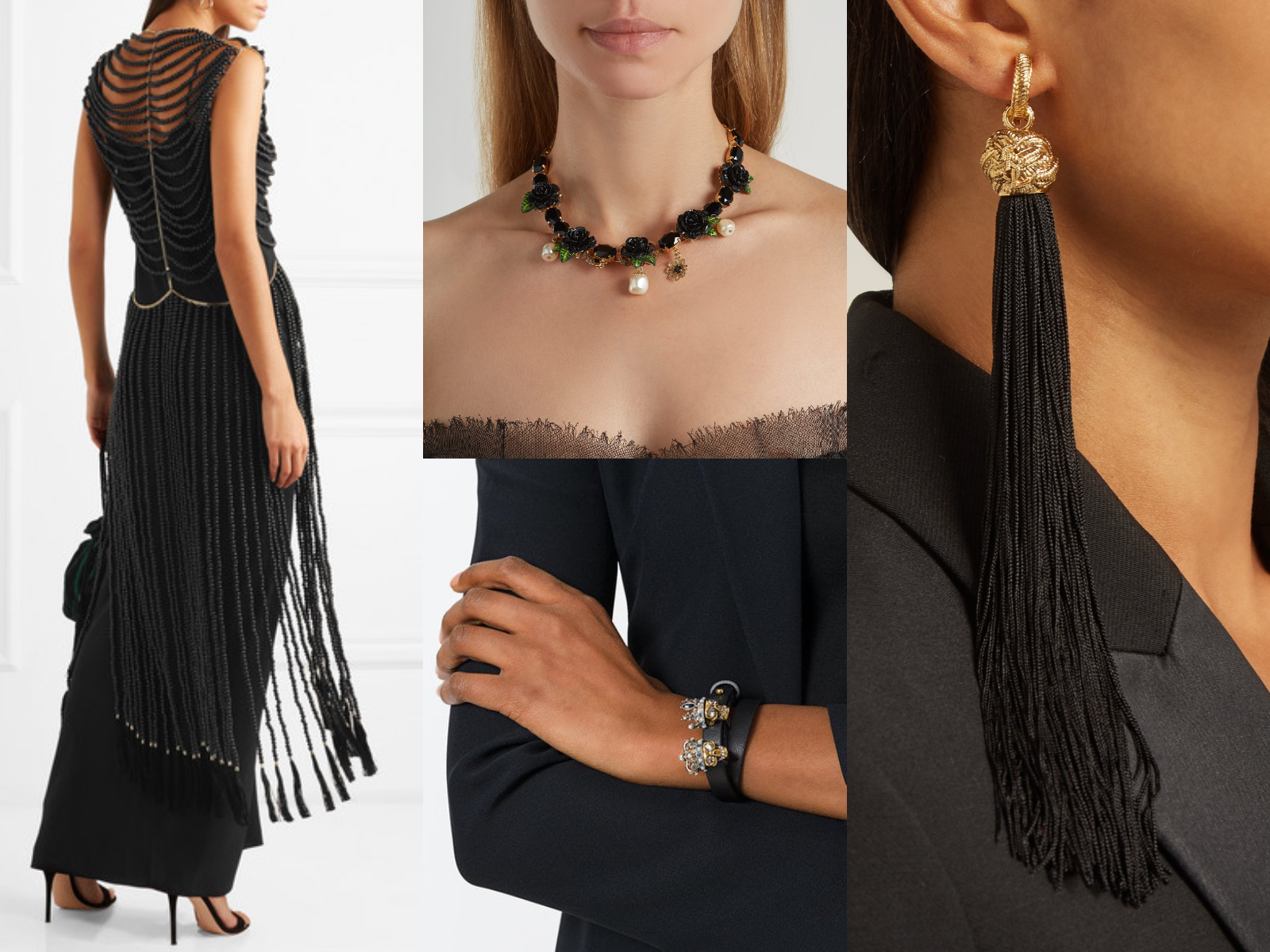 From left to right: Black Bead and Chain Body Piece, Black Rose and Pearl Short Necklace, Long Black Tassel Droppers, Black Leather Skull Wrap Bracelet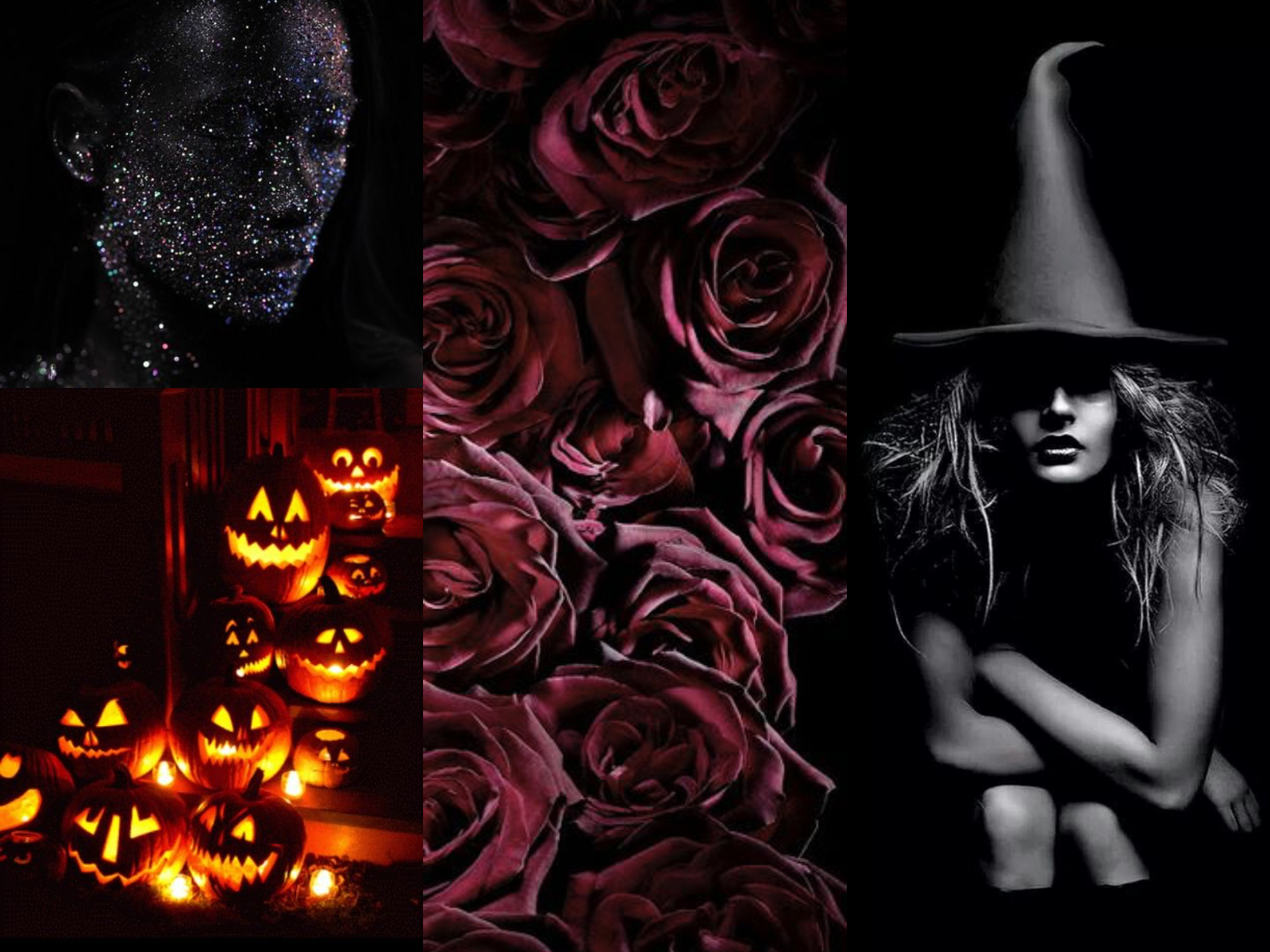 From left to right: Thin Black Studded Bracelet, Large Black and Crystal Star Studs, Black Suede Tassels with Silver Finishing, Black XL Cat Studs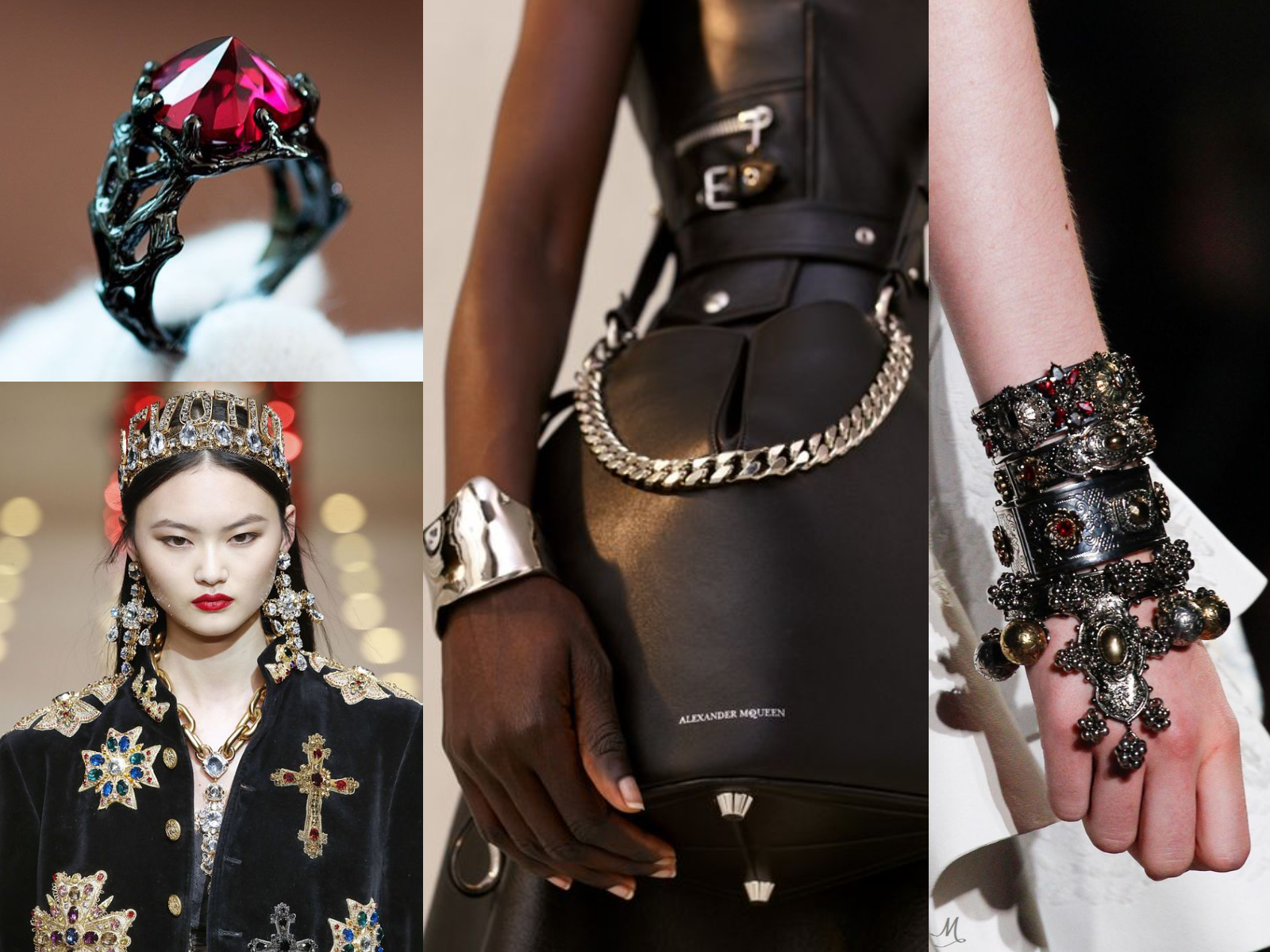 Image source and credits: Pinterest, matchesfashion, farfetch, net-a-porter, harveynichols, Gucci
{{'2018-10-12T15:00:25.4824989+00:00' | utcToLocalDate }}