Celestial Inspired Jewellery
1 min {{readingTime}} mins
Jewellers turn to celestial bodies for design inspiration time and time again, with some of the biggest names in fine jewellery returning to star, sun and planet motifs for 2019. These forms are both familiar and yet magical to us, becoming part of the pantheon of jewellery history for many collectors and admirers writes Jodie Smith.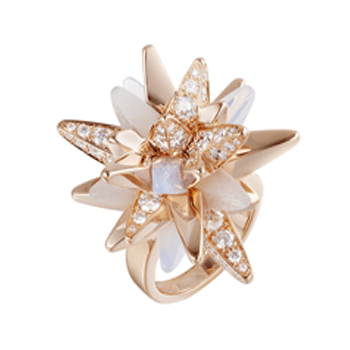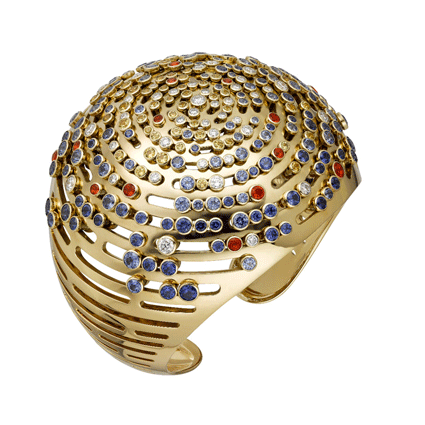 Released during Paris haute couture week, Cartier introduced an entire galaxy of 14 limited edition pieces of jewellery in 'Les Galaxies de Cartier.' This is the first in the series of Cartier's collections based on the mission statement: 'Explore New, Create Amazing', and this highly experimental line features jewellery objet d'art as well as wearable - yet still avant garde - high jewellery rings, earrings, bracelets and necklaces. With cocktail rings dappled in vivid sapphires and fire opals, and unique settings which allow the gems and diamonds to move like stars and planets, this
is a truly spectacular high jewellery interpretation of the celestial theme.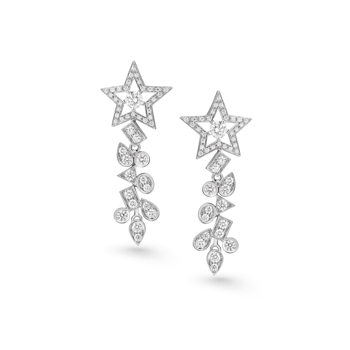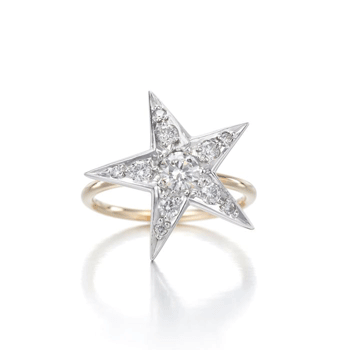 Chanel's 'Cométe' collection is strictly dedicated to colourless diamonds and white gold, and the inspiration behind the designs references Gabrielle Chanel's creations from her first jewelry collection in 1932.
She is said to have believed the five point star "best highlights the sparkle of diamonds." The shooting stars and constellations featured in 'Cométe' are at once traditional, with modern twists like openwork and varying diamond sizes.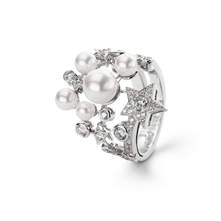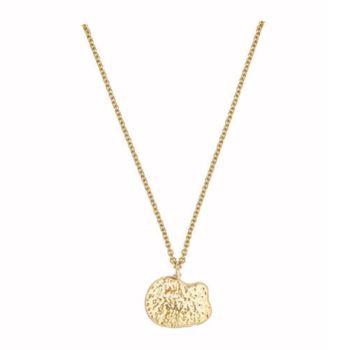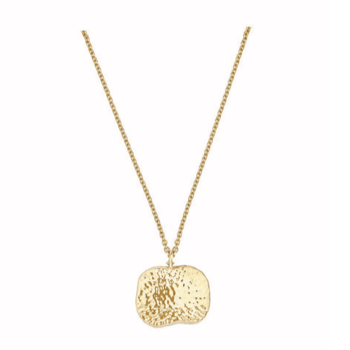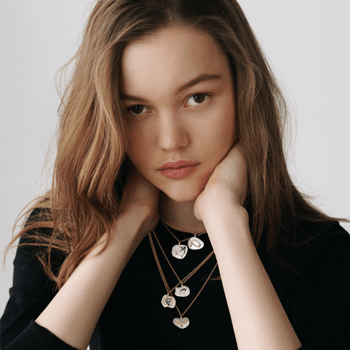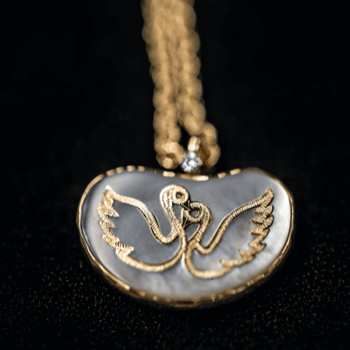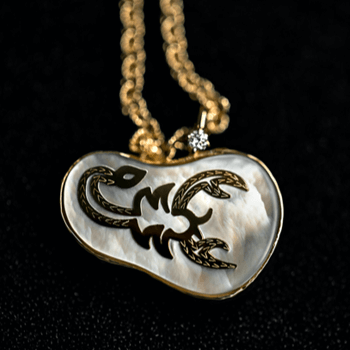 For more accessible fine jewellery from a globally renowned luxury house, Dior's latest collection 'Astro Dior' pays tribute to Monsieur Dior's passion for stars, the moon and astronomy. Creative Director Victoire De Castellane has reimagined zodiac symbols, in 12 mother-of-pearl and diamond pendants, all set in yellow gold.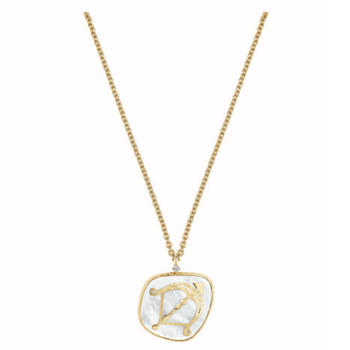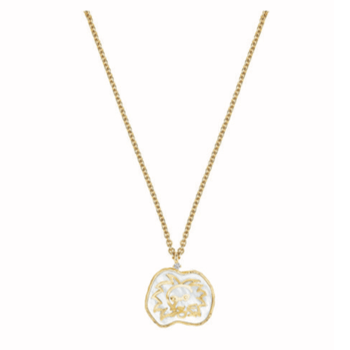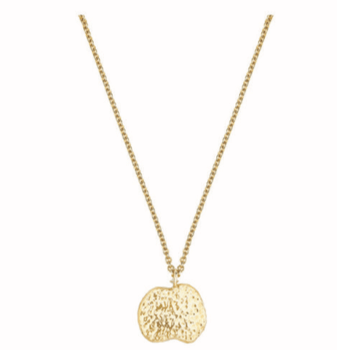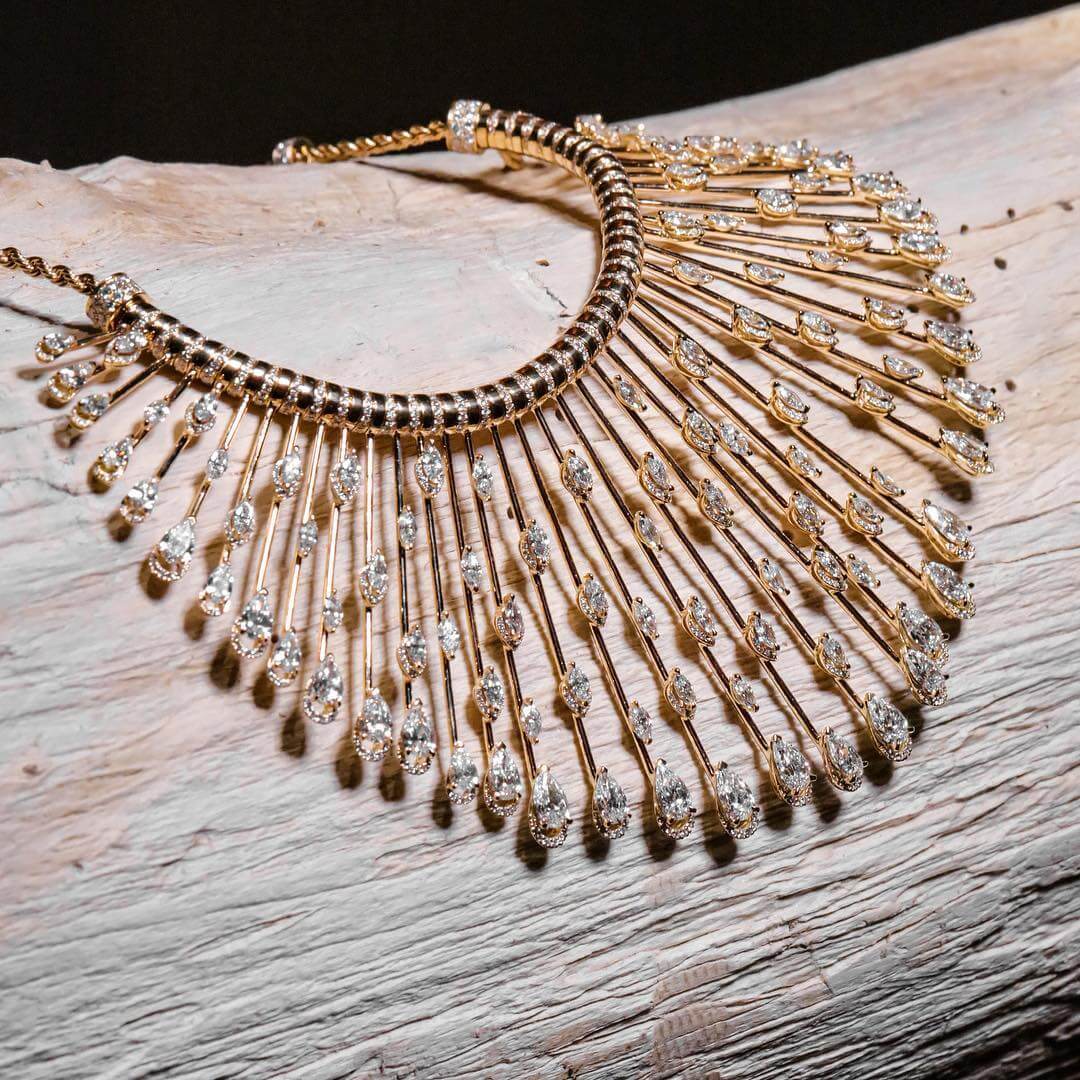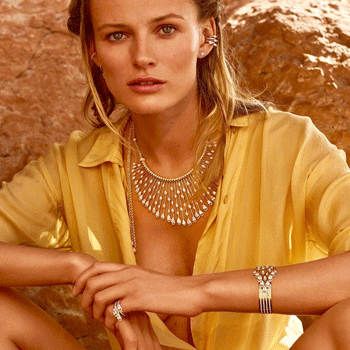 Messika introduced their 2019 high jewellery collection 'Born to be Wild' at Baselworld in March, and one of the standout pieces from this line is the 'Sun Tribe' necklace. Messika is known for their love of colourless diamonds and white gold, but the house adopted yellow gold within this design, emulating the warm rays of the sun. Each of these armatures is punctuated by one of more than 100 marquise cut and pear cut diamonds - an ode to the 500+ hours of work this piece took to complete.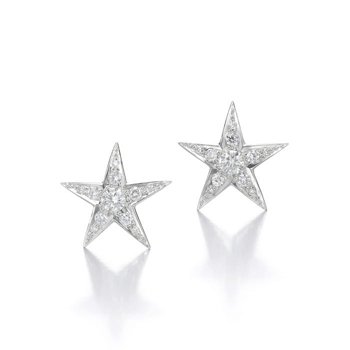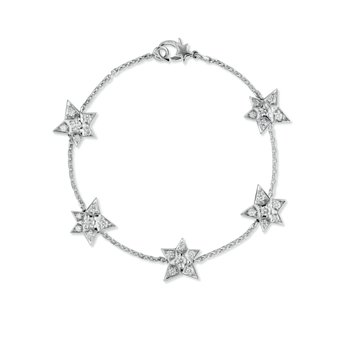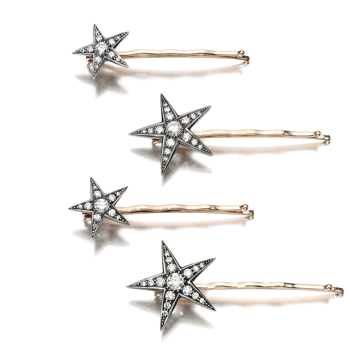 Famous for her feminine spin on art deco motifs, Jessica McCormack's hair slides, ring and necklace from the 'Stars and bows' collection recollects a truly decadent jewellery era, where classic shapes such as stars decorated evening and occasionwear. Again, the designer preferred to select the sparkle and brilliance of diamonds to convey the glittering light of her own jewelled stars.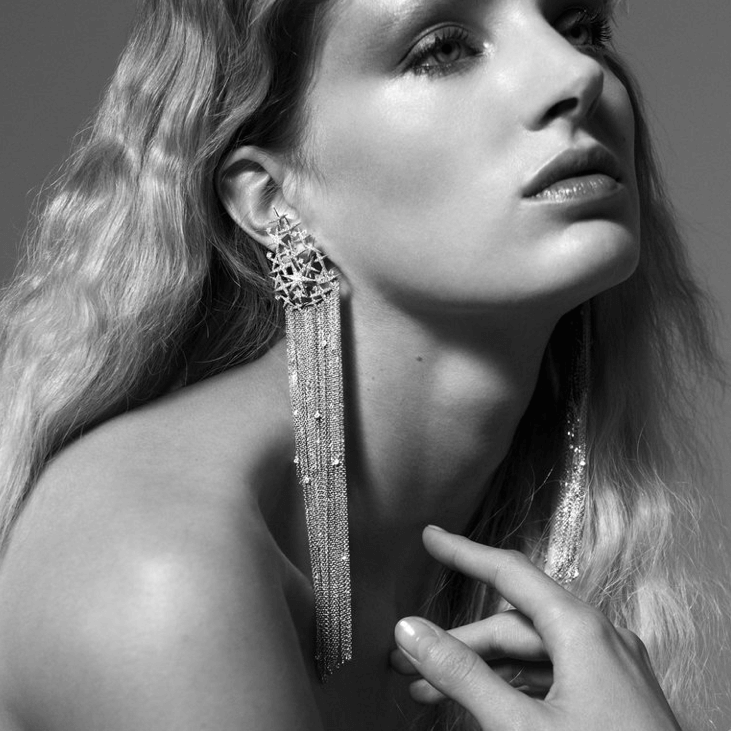 One name which is on everyone's lips is that of Tatiana Verstraeten, a relatively new name in jewellery having cut her teeth in - amongst others - the atelier of Chanel's Studio Creation, where she designs jewellery and headwear for Karl Lagerfeld in 2011. Graduating from fashion jewellery, Tatiana has since turned her attention to fine jewellery, and has just been confirmed as featuring in GemGENEVE's
Contemporary Designer Vivarium - a prestigious showcase for independent contemporary jewellery designers at Geneva International Gem and Jewellery Fair, 9th - 12th May 2019.
The first collection incorporates several fringe earrings designs, which are recognised as Tatiana's signature, with the 'shooting stars' earrings in white gold and diamonds making particularly big waves on many jewellery influencer's social media accounts.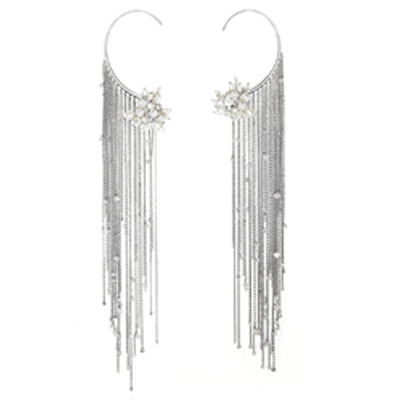 The high jewellery designers who celebrate the timeless icons of stars, planets and the solar system understand the appeal of the unapologetic glamour which comes from these dazzling diamond creations.
About the Contributing Writer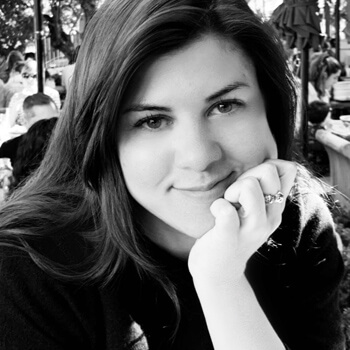 Jodie Smith is a writer, journalist and editor specialising in fine jewellery and the luxury industry. Jodie is interested in the cultural nuances that inform the jewellery we wear and the jewellery we covet. As a keen creative writer, her interests in literature and politics shape her picturesque writing style.
{{'2019-05-03T16:36:10.9302871+00:00' | utcToLocalDate }}