App-ccessories: The Rise of Wearable Tech
1 min {{readingTime}} mins
Humans have adorned themselves in jewels, metal mixes and delicately embellished accessories for tens of thousands of years. But for what reason?
The answer quite simply put is because jewellery looks pretty. Bejewelled adornments, up until now, has had a limited repertoire of functionality. The mirage of glistening and sparkling rings we flash upon our fingers may well tell us the status of our relationship whilst that watch on your wrist tells you the time of day but aside from this, they provide very little purpose.
In most circumstances, the jewellery we wear is purely to add a little charm, a little sense of pizzaz to our style so that we can stand out.
As time moves on and the digital future creeps closer every single day, the era of smart jewellery is now upon us. Smartwatches and smartphones may well get all the fuss and attention but there's a new class of smart wearables that are better looking but just as tech-savvy.
Smart jewellery isn't the same as its sister tech-pieces; whilst traditionally thought to be more male-focused, bulky and boring, today's collections offer smart technology encompassed within gorgeous works of art. Wearable, ornate and highly functional, designers are putting the power of the future into small spaces.
With women driving 70-80% of all consumer purchasing, it's seems about time that the options of wearable technology were designed for women from the ground up - from size, functionality and style. The good news? Smart jewellery is not a one-time niche experiment of modern designers but a bona fide trend set to grow in availability and demand.
With each jewellery piece offering their own special smart features, including mindfulness reminders, silent alarms, stress management and fitness trackers, the pocket variety of jewellery will grow big time in the next few years.
Time to take a peek at our top picks of the smart jewellery causing a stir in the fashion world. Get your hands on the range of bling adding a touch of zing by doing all sorts of things...!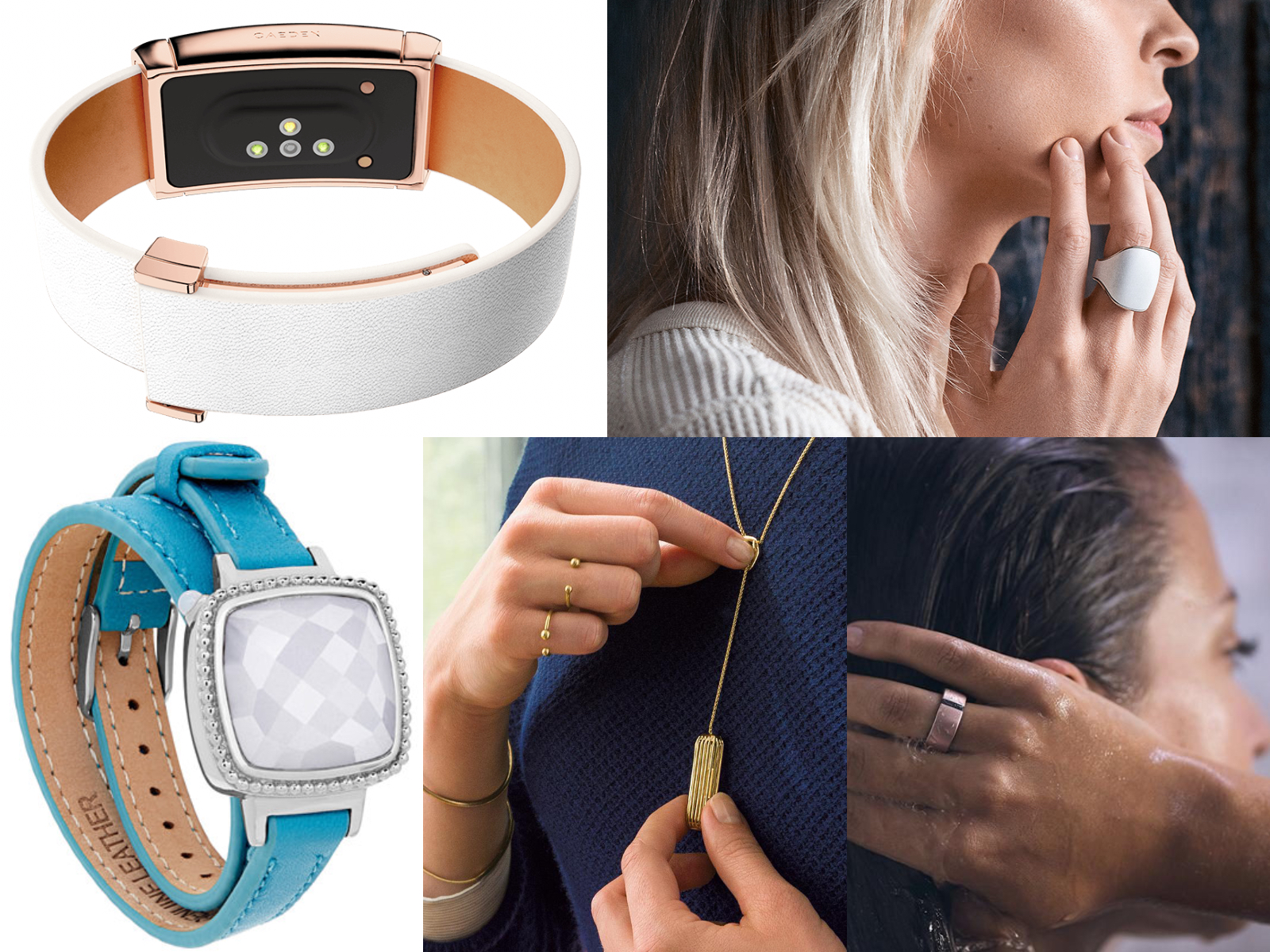 From left to right
:
Sona Connected Bracelet
,
Nimb Ring
,
Leather Wrap Bracelet
,
Motiv Ring
,
Gold Fitbit Pendant
,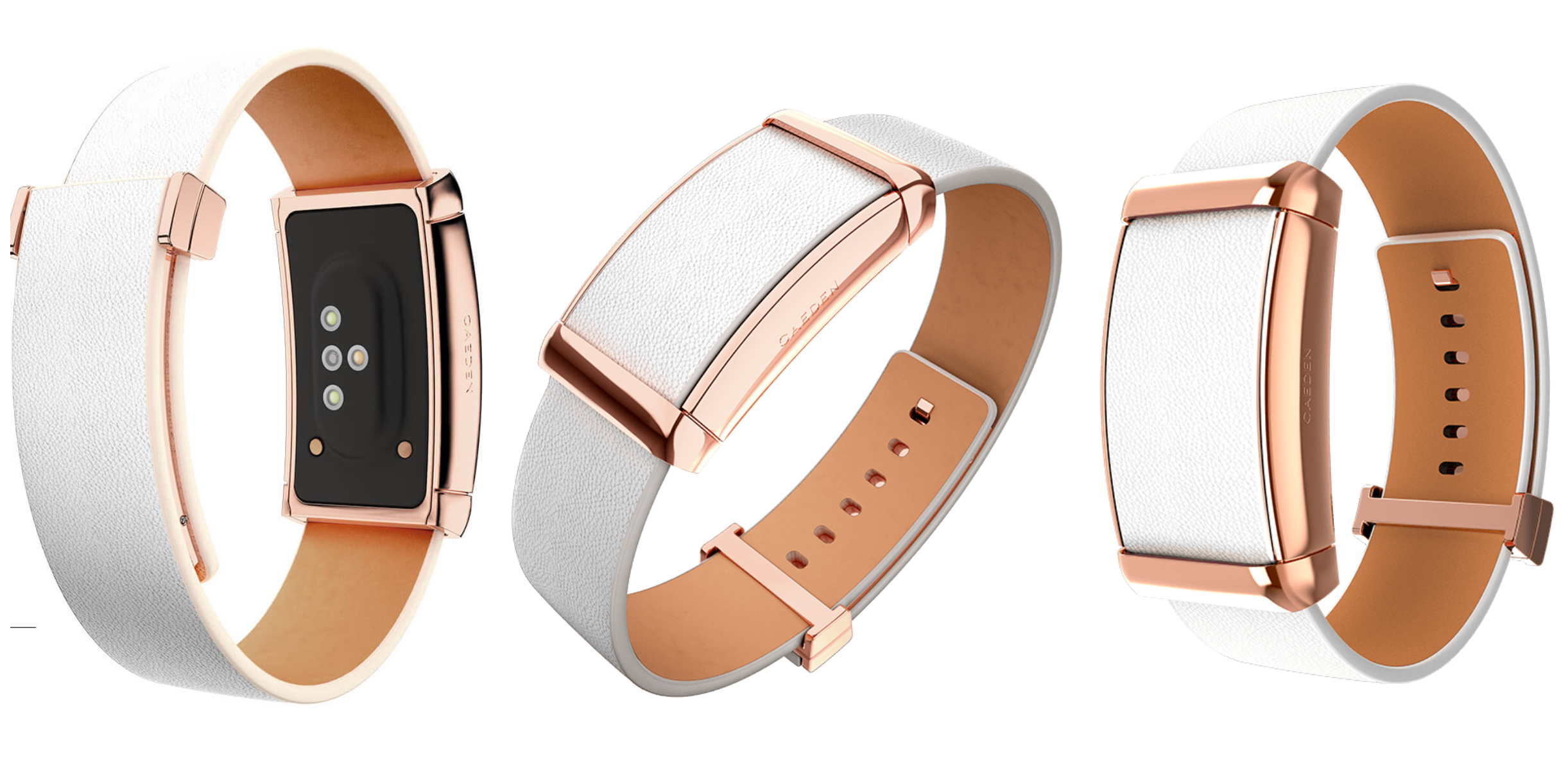 Sona Connected Bracelet:
Optimises mind-body wellness
From left to right:
Ray Activity Tracker
,
Lavender Misfit Wristwatch
,
Fitbit Tracker Pendant
,
7 Ares Square Ring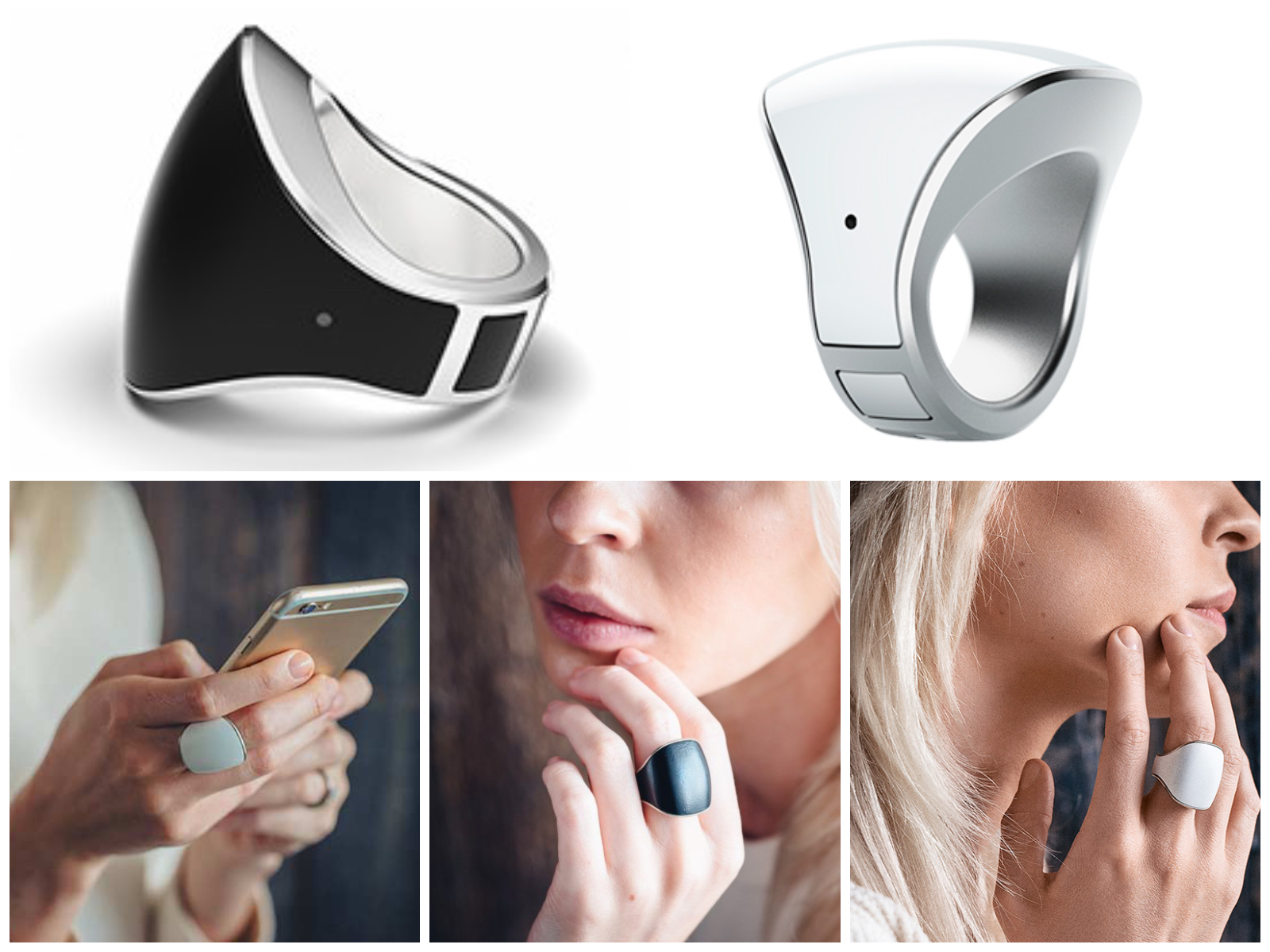 Nimb Ring
: Smart Ring designed with your safety in mind. An integrated panic button fires alerts to your emergency reponse teams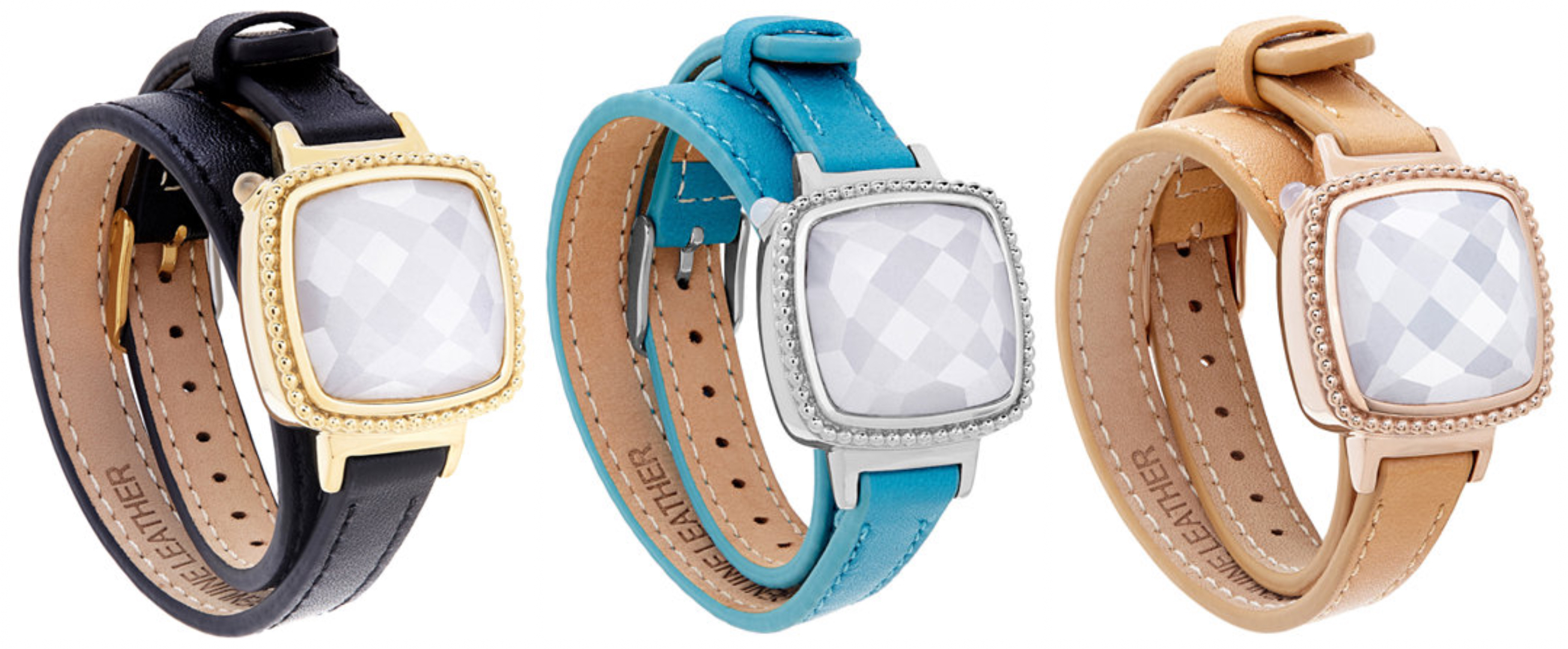 Ela Smart Double Wrap Bracelet
:
Ela smart jewellery allows you to create and share special photos and other memories
Image and source credits: Pinterst, wareable, nimb, caeden, amazon, hsamuel, misfit, fitbit, amazon, macys, wellnostics
{{'2018-05-30T17:32:43.6192903+00:00' | utcToLocalDate }}