What Are Your Creative Business Needs?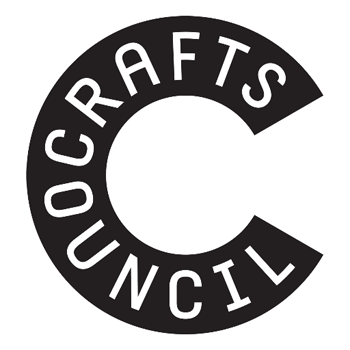 www.surveymonkey.co.uk/r/CPDmakerneeds
Call For Makers: What Are Your Creative Business Needs?
We run an extensive nationwide programme ofprofessional workshops, 1:1 advice sessions and a biennial conference. These cover all aspects of creative businesses including marketing, branding, social media, funding, pricing, residencies, working with galleries, business planning and more.
Help us help you by completing our maker survey www.surveymonkey.co.uk, telling us what your business needs are, what methods best suit you and what you'd like to know more about.
First twenty completed surveys will be entitled to a complimentary ticket to Collect: The International Art Fair for Contemporary Objects at the Saatchi Gallery in February 2018.