The Great Northern Contemporary Craft Fair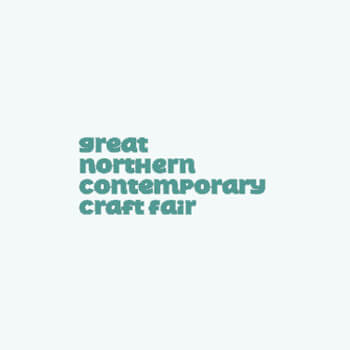 The Great Northern Contemporary Craft Fair
ann-marie@greatnorthernevents.co.uk
The GNCCF celebrates its 10th anniversary from 12 - 15 October 2017.
Applications are now open for this leading award-winning show in the North from UK and international designer-makers working across all craft disciplines including ceramics, glass, jewellery, fashion design, textiles, leather, metal, mixed media, print-making, furniture, wood and sculpture etc.
150 exhibitors will be selected by an independent panel of craft experts.
Subsidised stands for new makers in business less than 3 years and shared stands available.
How to Apply
Apply on line at www.greatnorthernevents.co.uk