Selling Opportunity for Jewellery Designer Makers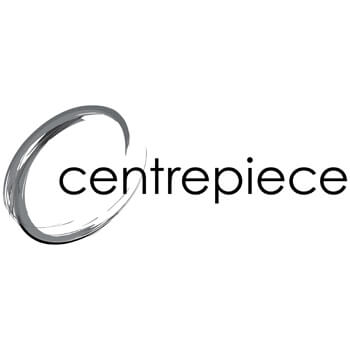 Symphony Hall, Birmingham
28 November – 23 December 2018.
www.centrepiece-jewellery.com
Selling Exhibition Opportunity For Jewellery Designer Makers
Centrepiece is a collective of contemporary jewellery designer makers based in and around Birmingham's historic Jewellery Quarter.
Each year the members organise a Christmas selling show at the prestigious Symphony Hall, Birmingham and they will be celebrating their 21 exhibition this year from 28 November – 23 December 2018.
We are inviting guest exhibitors this year from around the UK to apply to participate in Centrepiece 2018. The exhibition is a fantastic way to gain exposure & PR for your brand, as well as sales to the general public.
Centrepiece welcomes applications from established and new & emerging jewellery makers.
Application Deadline
Deadline for applications will be Friday 29 June at 5pm.
Application Pack
Please download further information and an application form from: