New TV Show seeks Jewellery Makers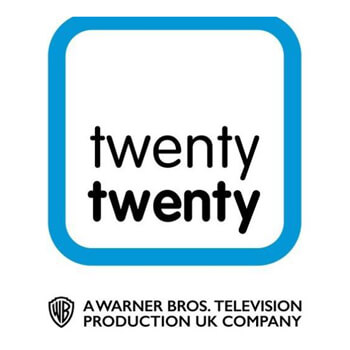 jewellers@twentytwenty.tv
Call for Aplications: New TV Show seeks Jewellery Makers
Twenty Twenty, the production company and producer of Gareth Malone's 'The Choir' TV series is looking for talented jewellery makers for a new exciting development for the BBC.
The idea, called 'All That Glitters...' (working title) is currently being developed for BBC Two, and would be a contest based series around jewellery making.
Whether you are a small scale, independent artisan jewellery maker or hobbyist ready to turn your passion into a business, we want to hear from you.
Those taking part are likely to be contemporary, traditional and bespoke jewellers, able to demonstrate a wide range of their creative abilities and knowledge of the jewellery making process by transforming raw ingredients into objects of beauty.
At this stage wherever the jeweller's area of expertise lies, be it for example in silversmithing or metal clay techniques, they will also need to be familiar with other aspects of jewellery making too. Whether they are able to manipulate metal by hand or by mechanical means, or their preferred tools being traditional or high end, Twenty Twenty would like to find to artisan, independent jewellers capable of turning their hand to a range of raw materials and who also enjoy the creative design aspect of jewellery making.
If you feel you have the versatility to design and mastery to create original, beautiful jewellery using a variety of raw materials, please get in touch.
Contact
Email: jewellers@twentytwenty.tv
Tel: 0203 301 8502
Application Deadline
Closing date: 22nd November 2017