New format for JOYA Barcelona Art Jewellery & Objects 2020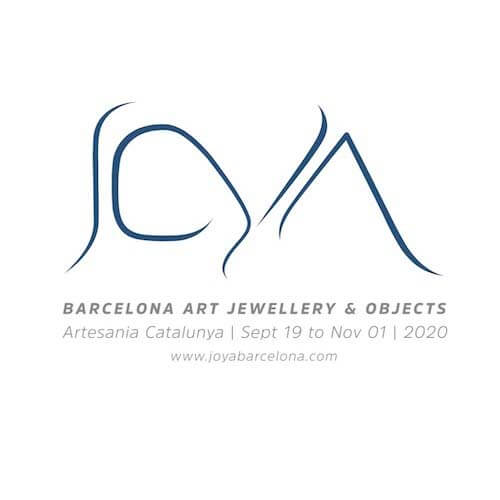 September - November 2020
patrick@le-departement.com

Call for Applications: JOYA 2020
JOYA Barcelona Art Jewellery & Objects is the main art jewellery and art objects event in Spain. Normally held at the Design Museum, this year, due to the actual circumstances following the spread of COVID-19, the format will be adapted respecting the safety of the public that will attend and promoting online.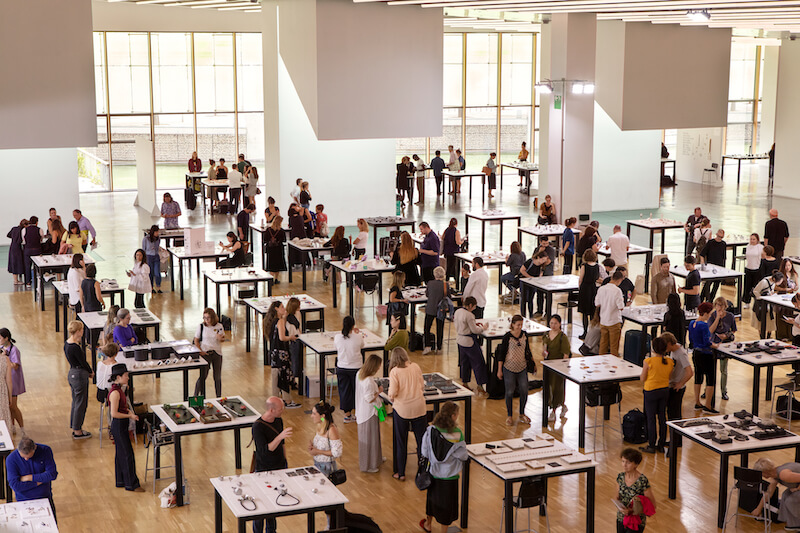 JOYA 2020 will take place from September 19th to November 01st at ARTESANIA CATALUNYA
and will offer the designers a pleasant new space and environment to increase their contact lists and exhibit their pieces. The event is organized by Le Département Interiors S.L and directed by Paulo Ribeiro.
Gathering a great number of independent artists as well as related organizations, schools and other entities. JOYA, in its 12th edition will be focused on New Technologies and Crafts.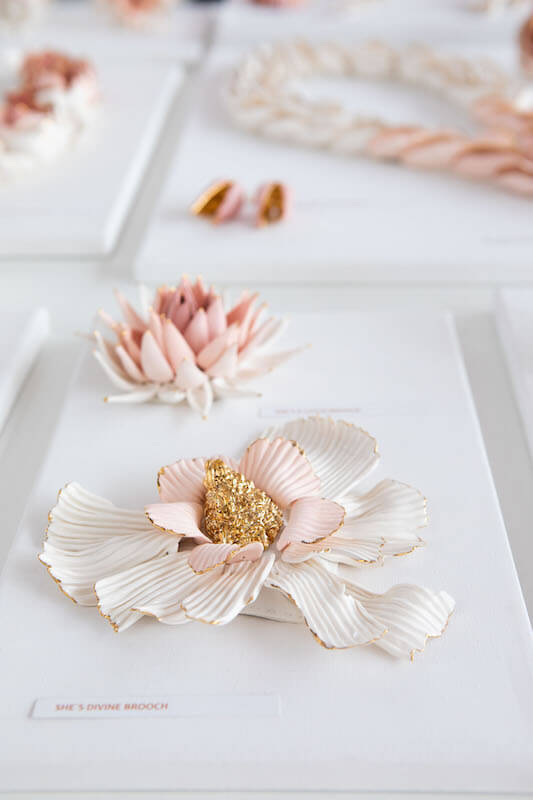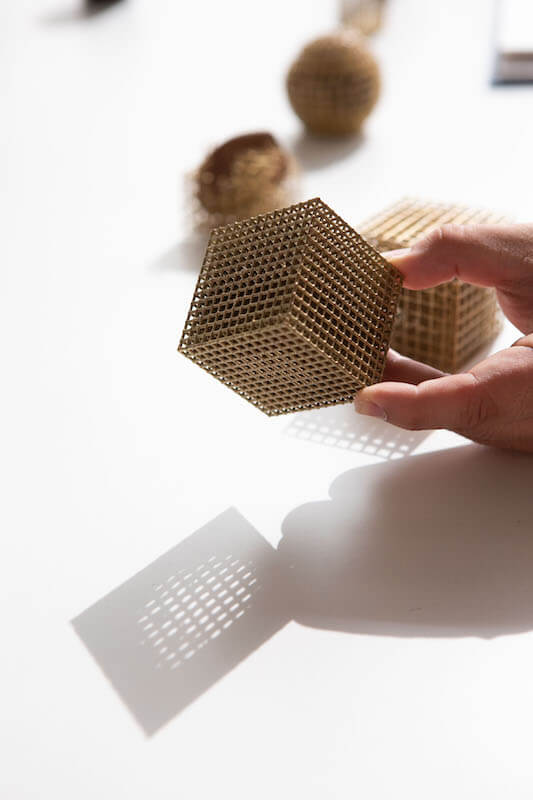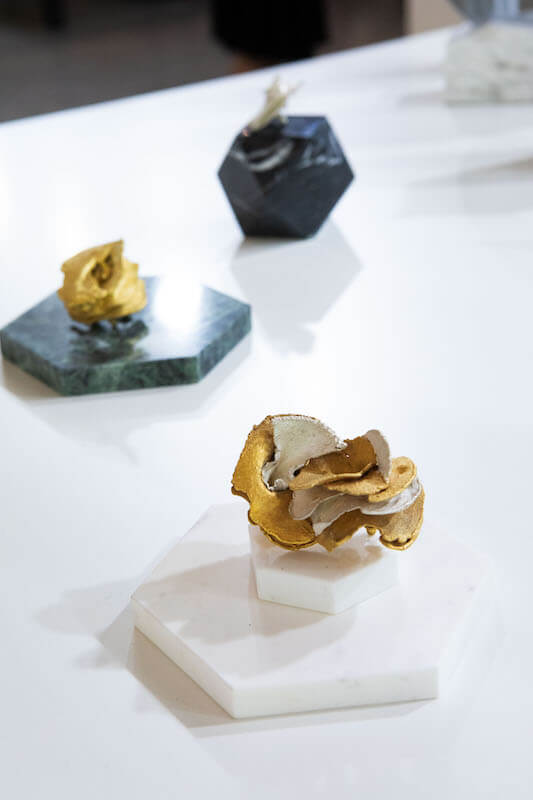 The transition to incorporating new technology into craft isn't always easy, but we can't deny that new technologies are stepping in the art jewellery field, and unlike some artists may think it's time to embrace this opportunity to create something new and develop new business in other craft fields.
Known as one of the most important platforms for the presentation of research and experimental jewellery, the twelfth edition will focus on the debate between craftsmanship and the use of new technologies, with certainly interesting and varied implications, and invites artists and designers who experiment in this sense to come forward and present their research.
After all, aren't new technologies simply the digital evolution of our craft skills?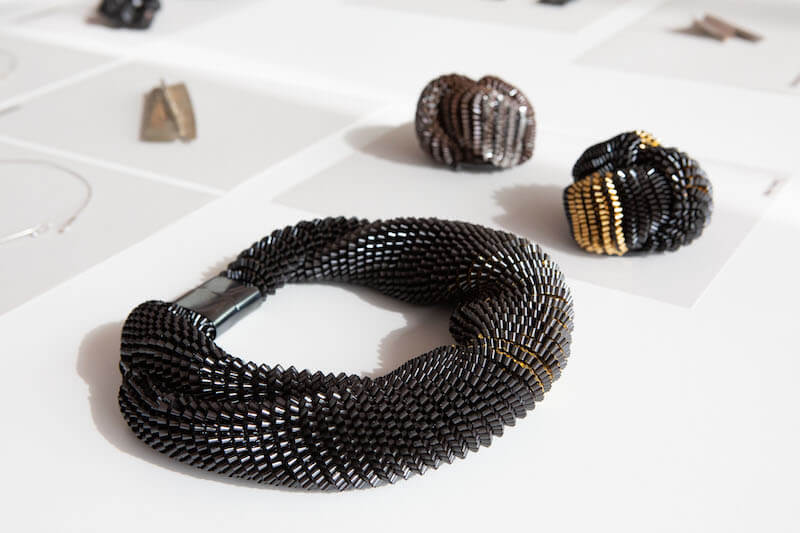 Do not miss the opportunity to participate in the call, present your work and maybe be selected for one of the best European contemporary jewellery showcases!
According to the following criteria the appointed jury will select the participating artists: originality and innovation of designs, concept, material use, craftsmanship and coherence under a theme or research line. The selection of the artists who will be participating to JOYA 2020 will be officially divulgated by e-mail on June 01st, 2020.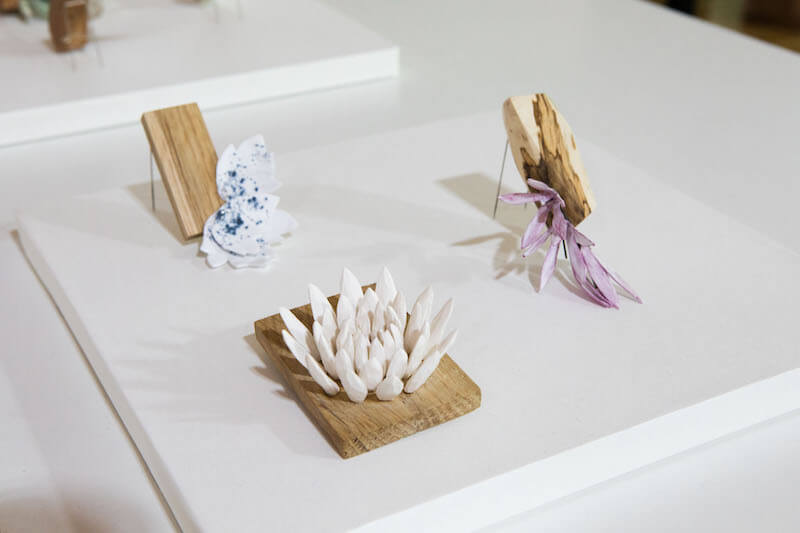 NEW application deadline: May 20th 2020.
JOYA 2020 Jury
Dra. Roberta Bernabei - lecturer in 3D Design, Silversmithing and Jewellery.
Paul Derrez - RA Gallery.
Ruudt Peters - Art jeweller artist.
Gabriela Izquierdo - Fashion and design manager at AITEX.
Lily Kanellopoulou - JOYA 2019 Award winner.
Piotr Rybaczek - Founder and owner of La Basílica Galería.
Paulo Ribeiro - Director JOYA Barcelona Art Jewellery & Objects.
JOYA Barcelona Art Jewellery & Objects
www.joyabarcelona.com
Sept 19 to Nov 01, 2020
Artesania Catalunya
For more information, please contact:
Director Paulo Ribeiro paulo@le-departement.com
Communication Manager María J. Vásconez showroom@le-departement.com
Project Manager Patryk Walczak patrick@le-departement.com
Credits:
Courtesy JOYA Barcelona Art Jewellery & Objects 2019
Photo by Celia Suarez