MADE LONDON - Marylebone 2018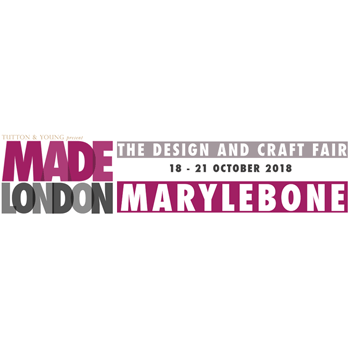 1 Marylebone Rd, London NW1 4AQ
Dates: 19 - 22 October 2017
madelondon-marylebone.co.uk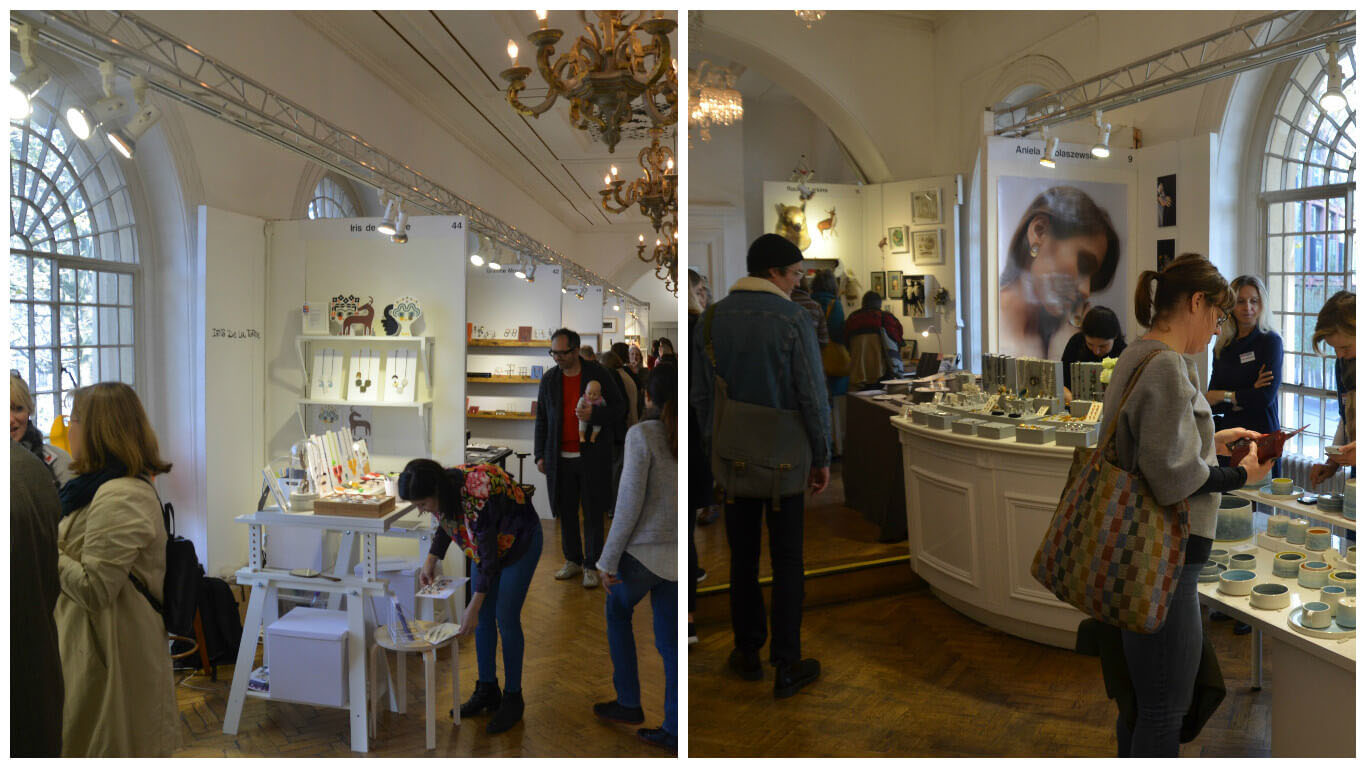 Call for Applications Made London 2018
MADE London - Marylebone is the annual contemporary craft and design fair where the very best of national and international designer-makers show and sell their work to the public.
MADE are now inviting entries for the 2018 Made London – Marylebone show.
Come and be part of the group of 120 original and high quality makers. We want to present as wide a variety of work as we can at the show and so are particularly interested in hearing from makers designing work for the home (as well as accessories and jewellery) - previous craft shows have featured tattooists, wooden boat makers, bespoke bicycle builders and knifemakers.
MADE London - Marylebone takes place in the stunning location of One Marylebone (NW1 4AQ) - a grade one listed former church designed by Sir John Soane. The quality of the exhibitors and the location attracts an average of 5000 visitors, including high spending collectors and a smattering of celebrities looking for unique high quality Christmas presents.
MADE London – Marylebone The Design and Craft Fair
Dates
18th - 21st October 2018
Apply
Apply at madelondon-marylebone.co.uk
Application Deadline
7th April 2018
www.madelondon-marylebone.co.uk