Jewellery Quarter Festival and Open Studios Open Day Event – Selling Opportunity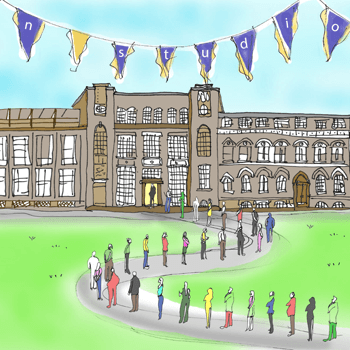 School of Jewellery, Birmingham
School of Jewellery Birmingham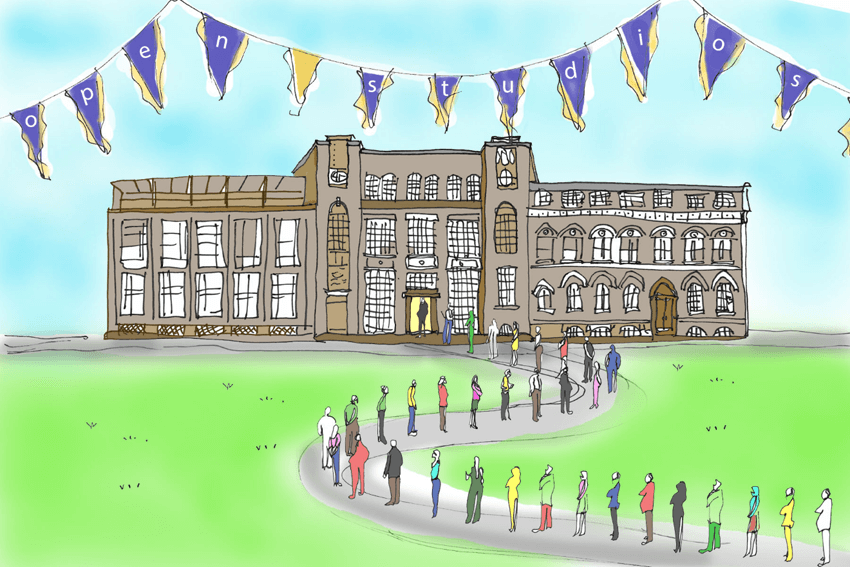 Call for Applications: Jewellery Quarter Festival, Open Studios & Open Day Event
A Selling Opportunity
29
th

June 2019
School of Jewellery, Birmingham
As part of the Jewellery Quarter Open Studios we announce a call out for exhibitors to take part in our School of Jewellery Open Day event on Saturday 29 June – 10am-4pm
We are looking for our school Alumni who are trading as jewellery designer makers and currently running their own business. We are offering a 'market' stall selling event in the Vittoria street gallery, our main atrium.
Limited spaces available so apply now
What you get
We can provide…..
A 120cmx120cm table to display your work (and a chair)
An opportunity to sell your work during the Jewellery Quarter Open Studios weekend. We are attracting an audience to the school by offering workshops, talks and demos to showcase our facilities, expertise and range of part time and fulltime courses.
By exhibiting with us, you will be showcasing your successful career as an ambassador for the school of jewellery.
To Apply
To apply for this opportunity you need to express your interest by completing the application form below…….
Sending us x3 images of your product range that you intend to sell
The course and year you graduated from SoJ
Please send it to katy.tromans@bcu.ac.uk by 5pm on Friday 26 April
Successful applicants will be notified by email after Friday 10 May.
Application Deadline
5pm on Friday 26th April
For More Information