Call for Participants: Pass it Along Project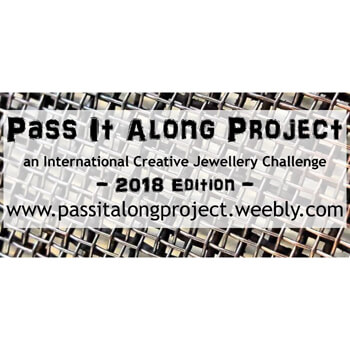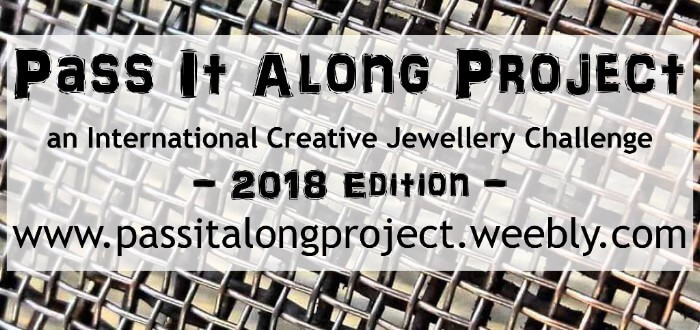 Call for Participants: Pass it Along Project
New year; new inspiration? The applications to join in the 2018 edition of the Pass It Along Project / Challenge are now open - for any jewellery makers that are looking for a fresh challenge for the new year...
The Pass it Along Project is an international collaboration challenge for jewellers - think of the kids games 'Pass the Parcel' or 'Chinese Whispers' but with jewellers instead.
Designed as a personal creative challenge for those involved, each jeweller starts work on a piece of jewellery, but then passes it along to another jeweller for them to continue, and then again to a third to finish the item. Everybody involved gets to work on three different pieces - working on a different one at each stage of the process.
Open to any jewellers with an open mind and prepared for a creative challenge!
Jewellers are grouped to give contrasting combinations of skills and design aesthetics to give the most challenging and exciting results.
This year's event is scheduled to start in February and is due to finish during April, with the results expected to be published over the end of April, to May 2018.
For More Information
If you'd like to take part, or find out more - do check out the information at https://goo.gl/forms/IAz5Sa1GAsfqJ8523
or contact penny@pennyakester.co.uk with any questions.
Application From
2018 sign up form and info
https://goo.gl/forms/IAz5Sa1GAsfqJ8523
Application Deadline
Application deadline is 31 January 2018, but is flexible.
Project Website