Call for Applications: London Design Fair 2018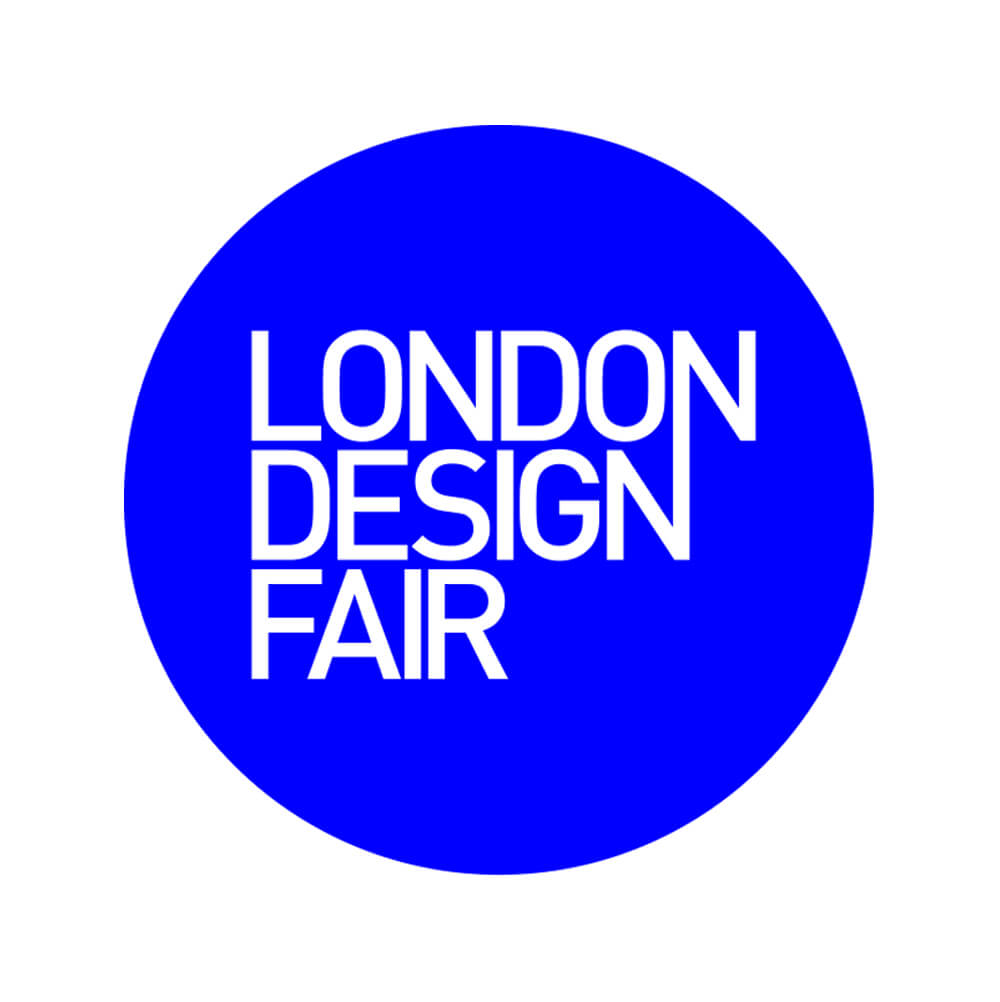 enquiry@londondesignfair.co.uk
Call for Applications: London Design Fair 2018
Now firmly established as the Fair of the Festival the 2017 edition saw record numbers of visitors during the Festival. 550 exhibitors from over 36 different countries packed the halls of the Truman Brewery to create the industries most exciting place to meet and do business during the Festival.
Ensuring our exhibitors reach their target audience amongst our 28,000 visitors, whether that be retailers, architects, interior designer or press, is what we do best. Our bespoke team are here to help.
London Design Fair hosts the largest collection of international exhibitions, designers, brands, country pavilions, features and exhibitions in one destination during the London Design Festival.
Each participant is carefully considered by the selection team.
Rates for September 2018
£300 per sqm +VAT before 22nd January 2018.
£330 per sqm +VAT for applications after 22nd January 2018.
For Further Information
If you have any questions, would like floor plans or further information about exhibiting at the London Design Fair please contact a member of the team on
enquiry@londondesignfair.co.uk
or call +44 (0)20 77395561
Apply Now