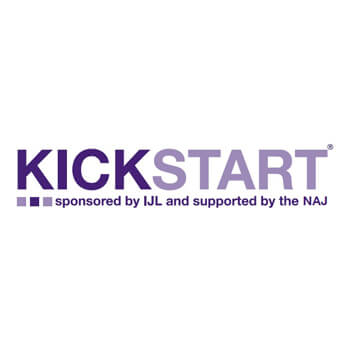 International Jewellery London
jewellerylondon.com/kickstart

Call for Applications: Kickstart 2019
IJL celebrates the 10th anniversary of KickStart – the leading jewellery industry launch pad for up and coming designers
International Jewellery London, the long-established and world-leading jewellery trade event, has launched its hunt for the six of the best up and coming UK-based jewellery designers looking to make waves in the trade– KickStart 2019.
UK up-and-coming jewellery designers, who have been trading for more than 12 months, are invited to apply for IJL's KickStart. Entries are now open and the deadline is 9 April 2019.
The six chosen designers will have access to the many career-boosting benefits, including a mentoring package, workshop days, ongoing pricing, branding and marketing support, introductions to key industry figures – and a presence at IJL 2019. The six designers will also be able to join The National Association of Jewellers (NAJ), a professional membership body that delivers internationally recognised qualifications, and bespoke business mentoring, at a discounted rate.
In addition, to provide extra support, each UK-based winner will receive a bursary funded directly by the Benevolent Society, to assist with London transport and accommodation costs.
Katie Morris, IJL Exhibition Director said:
"Our KickStart programme is a brilliant platform for ambitious jewellery designers looking to launch their careers. The programme provides emerging designers with an invaluable experience – our mentoring initiatives and access to IJL's trade-only audience provides insider market knowledge and can open the door to fantastic new opportunities. For the 10th edition of KickStart, we are looking back at the winners from the past decade, and we are so proud to see how successful the KickStart alumni have become."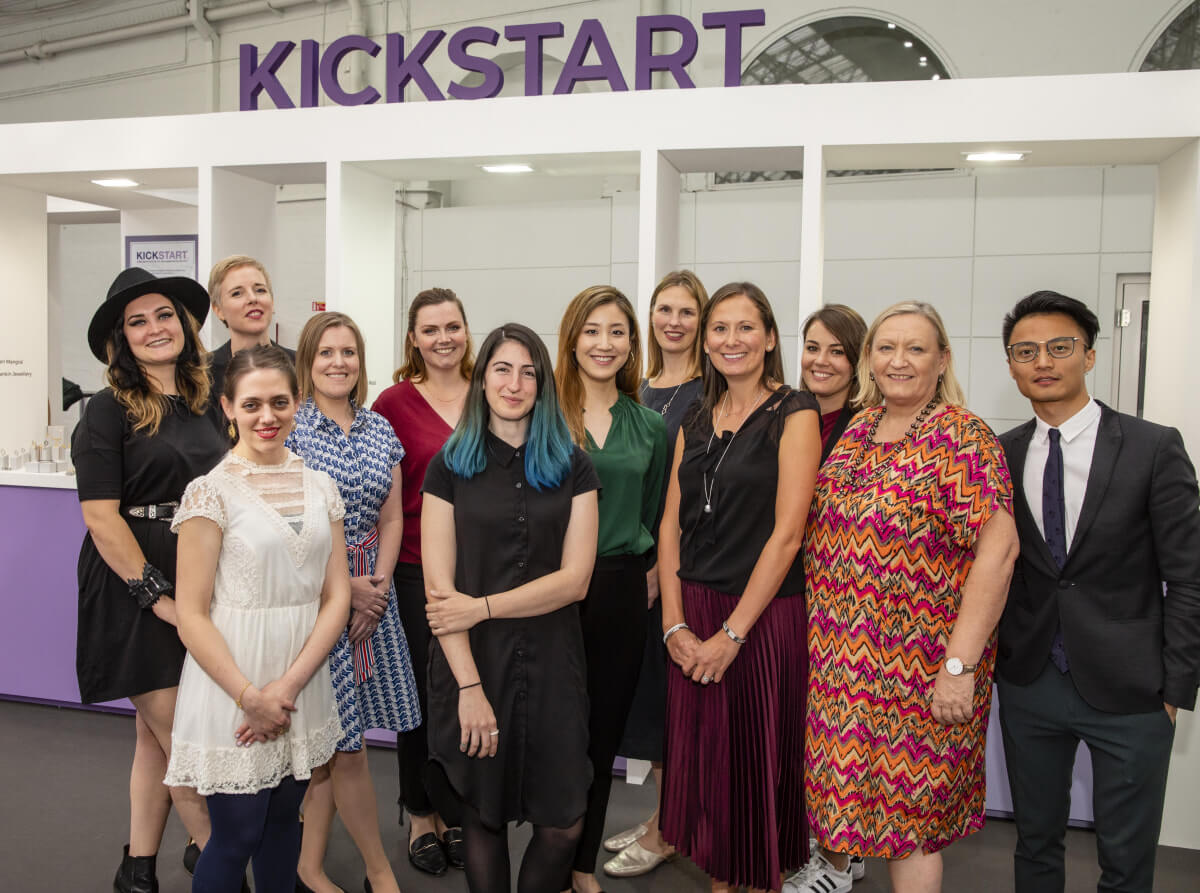 NAJ Jewellery Industry Promotions Ambassador, Lindsey Straughton, said:
"I am so thrilled this initiative has reached a 10 year milestone and as those chosen for KickStart are immediately highlighted as the 'stars of tomorrow', which creates an important media and brand awareness opportunity, which has proven to be really successful. Retailers will look to you as trend-setters and future collaborators, so you can't afford to miss out!"
Previous 2018 KickStart winner, Natalie Perry; Natalie Perry Jewellery added:
"It was so valuable to be able to chat to trade professionals at IJL as well as being able to see which pieces stood out the most to retailers which will help me to develop my collections in the future."
Following these schemes, more established designer brands can apply to become an IJL Design Gallery Exhibitor – a sign that their fledgling business has achieved industry success and consumer recognition.
KickStart, created by jewellery industry hub IJL and trade body the National Association of Jewellers (NAJ), has over the past ten years, helped more than 85 contemporary designers launch their careers and get an all-important foot in the door. KickStart alumni have gone on to have impressive careers in the jewellery sector.
How to Apply
Visit jewellerylondon.com/kickstart to apply online.
Only those who have been trading for more than 12 months will be considered.
The deadline is 9 April 2019.
IJL 2018 welcomed 500 exhibitors from 39 countries including 15 new countries ranging from South Korea, Czech Republic, Peru and Colombia to Qatar and Sierra Leone. Diamond Club International, which hosts the biggest international buyers, saw attendance up by 60% on 2017, with new attendees in 2018 from Canada and Jersey.
Application Deadline
The deadline is 9 April 2019.
IJL 2019 will take place at Olympia from 1-3 September 2019