GK Gallery & Tearoom - Salford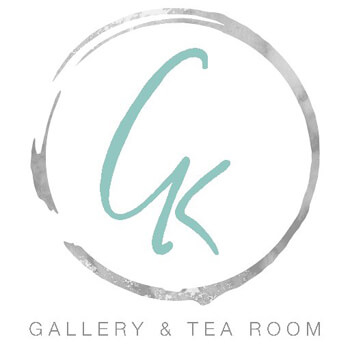 GK Gallery & Tearoom is holding a craft fair for Mother's Day on the 24th and 25th March.
We are looking for a variety of emerging creatives (Crafters, Jewellers, Ceramicists, Illustrators etc.) who would be interested in selling cards and gifts for Mother's Day.
About Us
We are a new gallery based on Chapel Street in Salford, aiming to give emerging artists an opportunity to showcase their work. The focus of the Gallery is on graduates from Salford and Manchester Universities and also people from the local surrounding areas.
We get particularly busy at weekends and we will be promoting the event, so it will be a great opportunity to showcase and sell your work.
Exhibitor Information
The Fair will run from 9am - 6pm on Friday 24th and 10am - 5pm on Saturday 25th.
Set up will be from 8.30am on the 24th and takedown from 5pm on the 25th.
We are not responsible for your work.
If you are unable to stay the whole day, you will have to organise cover with the other exhibitors.
We will charge £5 per table (for both days, not per day). Any profit you make is your own!
You will be responsible for bringing your own cash float.
To Apply
If you are interested, please send examples of your work to mellamoy@hotmail.co.uk
Application Deadline
Wednesday 15th February