Call for Applications: Collect Open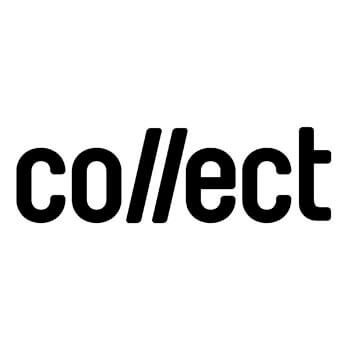 Exhibit at Collect Open
Collect: The International Art Fair for Contemporary Objects, presented by the Crafts Council, is returning to the Saatchi Gallery from 22 to 25 February 2018.
Collect Open offers a unique opportunity to exhibit alongside international galleries showing the very best contemporary craft from around the world. It has been a rich addition to the fair since 2011 and encourages artists to show work which challenges traditional perceptions of craft and design.
This is a unique opportunity to present the unexpected to an influential and high-profile audience.
Applications from Individuals & Collectives
We are interested in receiving proposals from individuals and collectives to present large scale, conceptual, installation based work.
Criteria for the Brief
New direction from the applicant / focusing on ambitious, challenging and risk taking work
New body of work / first showing is mandatory
Strong theming and curation by the applicant
Aesthetics and coherence of the work proposed
Note
Collect Open is principally for contemporary design and applied arts, therefore applications will not be accepted for painting, drawing, graphic design, print-making, photography or fine art sculpture.
Application Deadline
Online applications for Collect Open will close at midnight 11 June 2017
How to Apply