WB The Creative Jewellery boss extols 'right fit' Heimerle & Meule deal
WB The Creative Jewellery boss extols 'right fit' Heimerle & Meule deal
1 min {{readingTime}} mins
The acquisition of Birmingham-based WB The Creative Jewellery Group by German group Heimerle & Meule represents an 'absolutely right fit' according to managing director Andrew Morton and will give added security for the futures of around 180 staff.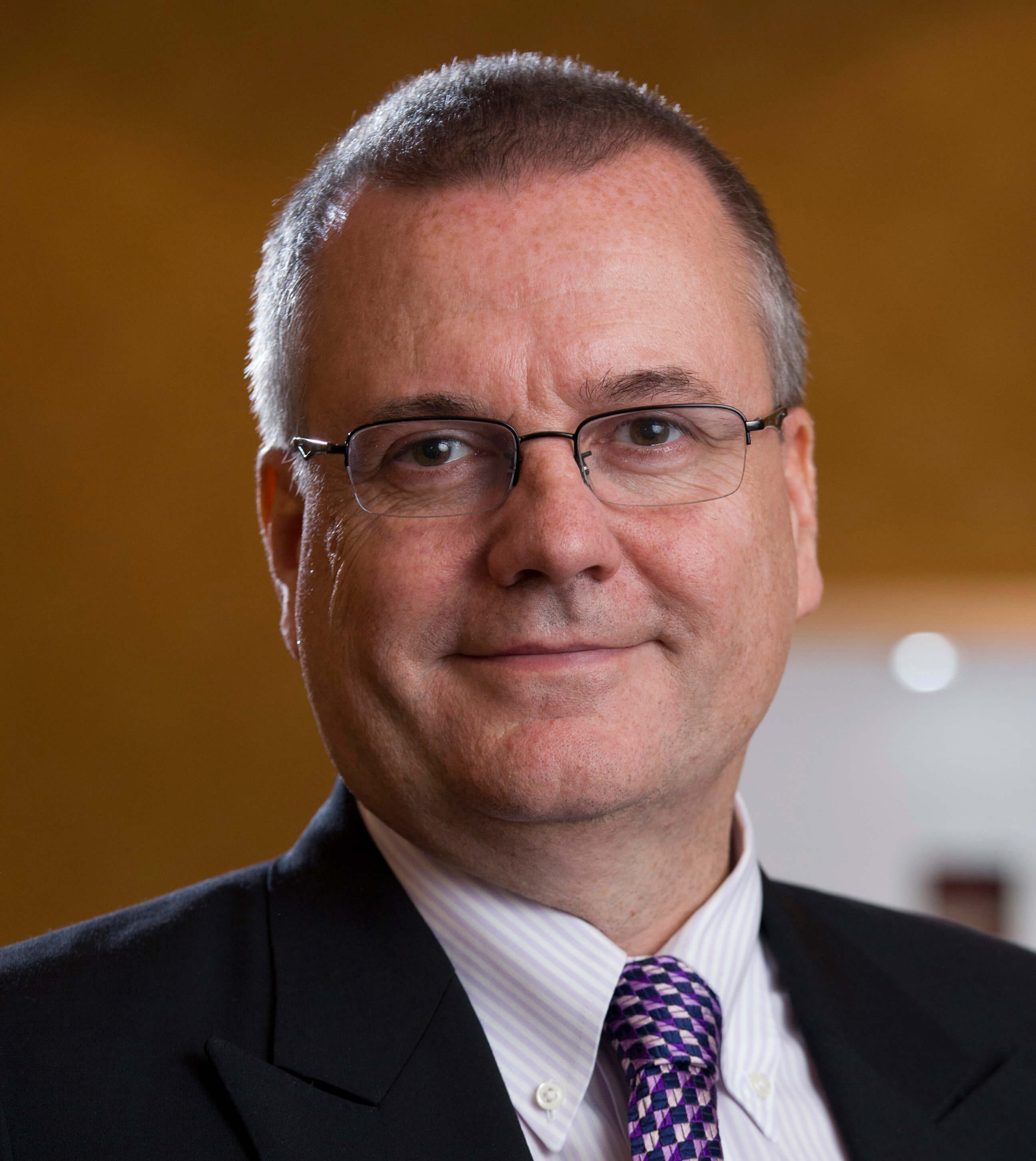 Andrew Morton - WB The Creative Group Managing Director
The process of selling WB The Creative Jewellery Group, which owns Domino, Gecko and Weston Beamor to the 173 year-old Heimerle & Meule, one of Europe's largest precious metal suppliers, started in 2016 when owners Viv and Patrick Fuller decided the time had come to think about retiring.
It had been established by Viv's father in 1947 as Weston Beamor and when Patrick joined in 1980, they had 11 staff and sales of £150,000 a year. Thirty eight years later, after significant investment and growth, those numbers had risen dramatically to 180 and around £34 million but with no family members able to take over the reins, the call went out for new ownership though not at the expense of a different corporate culture.
"Viv and Patrick reached a time in their lives when it was time to sell but were very keen that the company should have a stable future. It was the right decision though there was a bit of soul searching," explained Morton.
"As one of the leading European bridal manufacturers, producers and design houses all rolled into one, the interest in us was significant.
"But H & M is absolutely the right fit because they are Germany's oldest refiner and they have got pedigree. They understand what we do and who we are. It's European based so in terms of communications, it will be very straightforward.
"It's the right fit for many reasons some of which we don't fully understand yet. They are part of a larger group which is a charitable group, incredibly diverse and very strong with 160 companies, 12,500 employees and a 4 billion eu turnover."
Assurances over the company's autonomy were sought and settled, Morton says, with a deal that all parties are happy with and excited by, and offers opportunities to develop and grow.
"We have no intention of being absorbed and will remain an autonomous business. We have important family values that will stay. The ethos of the management team, who have all been here for ten years or more, is ingrained in the business. And that will stay the same all the time, I am MD.
"We will continue to grow and develop and have a list of capital expenditures that we were always going to do. But we now have the backing of this bigger group so now we will be able to do it more securely.
"A private business is always at greater risk from variables in the marketplace but with the backing of a group the size of H & M, the risks are lessened.
"We have plans to continue to expand the in-house training and plans to grow the manufacturing based product that is currently done offshore and to bring it back to the UK. We had a lot of success with that and plan to grow that side of the business.
"We will need more skilled people on our benches and we have some ideas for some new equipment.
"Heimerle & Meule are prepared to invest and support but we will have to put forward a sensible business and development plans.
"But are we going to expand? Yes absolutely, but with the backing of this wider group."

"We will bring added strength and new marketplaces to H & M - they are currently focussed on the bullion side at the beginning of the chain while we are much more in middle of the chain looking at the finished product. So, we will bring a different outlook and different product range.
"We are very excited about this though it is all quite new to us, at the moment. All the staff have had presentations from the CEO of H & M so are not concerned and feel very secure.
No one had lost their jobs and there were no intentions to shed jobs," he added.
"We are hoping to expand our workforce over the coming months- that was always on the cards and this will give us added impetus and give added security to go forward."
{{'2018-01-26T16:09:15.0734360+00:00' | utcToLocalDate }}