SIERAAD Art Fair: November 2016
Record Number of UK Jewellers to Exhibit at Amsterdam's SIERAAD
1 min {{readingTime}} mins
Eighteen UK art jewellers and SIERAAD Art Jewellery Fair in Amsterdam are working to help keep artistic ties between the UK and Europe strong and fresh despite the recent UK vote to leave the European Union. A decision that has caused a great deal of division, instability and uncertainty. This year a record number of UK jewellers will be exhibiting at SIERAAD 2016 which takes place at The Westergasfabriek, Amsterdam between 10th -13th November 2016.


The eighteen art jewellers are the cream of UK talent carefully selected for their innovative and creative approach to jewellery as an art form.
Astrid Berens of SIERAAD is looking forward to welcoming the UK jewellers to Amsterdam and says "It is so rewarding to have more UK based designers at SIERAAD Art Fair, in Amsterdam, each year. This year is a record for the UK"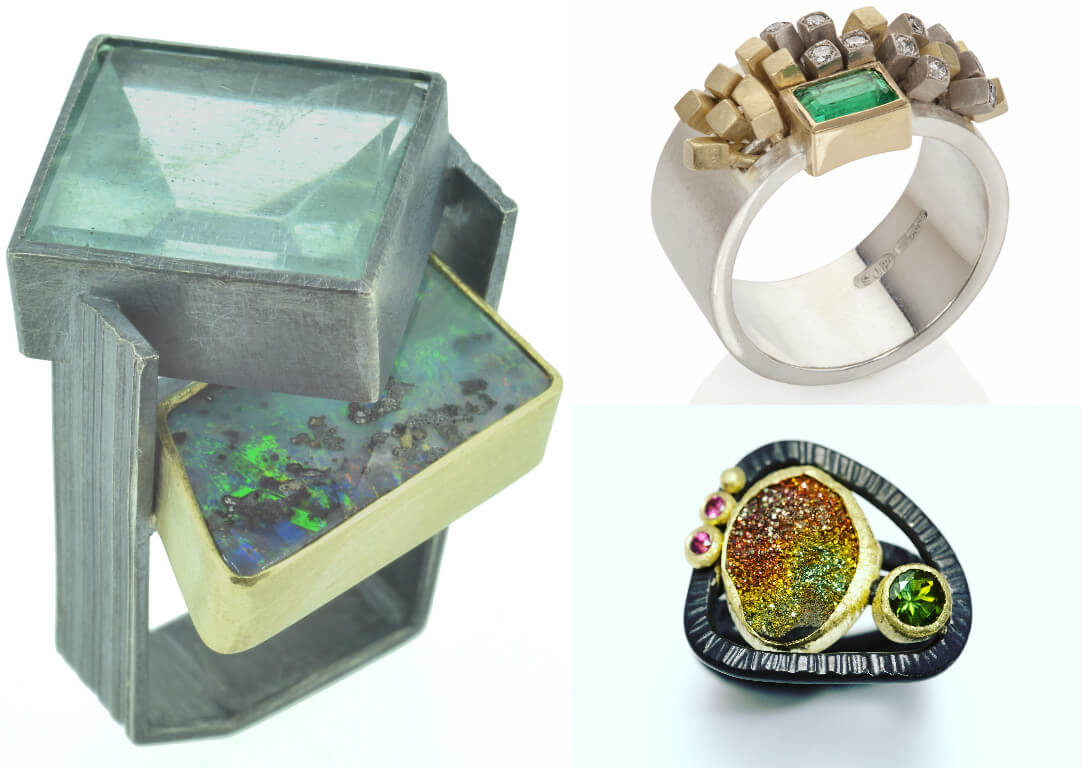 The jewellers themselves are working hard to produce fantastic pieces to show at SIERAAD and despite the recent destablising effect of the Brexit vote are positive about the transformative power of art to cross geographical boundaries and speak to other people whatever their nationality or language.
First time exhibitor Poppy Porter says, "Jewellery is an international language and one that is understood on a personal level, it is important in these uncertain times to ensure that we keep our personal ties of friendship and affirm our similarities as human beings rather than dwell on our differences."
"Many of our number are migrants to the UK, coming from as far afield as New Zealand and Taiwan bringing cultural richness with them to broaden the spectrum of what UK jewellery has to offer. "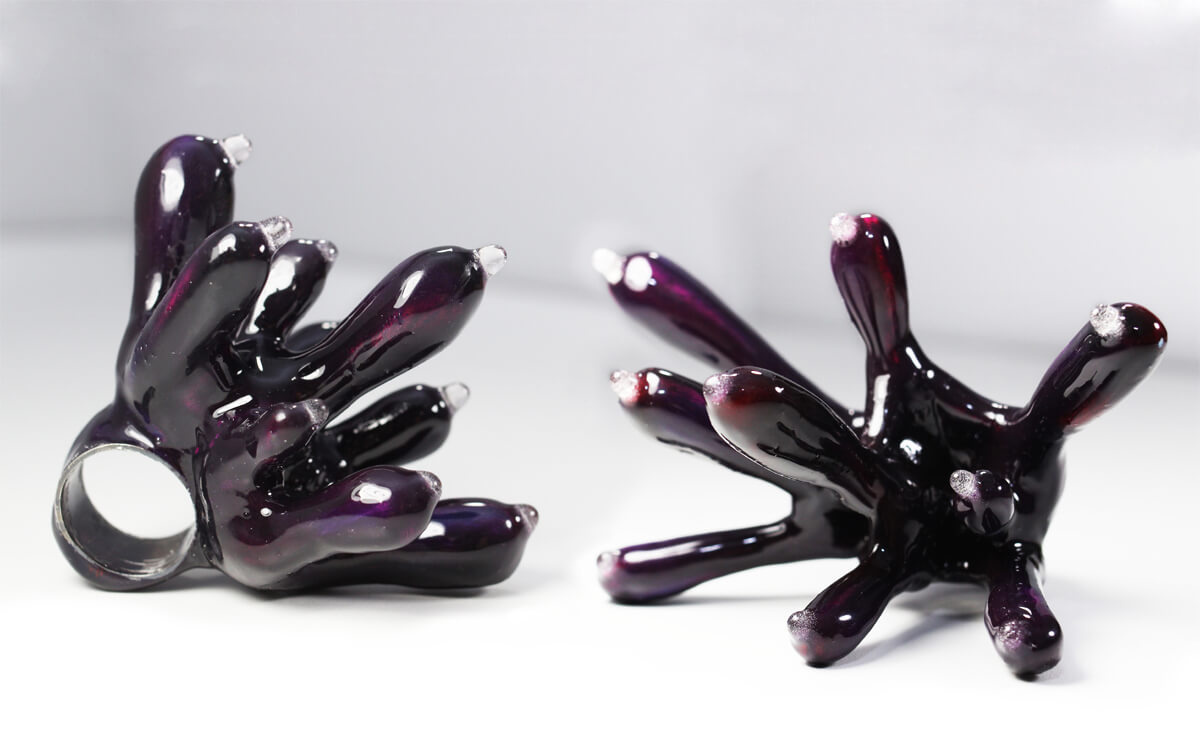 Astrid goes on to say,"We are so positively amazed each year to see the so many talented designers in the UK. At SIERAAD Art Fair the visitors can see and buy the most beautiful jewellery from established and new UK designers." Visitors to the show will be able to see the unique creative process of each of the eighteen, view their engaging and often thought provoking work and have the opportunity to purchase their jewellery.
{{'2016-09-09T13:52:23.2970000Z' | utcToLocalDate }}