Trends In The Jewellery & Watch Industry 2017
Jewellery & Watch Industry Trends: Enamel, Pink and Diamonds
1 min {{readingTime}} mins
The forthcoming INHORGENTA MUNICH will once again offer exhibitors and visitors the opportunity to find new inspiration for the business year.
This is ensured, among other things, by the trends of the year in the jewelry and watch industry worth discovering at the trade show. INHORGENTA MUNICH describes what is fashionable in 2017.
Diamonds
The diamond jewelry market grew by three percent on a global scale last year already and this trend will continue. Why? Well, due to the engagement's revival and its celebration by giving a solitaire as an engagement present, diamonds continue to gain in importance. However, consumers attach ever more importance to the guaranteed origin of a precious stone. "Companies take this into consideration. A transparent summary of the value-added chain contributes to increasing diamond sales", states Stefanie Mändlein, Exhibition Director of INHORGENTA MUNICH.
Naturalness
Being close to nature is in again. Plants, blossoms, leaves or even insects serve as sources of inspiration in the creation of new jewelry items. This includes oxidized and thus artificially aged stainless steel surfaces, just like baroque pearls. Nature also serves as a model for the colors of the season.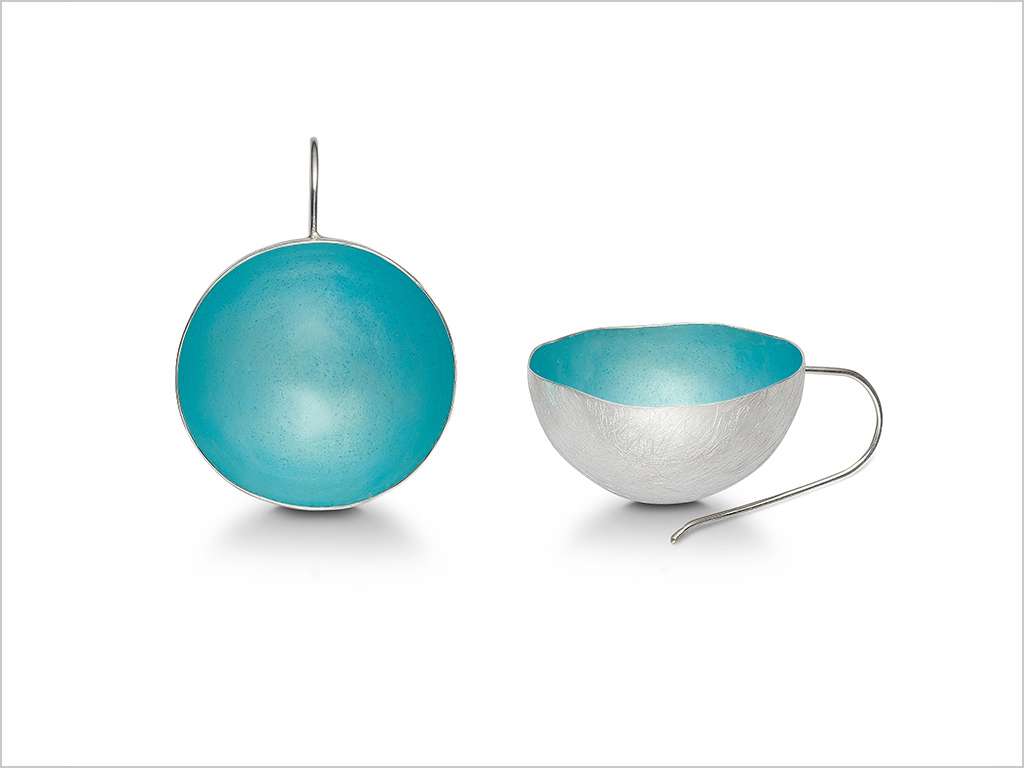 Pink
In 2017, the color pink in its most diverse shades is in the flavor of the moment—not only in the world of fashion, but also in the jewelry and watch segment. And what is more, the pink palette perfectly matches the trend metal of the year 2017: yellow gold. But also rose gold and pink make a lovely couple. Those who would like to convey a cool touch to this fairytale shade should opt to combine it with blackened silver.
Enamel
The technique of enameling is thousands of years old. "And yet, it currently witnesses a true renaissance", says Stefanie Mändlein. Using genuine enamel or color applications on synthetic-resin basis, quite a number of manufacturers give their jewelry a colorful, trendy look. In 2017, the latter focuses on vibrantly colored accents instead of meticulously detailed images.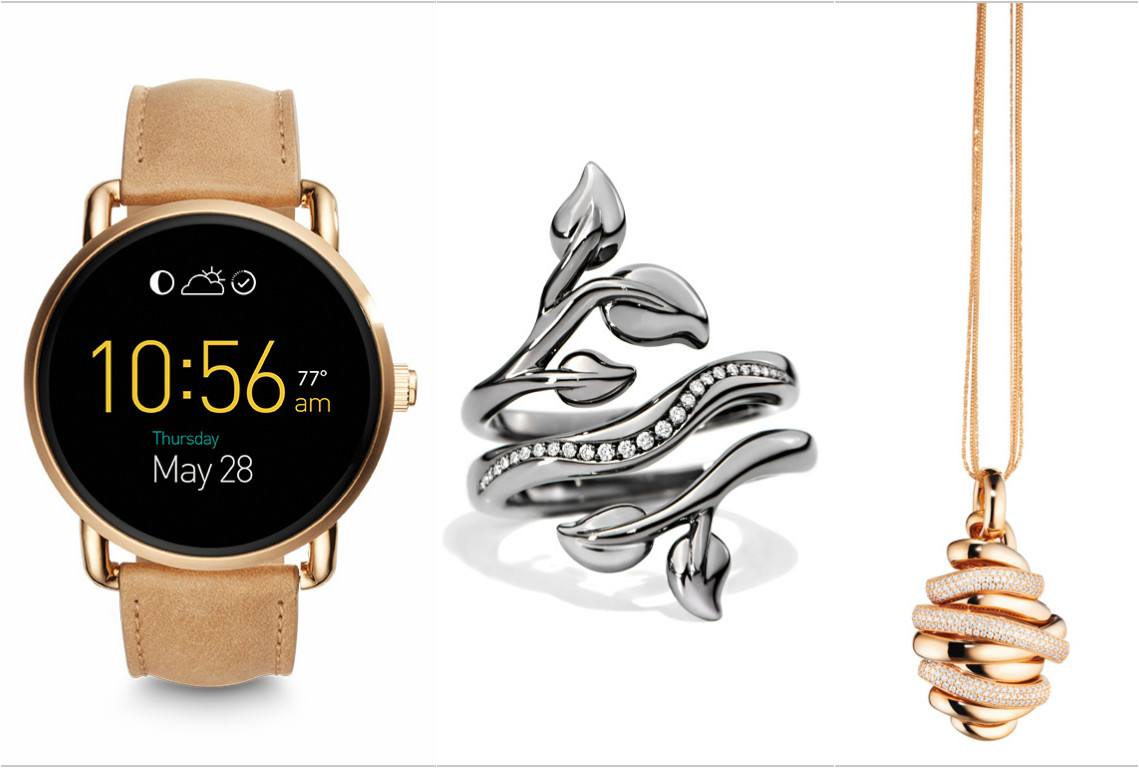 Feminine wearables
There is no question about it: recording all movements and body values while having the latest weather forecast ready require trendy devices like smartwatches and activity trackers. However, since women no longer wish to wear simple rubber straps on their wrists, wearables show a feminine touch in 2017. Whether glittering wristbands or dials showing a bottle of bubbling champagne - women's preferences are fashionable.
www.inhorgenta-award.com
www.inhorgenta.com
Add INHORGENTA MUNICH to your dary here
{{'2017-01-26T09:31:36.8472437+00:00' | utcToLocalDate }}