A collection with simplicity at it's heart: just a girl and a pearl
Traditional jewellery with a modern edge by Olivia and Pearl
1 min {{readingTime}} mins
There is no simpler statement of elegance than a pearl- its opaque allure has long been recognised by fashion muses and taste-makers, famously Coco Chanel, Elizabeth Taylor and Princess Diana. Now, the worlds oldest gem has captured the eye of young designer Olivia Smith, Founder of Olivia & Pearl London.
Destined for a new generation of pearl-lovers, the brand aims to be the epicentre of a Venn diagram that encompasses both affordability and luxe design, all whilst walking the fine line between traditional and contemporary. It's no mean feat, but with the collection's subtle curves, geometric lines and minimalistic design, the blend is executed to perfection.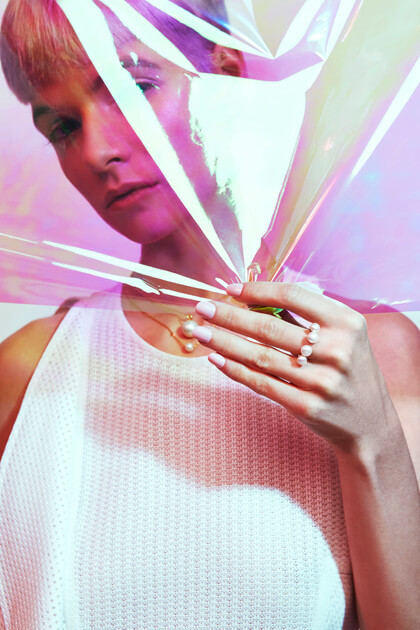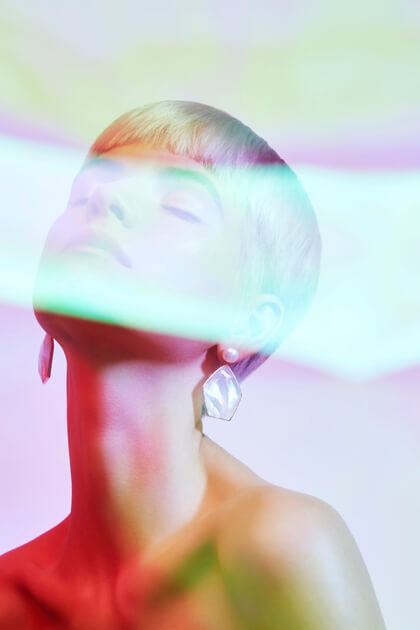 Stylish, ethically sourced and designed for a new generation of pearl lovers, Olivia & Pearl focuses on entwining the contemporary with the classic and designing beautiful pieces created to celebrate the individualism, beauty and power of women.
To embody the zeitgeist of her generation into a collection, Olivia uses her own life as inspiration
"Olivia & Pearl is a manifestation of everything I've done, learnt and failed at. I want to take that further and collaborate with women from all walks of life to bring you inspirational stories about travel, lifestyle, nature, staying curious, celebrating life and just being a bad ass woman."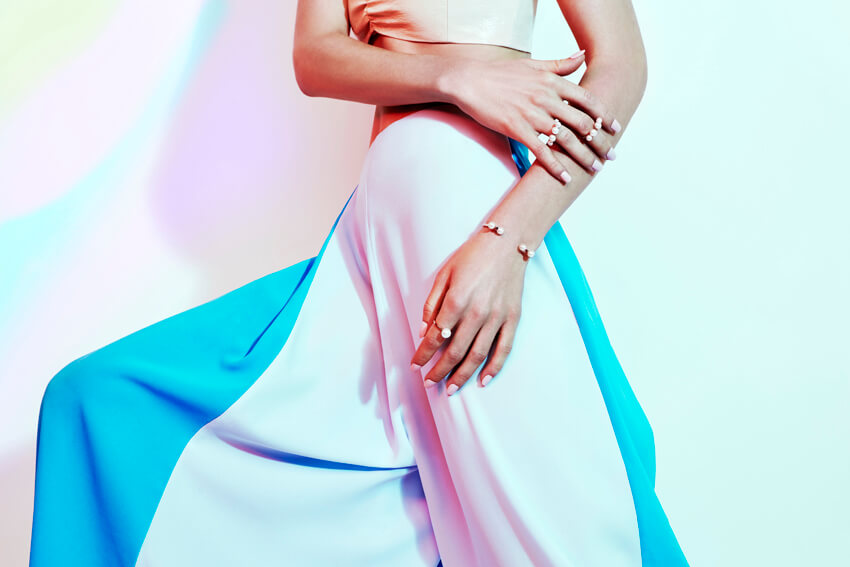 From this, the #pearlgirl idea was born, Olivia now looks toward her friends as her ultimate pearl-paramours: cool and savvy, but above all else real.
By cutting out the middle man and sourcing directly from suppliers Olivia and Pearl are able to offer the highest quality pearls and gemstones set in sterling silver, gold vermeil and solid gold at an affordable price and bring beautiful pearl jewellery to a contemporary admirers of the pearl. A stylish celebration of individualism, beauty and power of women and celebrate their milestones with them.
For more information, visit:
{{'2018-11-08T01:43:21.3532290+00:00' | utcToLocalDate }}