Style and Substance: Jewellerybox create a range of medical ID Bracelets
This Fine Jewellery could Save Someone's Life
1 min {{readingTime}} mins
Medical ID bracelets can make all the difference when it comes to a prompt diagnosis in a medical emergency, especially where communication is comprimised. Created to quickly identify a range of conditions, such as allergies, diabetes, dimentia and many more, they are arguably the most important piece of jewellery the wearer will ever own.
Jewellerybox, a London-based online company who have been making waves. Over the last year, they launched an International Women's Day collection to benefit local women's shelters and partnered with app 'reGAIN' to encourage consumers to recycle.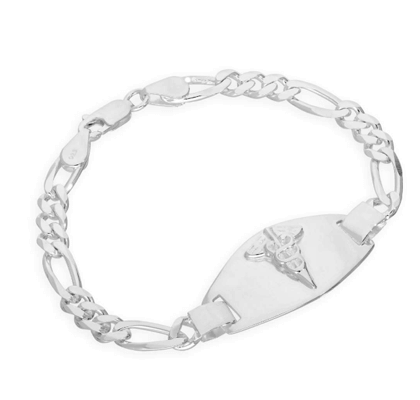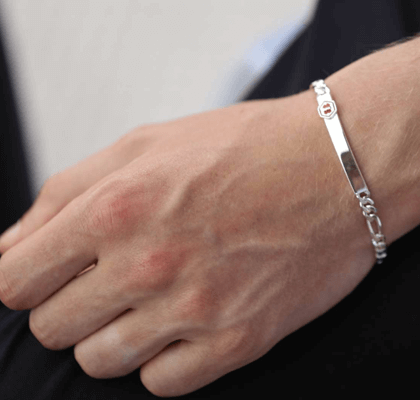 Their latest offering of Medical ID bracelets comes at a time where food allegies are a hot topic in the UK, with many calling out for tighter allergy laws. The blacelets are created in sterling silver, allowing for engraving on the reverse.
Jewellerybox points out the importance of picking a piece of jewellery that works with your everyday style, also being mindful to pick a style that will be big enough to display the information you intend to display.
Find out more about jewellerybox's medical ID bracelets here: http://bit.ly/35aY7Xn
{{'2019-11-16T00:51:21.7836242+00:00' | utcToLocalDate }}