The Year of Ortak Jewellery
1 min {{readingTime}} mins
With exciting times ahead at Ortak HQ in Kirkwall, Orkney, 2017 is set to be the year of Ortak jewellery finery.
The brand is 50 years old this year and to celebrate, they have exciting new ranges launching as well as looking back at some of their mostloved pieces. With plans set to relaunch these iconic collections, Ortak hope to take their loyal fans back down memory lane.
For some of their younger fans, it will give them the opportunity to not only see but fall in love with the jewellery for the first time.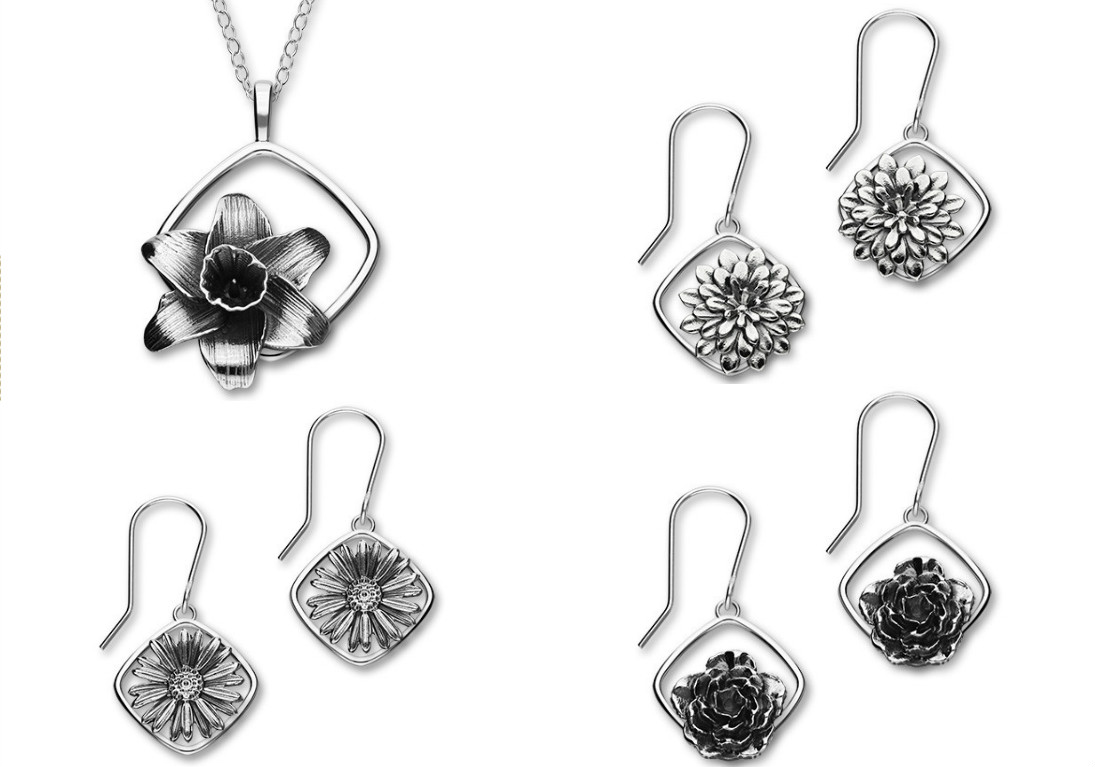 Ortak blossom into Spring with the launch of two new ranges, Birth Flowers and Silver Zodiac. The Birth flowers will give you a flower for each month of the year, available in sterling silver with pendants and earrings to match.
Their Zodiac collection has been a much-adored collection within the Ortak range but has only ever been designed in enamel. This year they are re-vamping the range in sterling silver with an oxidised finish to complement the range. Earrings and pendants will also be available to compliment your look for each star sign.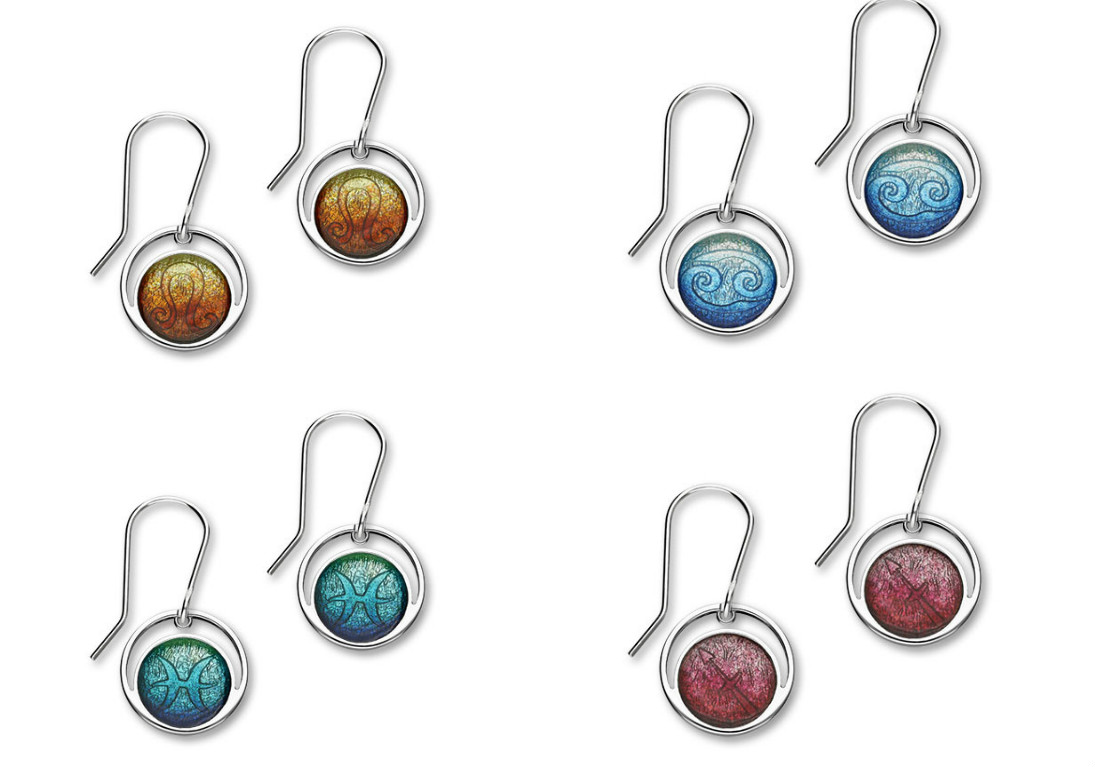 Jewellery Through the Decades will take some of their favourite pieces from each decade and rework the asethics in order to give their customers base a fresh and inspired treat.
All the jewellery is hand finished in the workshop in Kirkwall on the beautiful Scottish Islands of Orkney.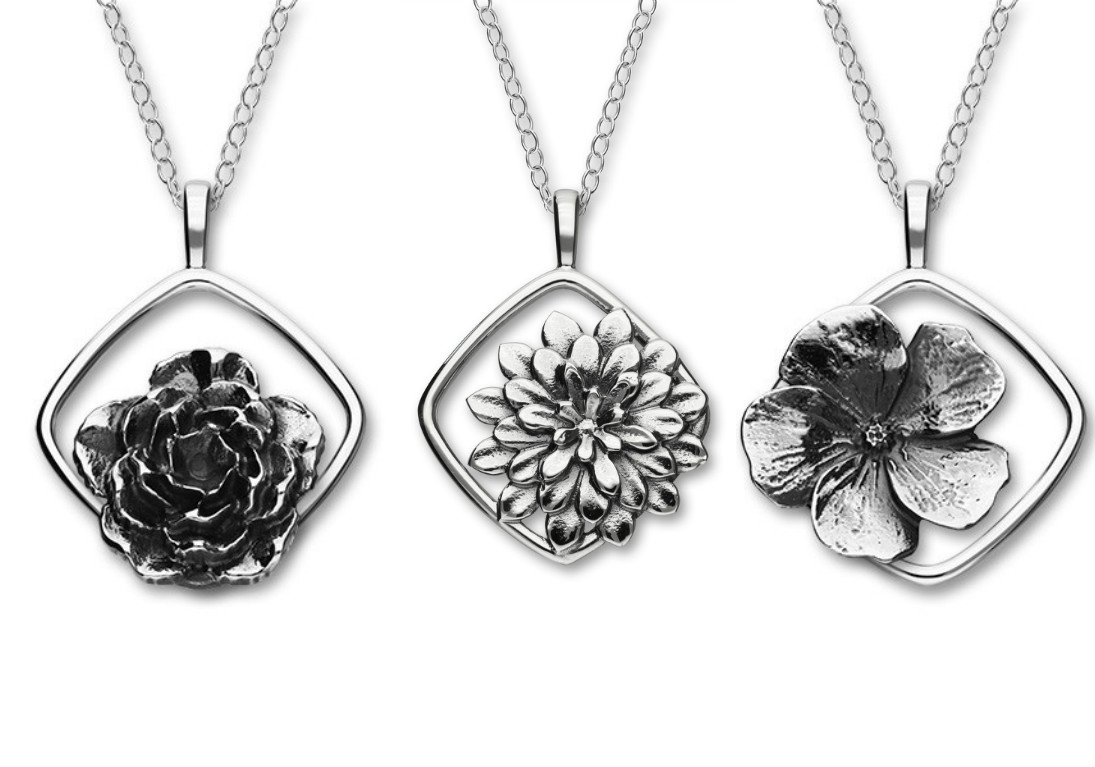 {{'2017-03-02T11:54:18.4371755+00:00' | utcToLocalDate }}