Carolina Bucci: Shining with her Superstellar Collection
Shine On: Carolina Bucci & her Superstellar Collection
1 min {{readingTime}} mins
Carolina Bucci is a jewellery designer whose creations are synonymous with a modern and effortless sense of luxury. Her jewellery is a vibrant re-invention of her family's rich heritage, and it has redefined what fine jewellery can be, and how it should be worn.
Working with the same techniques and tools used by her great-grandfather, who founded the family business in Florence in 1885, the designer continues to explore new methods of her craft. She creates unique pieces that combine the tradition of Florentine artisanship with a distinctly hip and modern sensibility.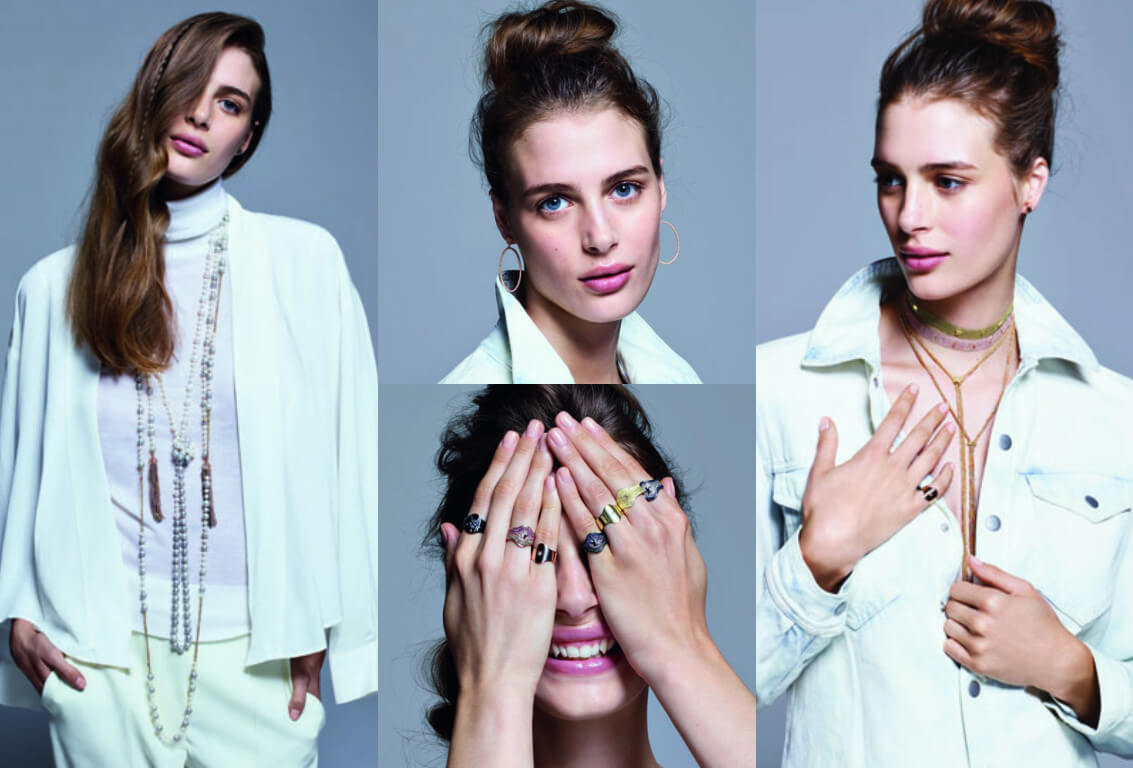 How is a star born?
In Carolina's own words...
"These particular stars were born last year on a perfectly clear night on a beach in Tuscany. I watched the annual Perseid meteor shower and started thinking about capturing all the fleeting excitement in jewellery.

And once I started thinking, I started seeing stars everywhere : in Jasper Johns' flag paintings, in details on the ceiling of Florence's Duomo and in the beautiful stenciled 60s artworks of Mario Schifano."
And now here they are... Carolina Buccis stars: Large and small and enchanting. A mesmersing collaboration of Gold, pearls and magical diamonds. Look up into the jewellery spotlight and get captivated by the Superstellar Collection.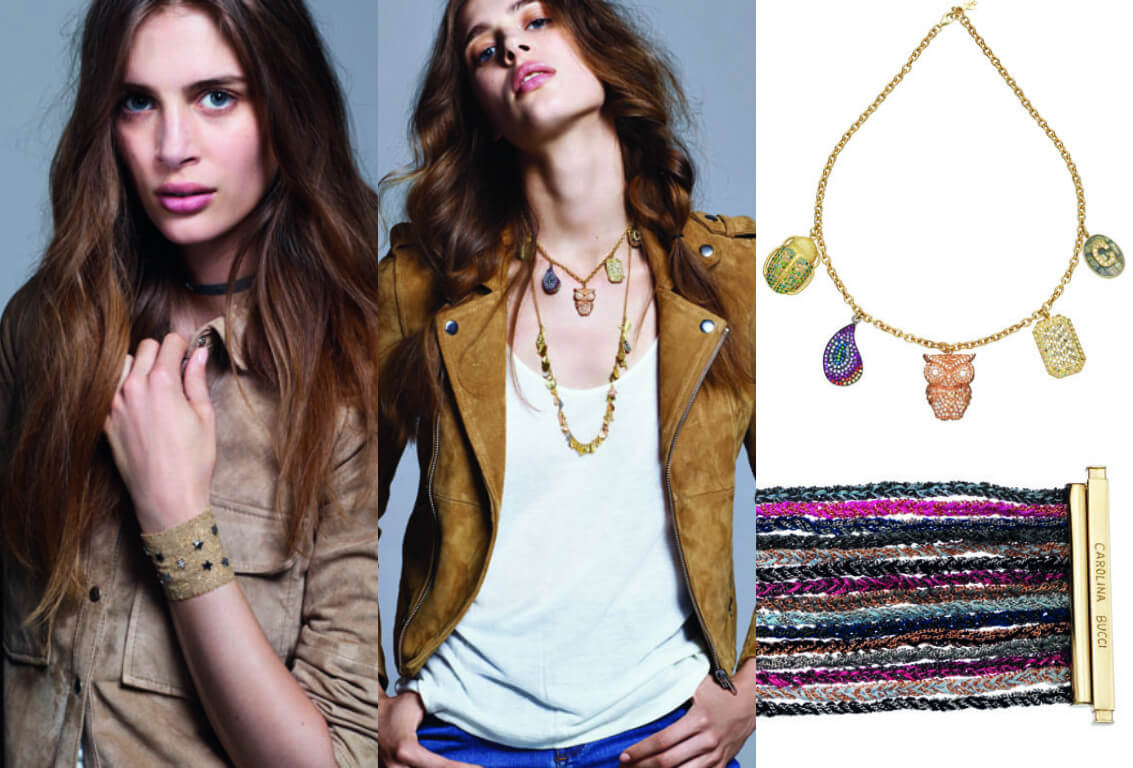 www.carolinabucci.com
{{'2016-10-14T15:59:31.4630000Z' | utcToLocalDate }}