Shimell and Madden Video where their Craft, Art and Fashion Intersect
Shimell and Madden Launch new Film
1 min {{readingTime}} mins
An insight into the creative and craft process of

Shimell

and Madden, this video profile shows how the duo work together and develop their ideas.
London based, they  create structural  gold pattern work that form distinctive fine jewellery pieces. Shimell and Madden occupy that space where craft, art and fashion intersect. High quality and hand-crafted, their jewellery explores themes of science, nature and time.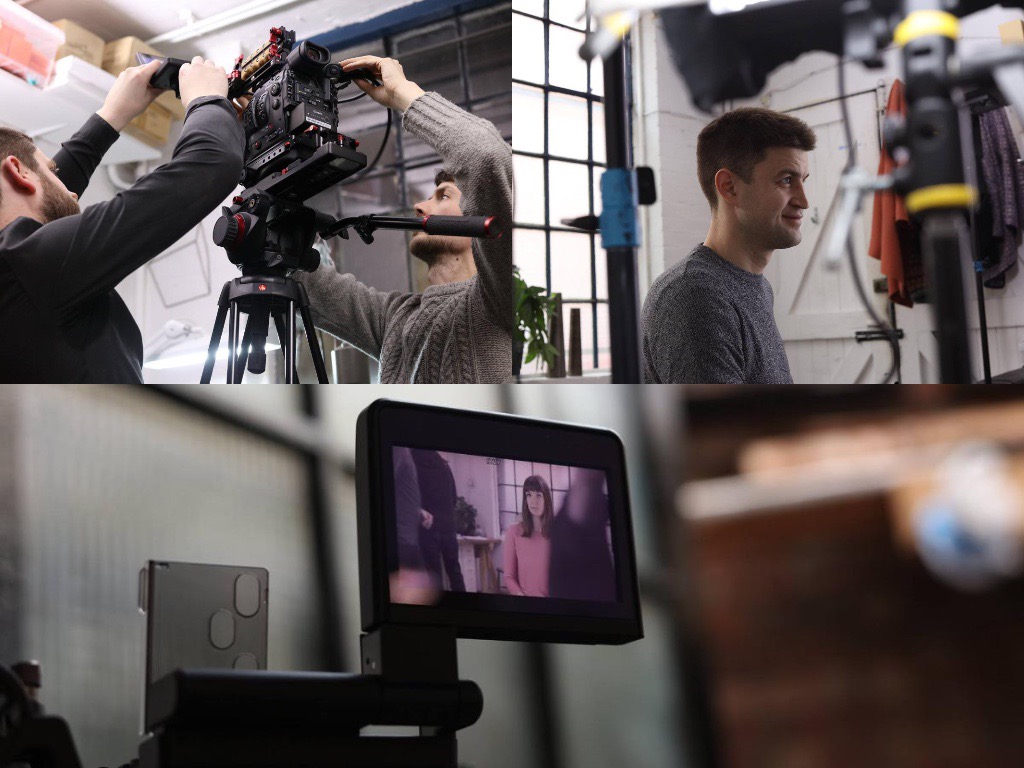 They have been creating jewellery in their London studio since 2010. Emma Madden's expertise is in craft and conceptual design, inspired by the universality of mathematics. Luke Shimell's extensive experience as a goldsmith enables him to develop their designs into intricate pieces of exactitude.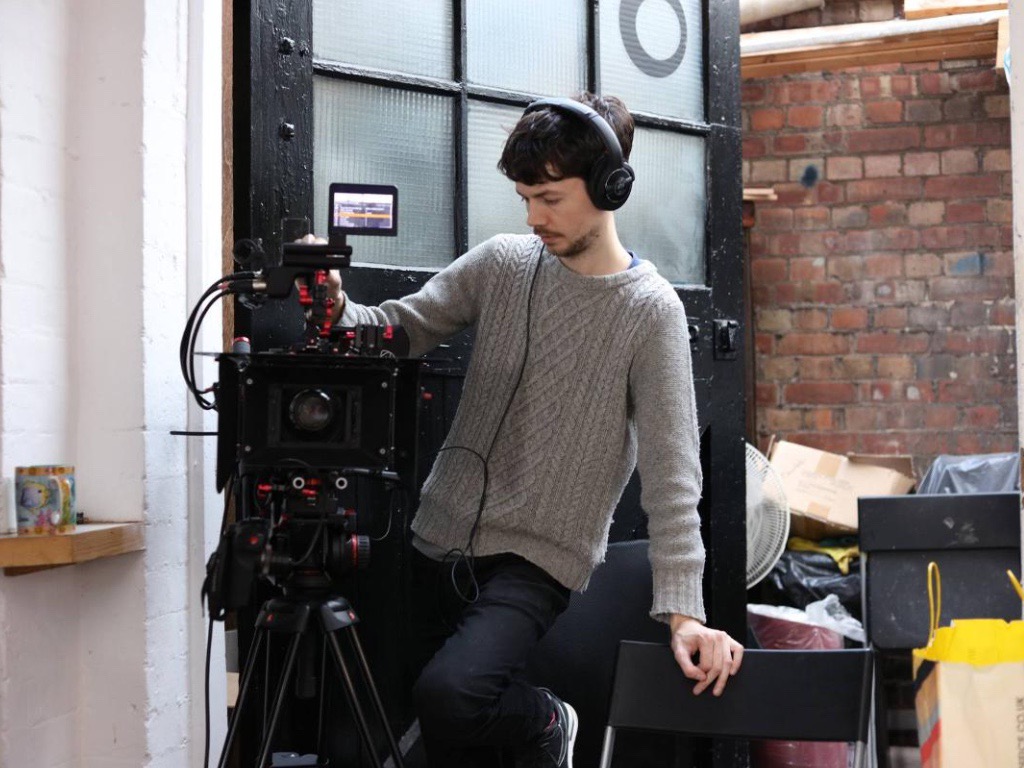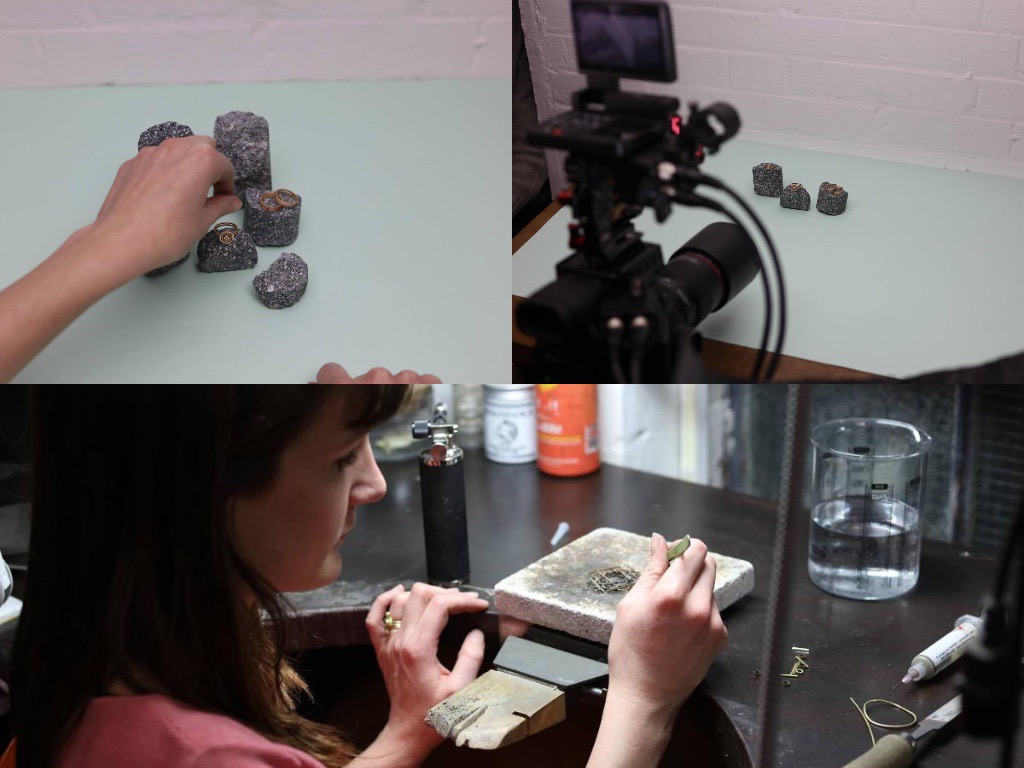 Shimell and Madden are collaborative by nature. That's why they enjoy working with clients to create beautiful, bespoke jewellery – whether it's an engagement ring, wedding band or reworking an heirloom.
{{'2017-06-16T10:56:14.9079729+00:00' | utcToLocalDate }}