Seba Jamal, Luxury Jewellery designer, celebrated at the Luxury Network Awards 2019
Seba Jamal wins Luxury Jewellery Designer of the Year award at the Luxury Network International Awards 2019
1 min {{readingTime}} mins
On Saturday, February 23rd, Caesars Bluewaters Dubai, opened its doors to over 400 guests of The Luxury Network International Awards 2019, presented by CAEL, under the patronage of His Excellency Sheikh Nahyan bin Mubarak Al Nahyan.
On a red carpet flanked by three pristine Rolls-Royce vehicles, attendees were greeted by H.E. Mr Fares Ghattas, Global CEO of The Luxury Network International, and Mrs Amal Shouman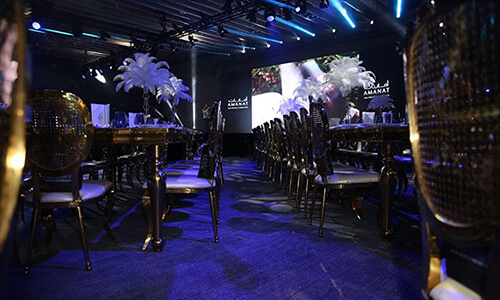 Sleiman, President of CAEL. The occasion brought together more than 50 luxury brands from over 15 countries representing Europe, CIS, Middle East, Africa, Asia, and the United States. The Gala was attended by representatives from luxury brands, humanitarian organizations, diplomatic missions, and international branches of The Luxury Network.
After the guests and honorees took their seats inside the Caesars Bluewaters Dubai Forum ballroom, H.E. Fares, Mrs. Amal, and the night's presenters, Jessica Karam and Yasser Al Shamrani, welcomed everyone to the Great Gatsby-themed celebration.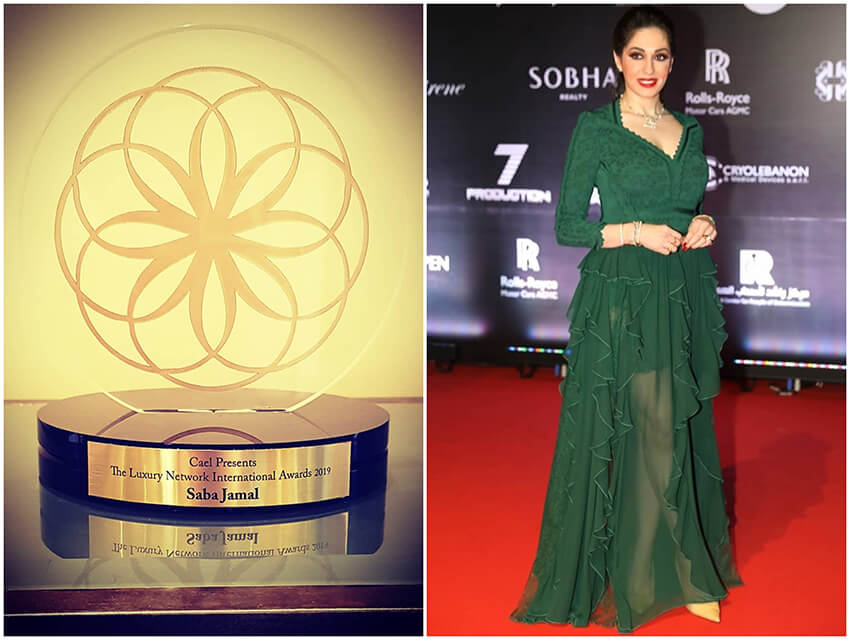 (Image credit @Sebajamal on Instagram)
Throughout the evening, the presentation of the awards was interspersed with performances of musical hits by Yara, Manal Mallat, Dina Hayek, Walid Al Jasem, Walid Toufic, and Hatem Al Iraqi.
The winner of the Luxury Jewellery designer of the Year was Seba Jamal, for her eponymous brand. The presenter said of Jamal's work
"Her jewellery line encompasses the perfect union of style, art and sculptural design."
{{'2019-03-07T14:33:55.7402310+00:00' | utcToLocalDate }}