Elements 3 Set to Celebrate the Finest UK and International Jewellery
Scottish festival celebrates the finest in gold, silver and jewellery design
1 min {{readingTime}} mins
Elements 3, a festival celebrating the finest UK and international jewellery, silver and gold will be held in Edinburgh in November.
A centrepiece of the event, which is presented by The Incorporation of Goldsmiths and Lyon & Turnbull, will be a fair at which pieces by 50 carefully selected makers will be on sale.
Elements 3 will take place from Thursday 2 to Sunday 5 November and will also see the unveiling of a drive to make Scotland a leader in ethical gold and silverwork.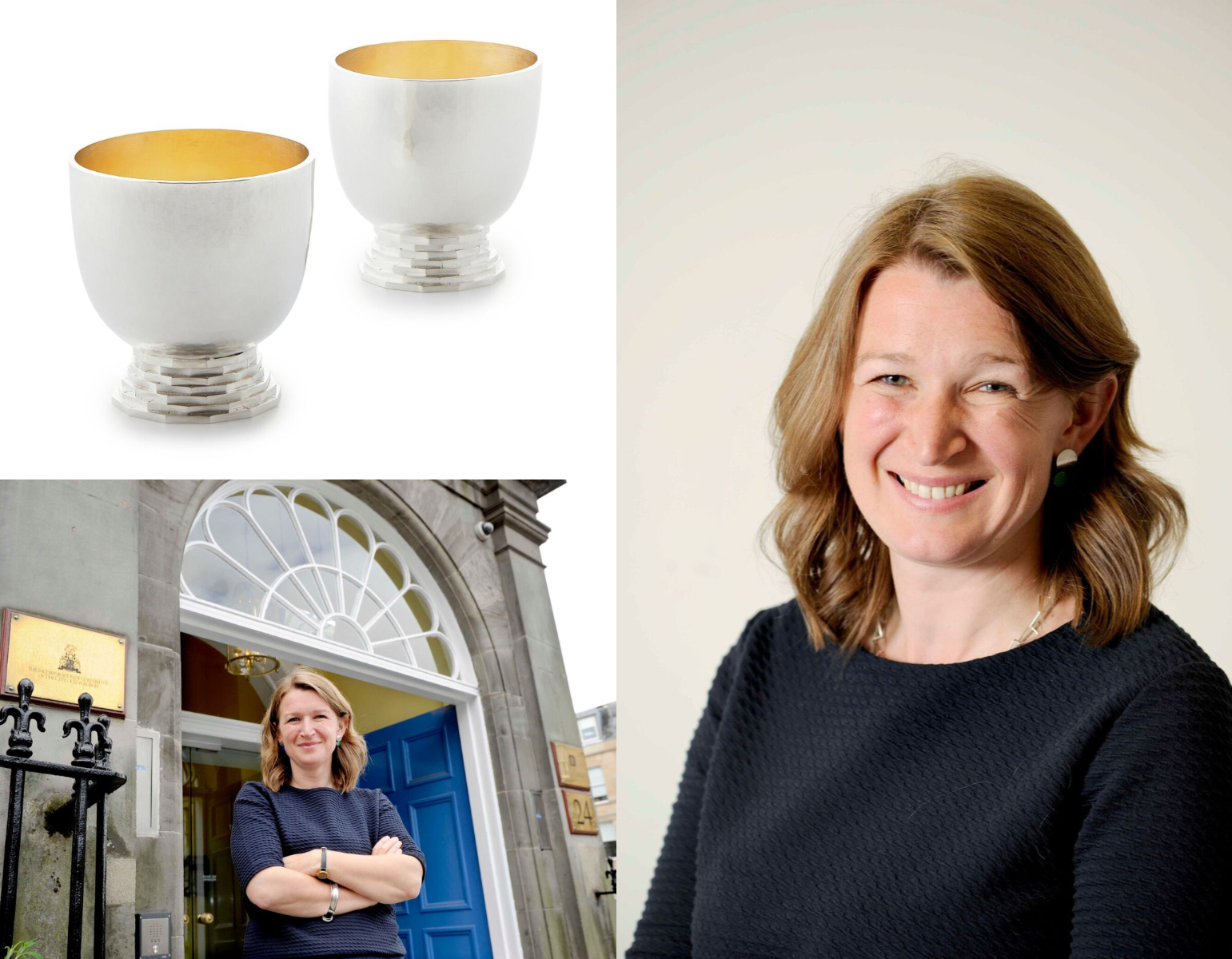 Mary Michel, Director of The Incorporation of Goldsmiths of the City of Edinburgh, said,
"Elements 3 is a celebration of excellence in design and craftsmanship and an antidote to mass produced work of uncertain origin. We are building on the success of our two previous events by showcasing more designers and makers than ever.

"There is no other event like Elements 3; it is a rare opportunity to see work by some of the most skilled makers from this country and overseas brought together in Scotland's capital.

"We will also launch our ground-breaking Ethical Making Resource which will help makers ensure that the gold, silver and precious stones they use are ethically sourced and that their work practices are environmentally-friendly."
The Ethical Making Resource will provide an online living document, and a meeting place, for Scotland's growing community of ethical makers to find and share information about techniques, suppliers and materials, and challenges. The third annual sale is ideally timed for Christmas.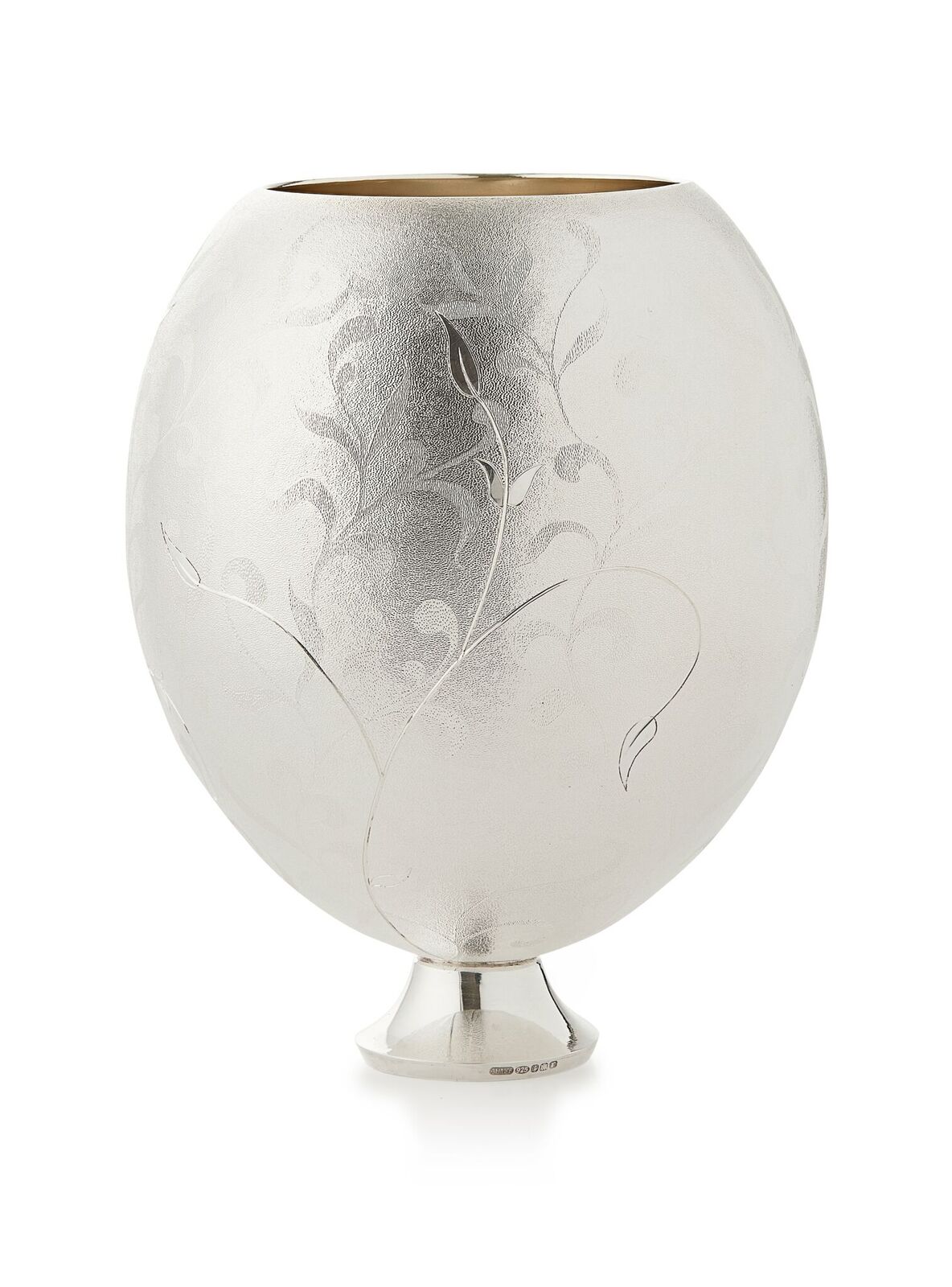 Participants include award-winning South Lanarkshire silversmith Karen Westland, some of whose work is inspired by environmental issues, and who takes pride in using responsibly sourced materials. There will also be pieces by Sarah Brown from Islay, Angus McFadyen from Derbyshire, and Brett Payne from Sheffield. A full list of makers is available online.
Ruth Davis, Jewellery Specialist at Lyon & Turnbull, said,
"Elements is rapidly establishing itself as a must-see event in the Scottish calendar and the calibre of the work explains why.

"People love the opportunity to invest in a gift which is not only exquisitely made and designed, but comes from an artist they have a connection with, having met and learned about them at the event."
{{'2017-07-28T20:57:08.2439502+00:00' | utcToLocalDate }}