Sarah Ho conquers Monte Carlo
Sarah Ho hosts debut Monaco show at the Hotel Hermitage, Monte Carlo
1 min {{readingTime}} mins
Jeweller extraordinaire Sarah Ho took over the Salon Jardin d'Hiver at the Hotel Hermitage in her bid to conquer Monte Carlo.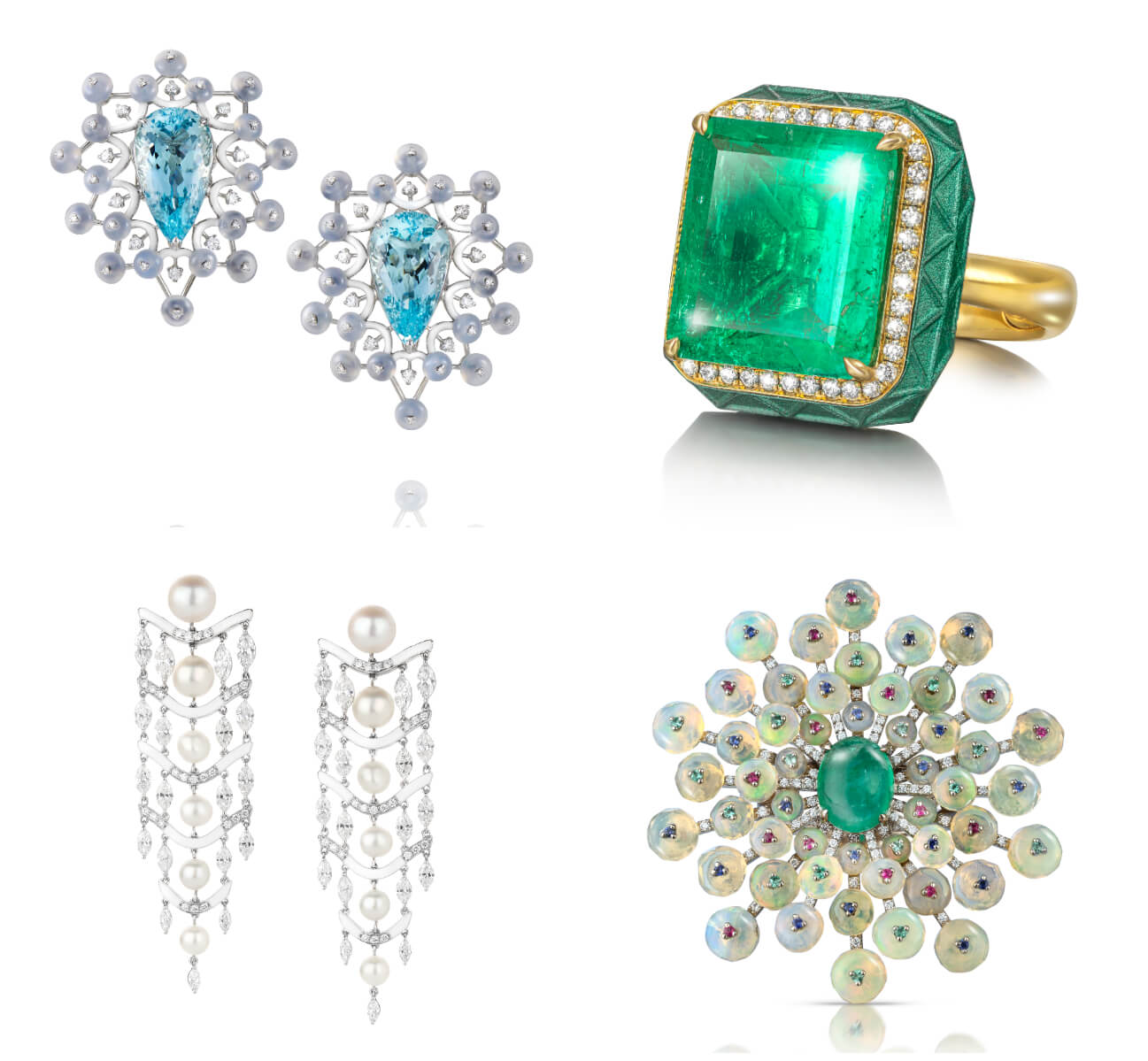 Hosting her first exhibition she wowed guests with her new range of gemstone-centred pieces and revealed how she discovered antique pieces and repurposed them into new contemporary designs.
The new range is crafted from recycled 18ct gold in Sarah's exclusive Italian and Austrian workshops.
Innovation is one of the key components of the Sarah Ho aesthetic this time entwining colourful elements from an array of materials, such as a unique use of anodised titanium and aluminium alloy, ceramics, enamels and ecoated gold.
In Monte Carlo Sarah showcased the 'Muses High Jewellery' collection, one off designs with natural pearls, Imperial Jade, sapphires and emeralds; the 'Bright Young Things' fine jewellery collection with pear-cut aquamarines, cabochon tourmalines and peachy morganites; and the collections of fancy-cut diamond 'Numerati' rings and 'Candy Rock' pieces.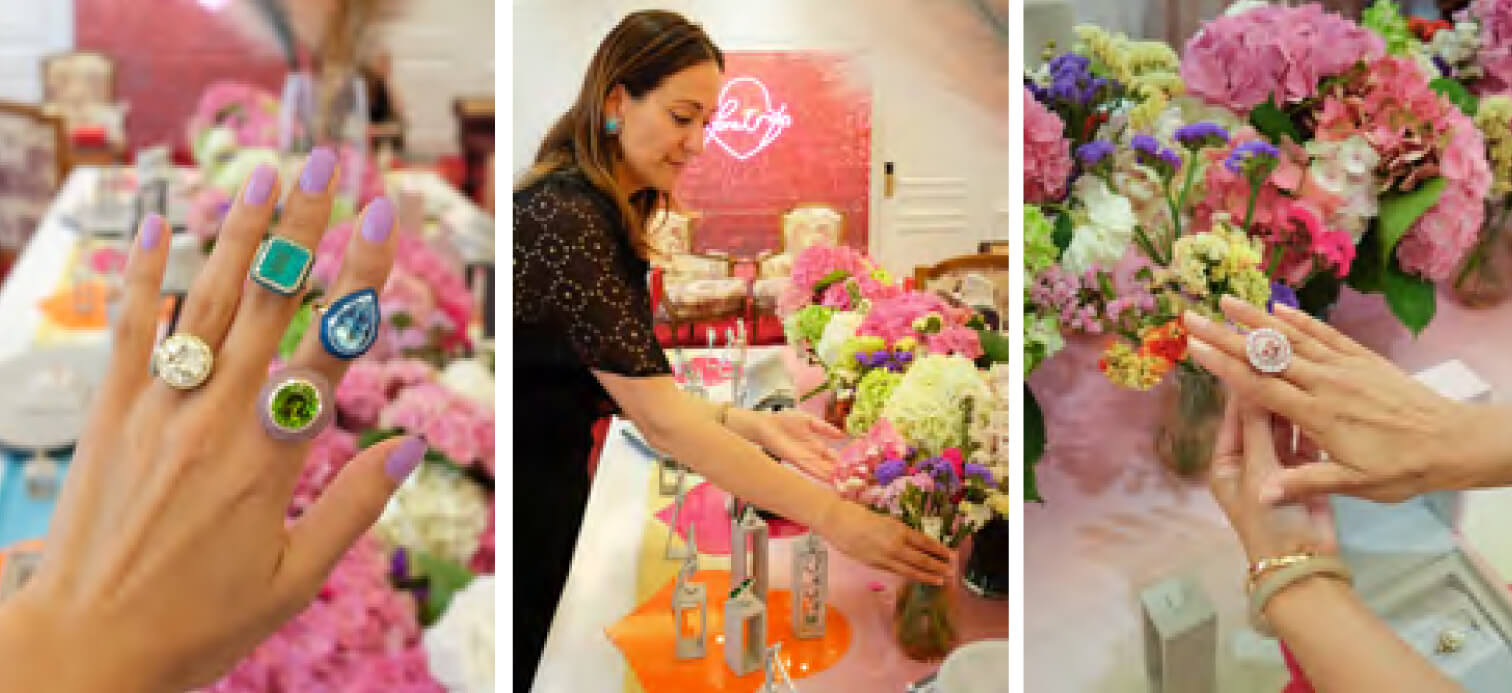 {{'2022-07-02T20:12:23.2793591+00:00' | utcToLocalDate }}