Rebekah Ann Jewellery announces its UK wholesale launch
Rebekah Ann Jewellery makes UK wholesale launch
1 min {{readingTime}} mins
Emerging label Rebekah Ann Jewellery is pleased to announce its UK wholesale launch, following a successful debut with a a number of leading jewellery retailers.
With unisex designs inspired by ancient amulets of protection and meaningful tokens, the Sussex-based jewellery label is seeking to expand its retail presence across the UK.
Following a soft launch with jewellers including Brighton's Jewel Thief Gallery and Essex retailer Daisy's, Rebekah Ann Jewellery's eclectic range of collectible jewellery has already achieved positive sales.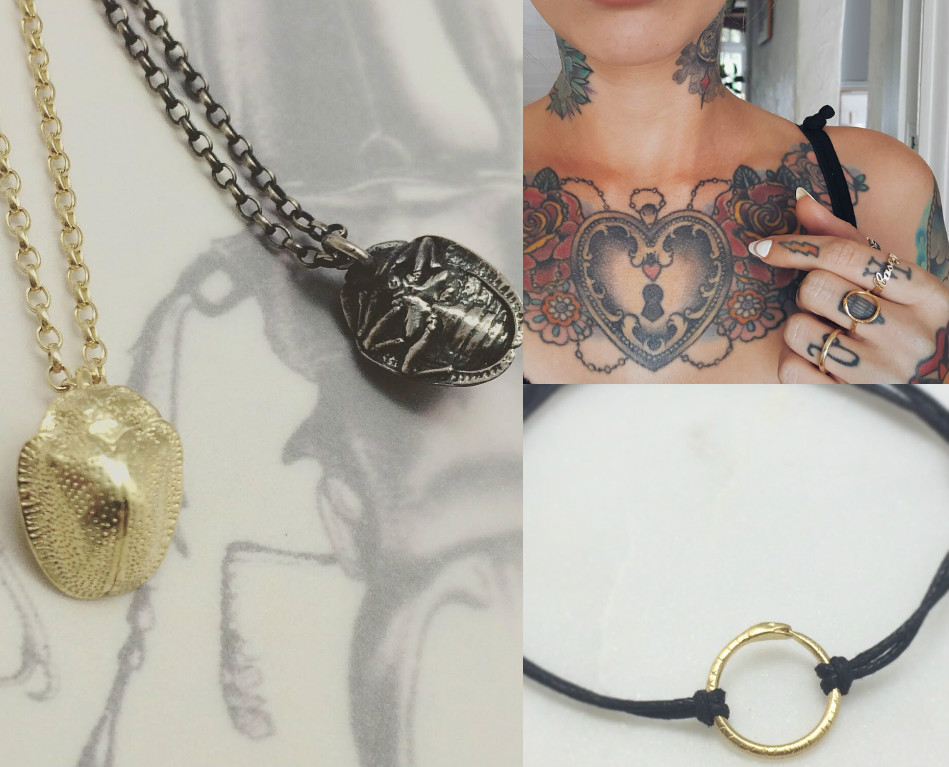 Founded by Rebecca Johnson, Rebekah Ann Jewellery is the fruit of more than a decade's experience in the workshops and studios of top UK jewellery designers and retailers. Rebecca has developed her own style of collectible, meaningful jewellery, crafted in silver and available with yellow vermeil or oxidised finishes.
Scarab beetles, ganesha icons and quirky champagne and gambling tokens are captured in silver, with men's bracelets and cufflinks also available.
Speaking of the wholesale launch, Rebecca Johnson said: "I'm so excited to finally be launching Rebekah Ann Jewellery. This is something I've been dreaming about for a number of years and to finally be doing it is incredible."
The brand is already selling successfully through its standalone website, and provides an additional benefit by offering customers the chance to make a donation to charity at the checkout, alongside their purchase.
"Having been in the industry for 12 years and being a keen fundraiser, I'm so excited to finally be combining the two," Rebecca adds.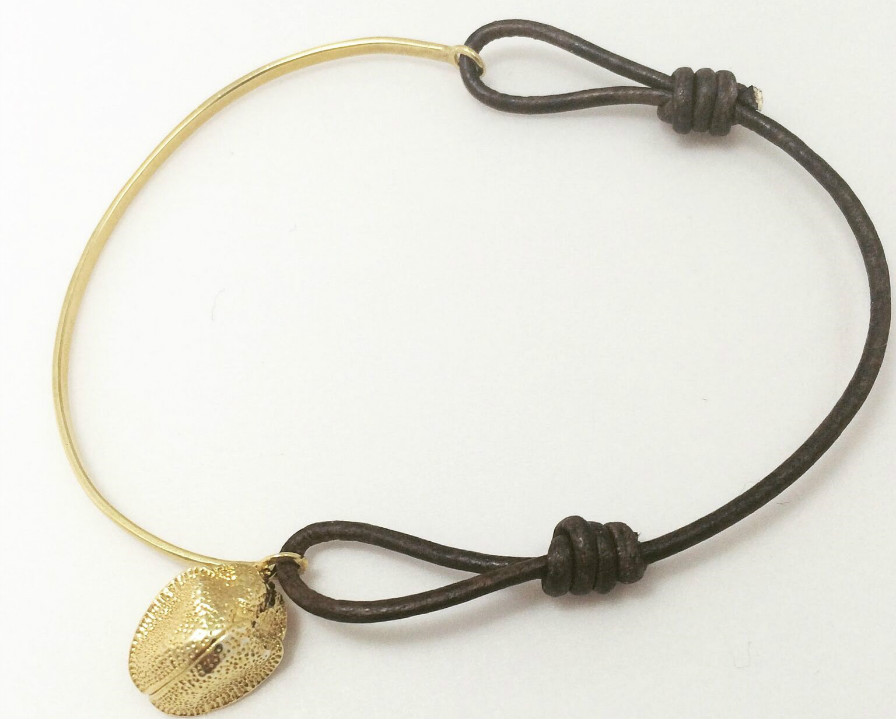 With its collectible aesthetic, Rebekah Ann Jewellery has also won several digital fans, with Instagram star Sammi Jefcoate wearing the brand's Ouroboros snake ring, and sharing a striking shot of the ring with her 95,000 followers.
Rebekah Ann Jewellery will be shown at the 2017 editions of Top Drawer and Scoop, with plans to achieve 10 stockists by the end of 2017.
{{'2016-09-16T11:34:52.2189923+00:00' | utcToLocalDate }}