Rachel Entwistle Jewellery Designs for Paul Smith AW17
Rachel Entwistle Jewellery x Paul Smith Collaboration
1 min {{readingTime}} mins
Rachel Entwistle Jewellery has been working with Paul Smith in a collaboration for a collection planned for AW17. The new designs were featured in the Paul Smith AW17 Men's Paris Fashion Week Show.
The Paul Smith show merged men's and women's collections into one show with both collections sharing a direct design association, with their roots firmly planted in tailoring.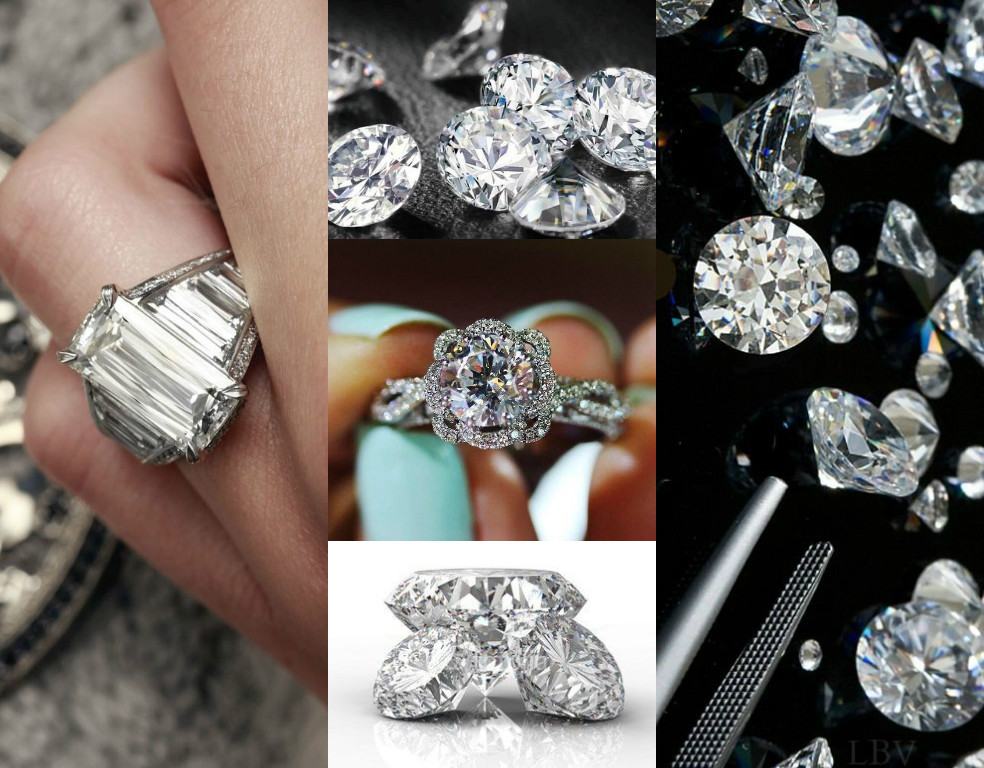 Rachel Entwistle's own approach to design, which transcends traditional concepts of male or female, perfectly complemented the Paul Smith Collections.
Jewellery included minimal engraved pendants, hand carved necklaces, plaque bracelets and pendants as well as signet rings.
All of the designs were handmade in London. Rachel has successfully stocked her collections in Paul Smith stores in the UK and Europe since 2014.
This marked the first collaboration for Paul Smith however, and a new collection is planned to launch in stores for AW17.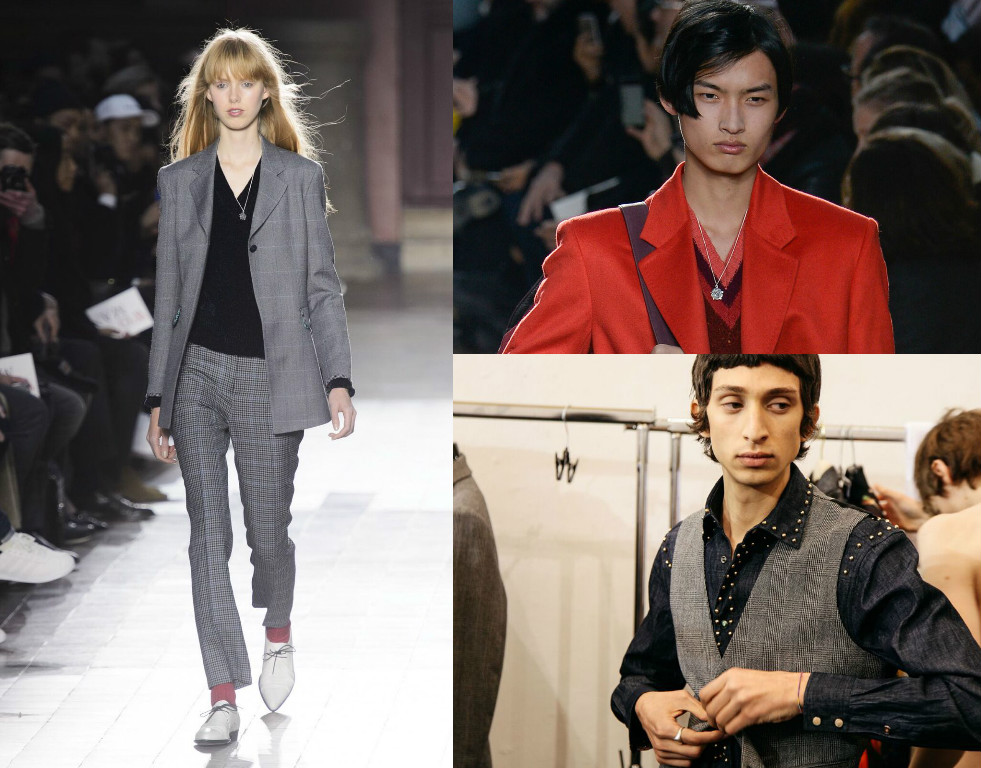 {{'2017-03-17T17:20:44.5200000Z' | utcToLocalDate }}