PANDORA Enters World Market with Concept Store in India
Pandora Enters Indian Market With First Concept Store
1 min {{readingTime}} mins
PANDORA, the leading international jewellery manufacturer and retailer has entered one of the largest jewellery markets in the world, where the official opening of the first PANDORA concept store took place in India.
This represents a significant milestone for the company and is part of PANDORA's successful overall strategy of expanding its branded network globally. Today, the Company has more than 2,100 concept stores around the world and sells affordable high-quality jewellery in more than 100 countries.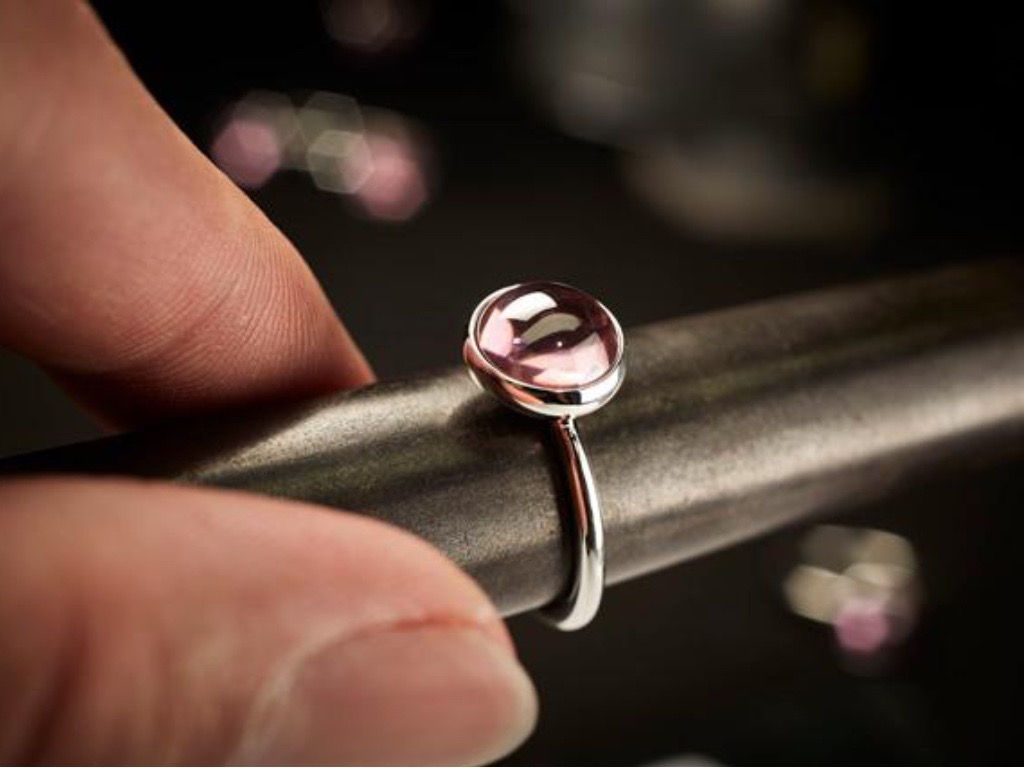 The new concept store, which is owned and operated by PANDORA's distribution partner Pan India Charms & Jewellery Private Limited (Pan India), is located in the `Mall of India ́, in the Noida area of Delhi.
Commenting on the announcement, David Allen, PANDORA's President of EMEA said:,
"Entering one of the largest jewellery markets in the world is an integral part of our strategy to increase our global footprint, bringing our brand closer to our consumers around the world. We are thrilled and very excited to start this journey with our partner and distributor, to establish the PANDORA brand in India."
In January 2017, PANDORA signed a letter of intent with Pan India which granted the company exclusive distribution rights for PANDORA jewellery in India. PANDORA plans to open around 50 concept stores across the country over the next three years with an initial focus on Delhi, Mumbai and Bangalore. Around five stores are scheduled to open in 2017.
Image credits: pandora.net
{{'2017-06-09T10:25:32.8837110+00:00' | utcToLocalDate }}