Ortwin Thyssen Master Jewellery Makers to celebrate the business' 10-Year Anniversary
1 min {{readingTime}} mins
Autumn leaves, secret keepers, archaic forms and Princess Cuts… these are just a few clues to the very special jewellery pieces, crafted by the makers at Ortwin Thyssen Master Jewellery Makers to celebrate the business' 10-Year Anniversary.
Local business owner and passionate artisan jewellery maker Ortwin Thyssen is asking the public to participate in the judging of these pieces.
"This competition was designed to encourage each team member to challenge themselves in their own jewellery design and making skills. The pieces are very different and showcase our range of traditional 'at-the-bench' jewellery making skills and the artistic creativity that we have strived for in every piece made during the last 10 years" explains Ortwin.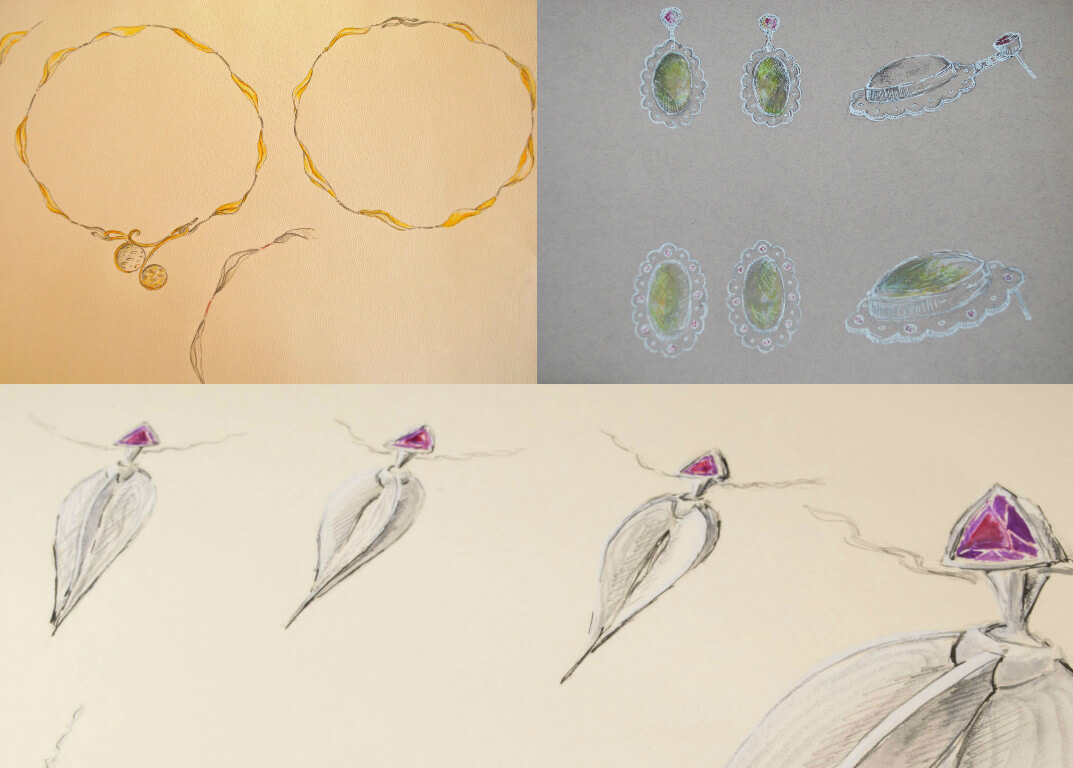 Judging will comprise two parts. The first section will be made up of a professional panel including: Isabelle Capitain, a fine jeweller based in London; David Lilford, owner of the Lilford Gallery; and Sarah Sturt, the Editor of Kent Life Magazine.
Members of the public will then have a chance to view the beautiful, hand crafted jewellery and decide which piece they think is the best. The winner will be decided by adding up the scores from both votes.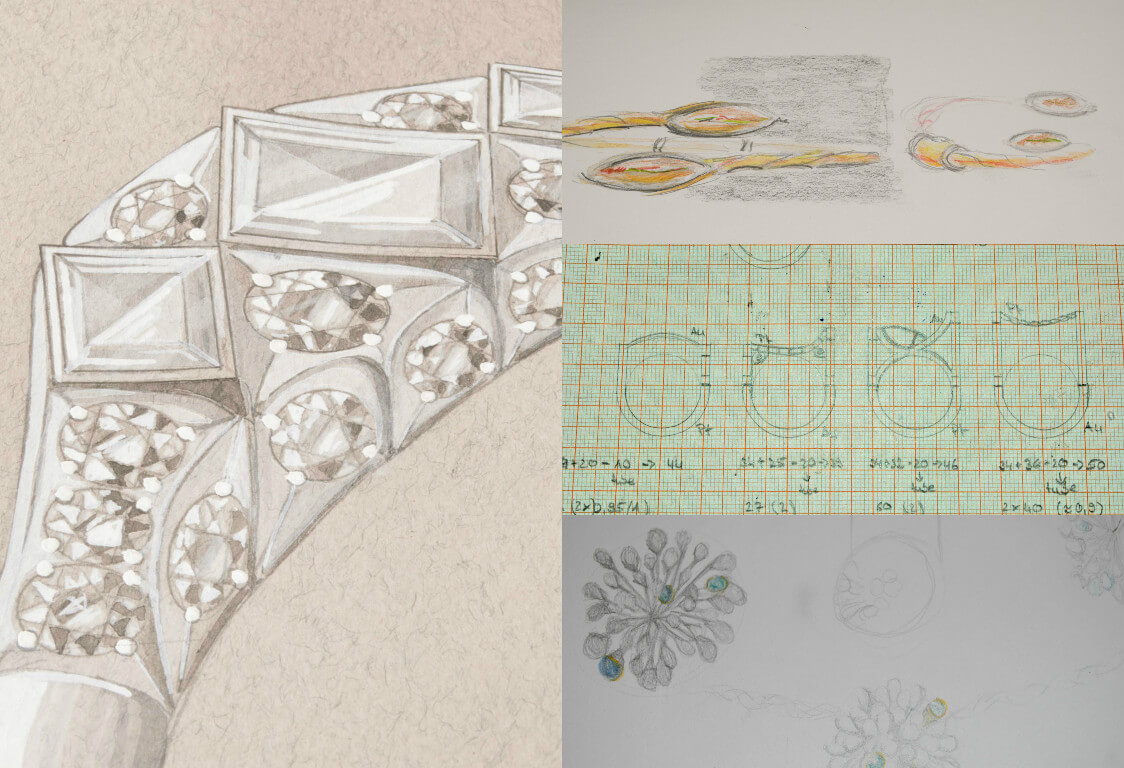 The jewellery will be exhibited at the Thyssen King's Mile Shop at 53 Palace Street, just a stones throw from Canterbury Cathedral, from 22nd August 2016 with voting open 2nd – 12th September.
Ortwin is calling on all jewellery enthusiasts and art lovers to join in our 10th anniversary celebrations by seeing the beautiful pieces and casting their vote.

Competition Entrants
All of the makers at Thyssen have designed and hand-crafted a competition piece.
Ortwin Thyssen
Andy Lawrence
Julia Schreckenbach
Elizabeth Wickes
Justyna Kus
Sara Zickuhr
Maya Thyssen
Event Details
Date: From 22nd August 2016
Location: Thyssen King's Mile Shop at 53 Palace Street

To find out more, please visit: jewellery-maker.co.uk
{{'2016-08-12T11:02:58.5979969+00:00' | utcToLocalDate }}