Opportunities knock for youngsters at BAJ event
Opportunities knock for youngsters at BAJ event
1 min {{readingTime}} mins
Soon to be graduates of the British Academy of Jewellery will get their chance to impress movers and shakers in the British jewellery industry at a special networking event where dreams could turn into reality for the next generation of jewellers looking to progress.
A group of trade members, doubling up as potential employers, are being invited to meet the students and their teachers over lunch where they can discuss the BAJ's apprenticeship programme and the funding before they are given a tour of the workshops to find out more about the training.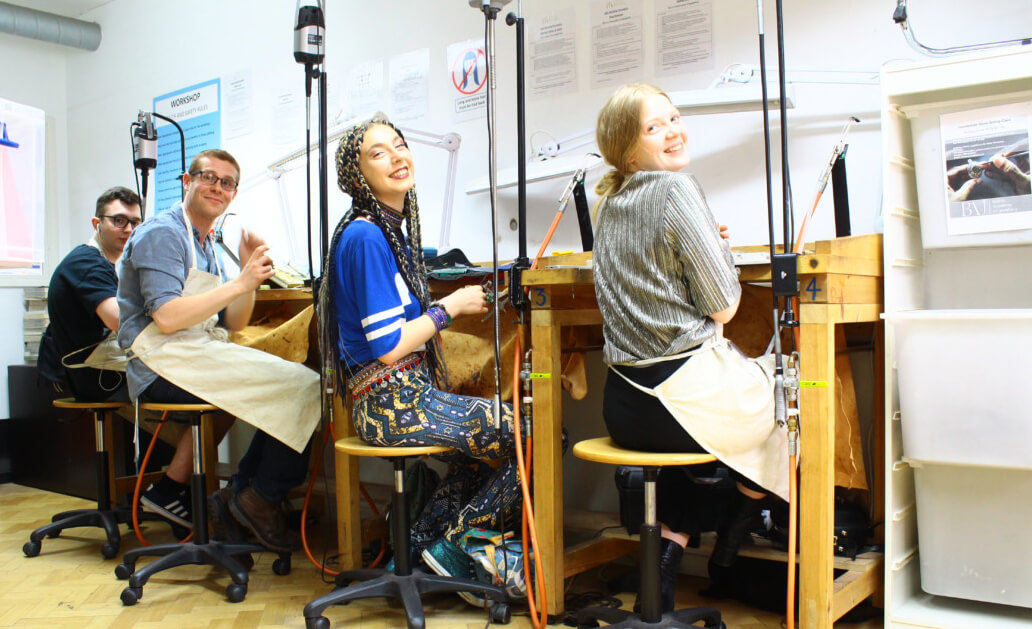 Students of the "Preparation for the Jewellery Industry" diploma course will showcase their skills and techniques at an exhibition of their completed work and then make their bids to secure the first placement of their professional careers. Conversely, trade members looking to recruit an apprentice will get to cherry pick to best suit their needs.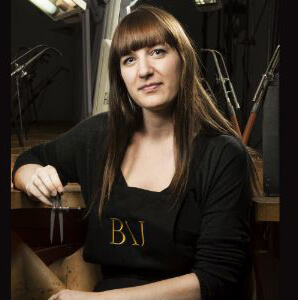 Academy Head Sofie Boons
Head of the British Academy of Jewellery Sofie Boons (left) explained:

"At the Academy, we aim to serve the trade by equipping the next generation of jewellers with the skills and aptitude to enter the field.

"On show will be the graduates of our first PJI programme, which was developed in response to feedback from the trade. Inviting members of the trade into the Academy provides additional opportunities for continued collaboration and discussion in order to ensure our programmes meet the needs of the trade."
The BAJ business development team will also be on hand to listen to visitors with a view to further understanding potential business' individual training and development needs.
The event is free to attend and trade guests are invited to register their interest. For more information, contact: Rosina.arena@baj.ac.uk
{{'2018-01-19T16:55:14.8864586+00:00' | utcToLocalDate }}