News Edit: 9 September 2018
1 min {{readingTime}} mins
A round up of this week's international jewellery news...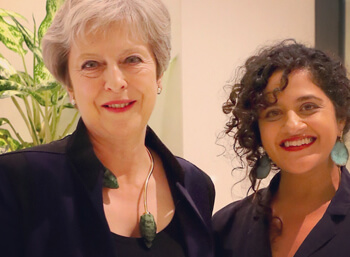 Ami Doshi, Kenyan Jeweller Who Designed British PM Theresa May's Necklace
Kenyan: British Prime Minister Theresa May was in Kenya in August and while on a State House dinner event, she was...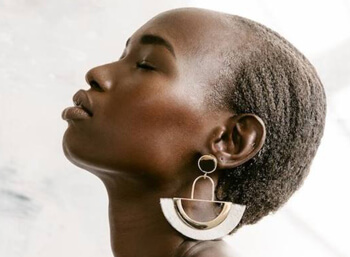 The five young African designers you need to know
Financial Times: From Cairo to Soweto, they're changing the face of global fashion.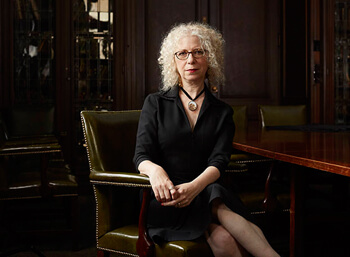 My Favourite Pieces: Evan Michelson on human-hair jewellery
Financial Times: The collector discusses her fascination for adornments made from dead people's locks.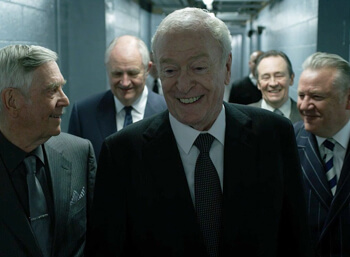 Star-studded Hatton Garden film angers victims for 'glorifying' the £14m jewellery robbers
The Telegraph: As trailers go, the clip promoting the comedy King of Thieves is suitably packed with gags about an aging...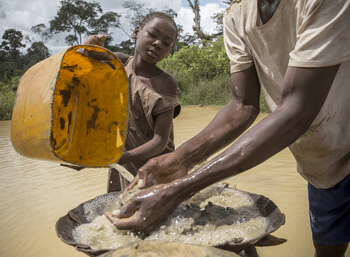 What Does It Take To Be A Responsible Jeweller?
Human Rights Watch: This week, hundreds of jewellers from around the world attended International Jewellery London. Last year, it drew about 9,000 industry representatives from...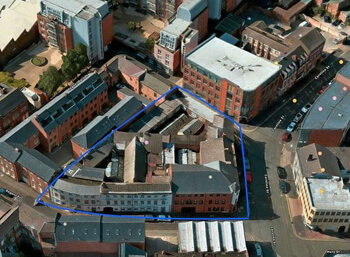 Restaurant plans for run-down Jewellery Quarter buildings
Birmingham Mail: London-based developer makes first investment into Birmingham and unveils proposals for new offices, high-end restaurants and flats.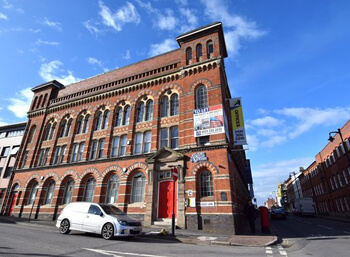 New project to discover Jewellery Quarter memories
Birmingham Post: Series of events will start this weekend as part of £2m mission to document the history of Birmingham's famous manufacturing district.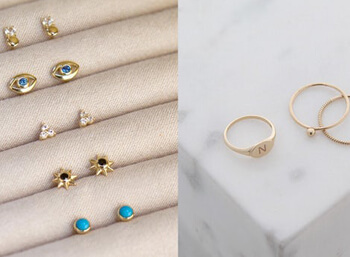 Mejuri Wants to Upend Fine Jewellery With a Drop Model
BOF: The direct-to-consumer jeweller has raised $5 million in funding in a bid to revolutionise the industry through a drop model.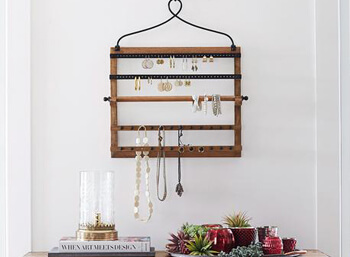 How to organize your favourite jewellery
IOL: When it comes to storing jewellery , there is no shortage of organizing options. In fact, the choices can feel overwhelming, however, the best choice is usually determined simply by the of space available.
{{'2018-09-03T15:09:29.9360000Z' | utcToLocalDate }}