News Edit: 26 August 2018
1 min {{readingTime}} mins
A round up of this week's international jewellery news...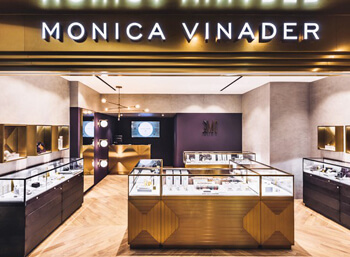 How Monica Vinader Conquered Demi-Fine Jewellery
BOF: The 'accessible luxury' brand has its sights set on revenues of £200 million a year in the growing space between fine and fashion jewellery. Next up: new stores on three continents.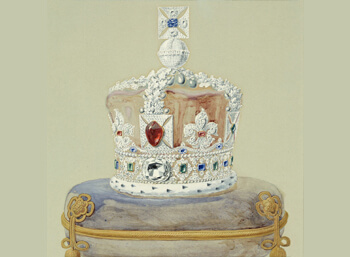 Tiaras, tea and the royals' remarkable jewellery: behind the scenes at London's Garrard jewellers
The Telegraph: Fans of The Crown who are also sticklers for historical accuracy will have noticed that the Netflix drama omitted at least one tense moment from the 1947....
Nikki Gewirtz of Lola Rose Jewellery: How I Did it
Luxury London: Nikki Gewirtz MBE, founder of London-based jewellery brand Lola Rose, reflects on the moment that inspired her business success.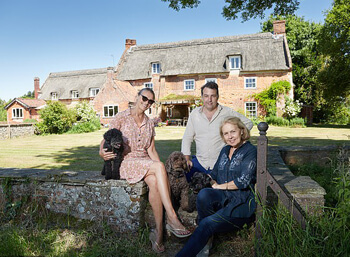 'There are three of us in this relationship and it's great!'
Daily Mail: Novelist Liz Fremantle and jeweller Dinny Hall are such close friends they couldn't imagine living apart – but where does Dinny's partner Piers fit in?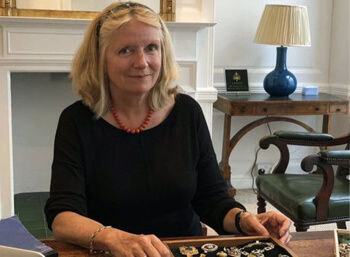 'People no longer go into antiques shops'
BBC: Traditionally antiques dealers have been used to dealing in objects from history in a style more in tune with tradition than cutting-edge technology, but no longer.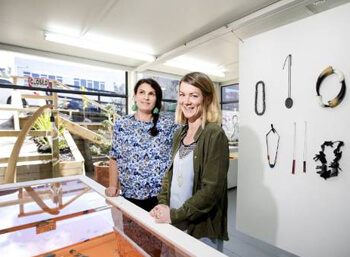 New Plymouth's newest development built from Christchurch containers
Stuff: New Plymouth's new shipping container development, Quarter Bank. Containers used in Christchurch's Re:Start Mall...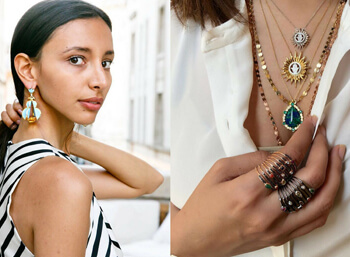 4 Middle Eastern Jewellery Designers Showcase Their Work In A London Exhibition
Harpers Bazaar: House of Luxury, a London-based agency that represents up-and-coming independent jewellery brands from around the world, has partnered with the Couture show...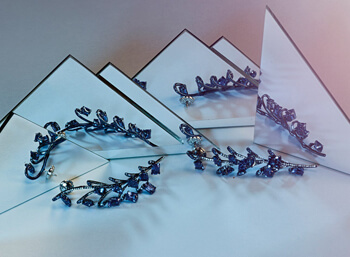 Reflective Beauty: Breathtaking High Jewellery
Vanity Fair: Fine jewellery radiates sparkle, colour and crystalline intensity from every angle. It's magnificently uplifting, so bask in the glamour and revel in the artistry.
{{'2018-08-25T07:00:00.0000000Z' | utcToLocalDate }}