News Edit: 21 October 2018
1 min {{readingTime}} mins
A round up of this week's international jewellery news...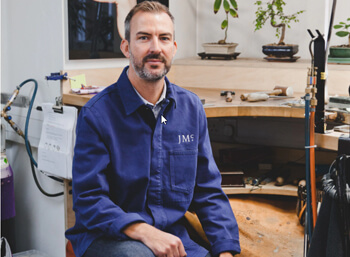 Inside Jessica McCormack's Mayfair jewellery workshop, where age-old techniques create sumptuous designs
The Telegraph: When Duncan Moore was invited for a casual drink at diamond jeweller Jessica McCormack's new Mayfair-townhouse store four years ago...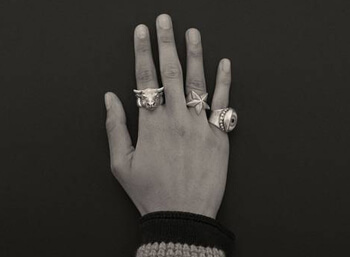 Dover Street Market & Farfetch Team Up On Digital Jewellery Hub
Vogue: At surface level, Dover Street Market and Farfetch might not appear to have much in common. The former, a hallowed concept store famed for its unique edit of offbeat...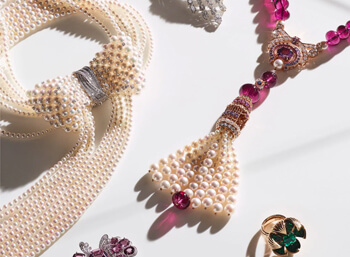 High jewellery reveals its hidden gems, while 1960s Danish jeweller Griegst makes a comeback
The Telegraph: The thing about real jewellery - by that I mean really expensive jewellery - is that you can't just take a pair of scissors to it like you might your old jeans when you want to...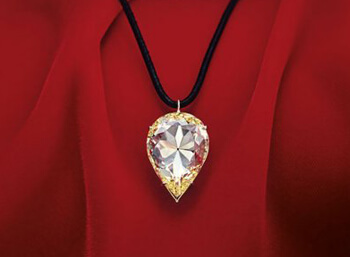 Marilyn Monroe's Rare 'Moon of Baroda' Canary Yellow Diamond for Sale
Holywood Reporter: The 24-carat jewel is on view at Christie's L.A. through Oct. 20 before going up for auction Nov. 27.
Boghossian melds East and West with a high jewellery collection inspired by the family's turbulent travels
The Telegraph: On that very day of January 1, 1973, as I was well stricken in years, I felt the desire to write my memories. My children and grandchildren and their children will thus...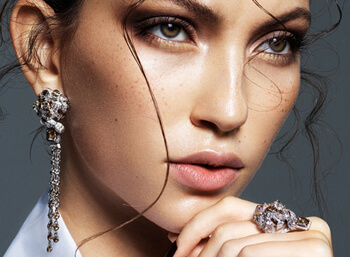 Diamond In The Rough: Discover Chanel's New High Jewellery Collection
Harpers Bazaar: Pair alluring jewels with a tough attitude for free-spirited luxury. The lion, a motif that serve Mademoiselle Chanel so much inspiration over the years, is making its first...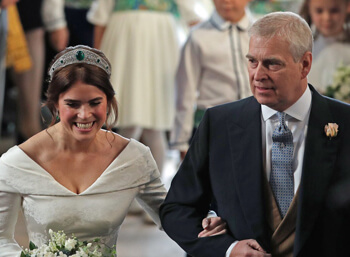 Princess Eugenie's Wedding Jewellery Included This Beautiful Gift From Her Husband
Bustle: Royal women tend to lay off the heavy jewellery in day-to-day life, let alone on their wedding day. With the tiara stealing most of the attention, most brides opt for subtle...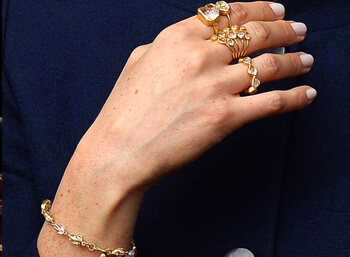 Meghan Markle wore jewellery made of diamonds and 18-carat gold worth £6,000 to Princess Eugenie's wedding
The Sun: The Duchess was sporting a trio of unusual rings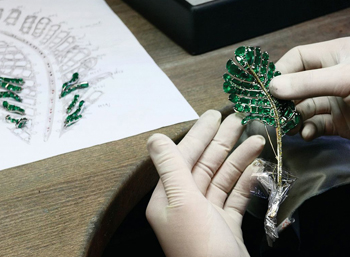 High Jewellery Picks 2018: Cindy Chao
Asia Tatler: A true demonstration of design and artistry, 2018's high jewellery collections are a spectacular lineup of masterfully crafted jewels inspired by exotic blooms, animals...
{{'2018-10-15T09:20:25.2090000Z' | utcToLocalDate }}