News Edit: 2 September 2018
1 min {{readingTime}} mins
A round up of this week's international jewellery news...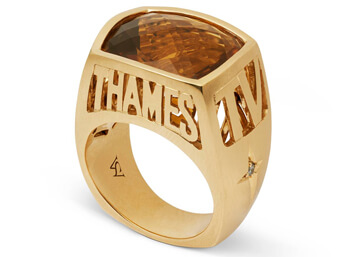 Why rock'n'roll jeweller Stephen Webster is a national treasure
GQ: Just as Andy Warhol took soup tins and turned them into art, so Stephen Webster has done with his work, transforming the most mundane of articles into jewellery, and the ideal.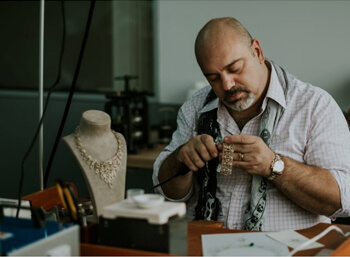 Gems Are This Man's Best Friend: Danilo Giannoni, Founder Of Arte Oro
Prestige: The Valenza-trained jeweller brings Italian craftsmanship to Singapore with his new state-of-the-art atelier.
SKINCREDIBLE? Skin-growth jewellery is the bonkers new beauty trend that Kim Kardashian and Chrissy Teigen are loving… and we don't know how to feel
The Sun: Reality star Kim wore a skin-toned piece of jewellery round her neck which creepily resembled an alien growth.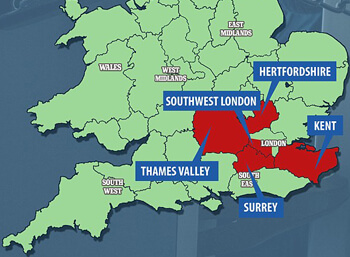 'Burglary tourism' gangs who jet in from CHILE are behind raids at homes across the South-East, stealing jewellery, watches and designer clothes worth up to £400,000-a-time
Daily Mail: Police are hunting a Chilean criminal gang that has ransacked homes across the UK in a wave of 'burglary tourism'.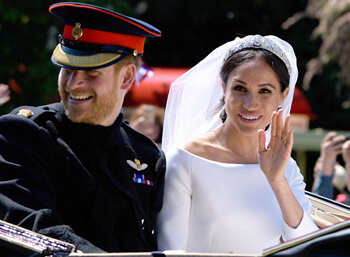 It's the Markle sparkle! Jeweller selling rare Welsh gold is able to open four new stores as demand for the precious metal soars thanks to the Duchess of Sussex's wedding ring
Daily Mail: The Duchess of Sussex has helped a jeweller selling rare Welsh gold to open four new stores and beat the slump on the high street.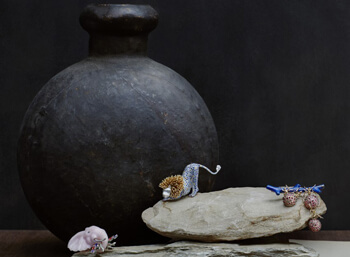 Turning petals into precious metals, and other things luxury brands such as Boucheron and Chaumet are doing to meet changing demands?
SCMP: Luxury brands are coming up with products that incorporate unconventional motifs, high technology and wearability to meet the changing needs of customers, especially millennials.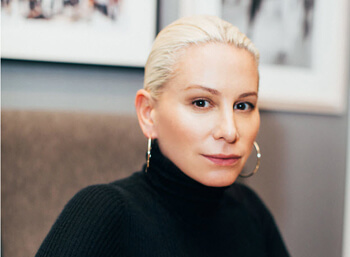 In My Jewellery Box: Jennifer Fisher
The Telegraph: Jennifer Fisher's entrepreneurial instinct kicked in at a young age: as a child she started making earrings with her babysitter which she sold under the brand 'JJ Button Ears'. After studying business marketing at the University of Southern California, she became a stylist.
{{'2018-08-27T15:55:30.3690000Z' | utcToLocalDate }}