News Edit: 19 September 2021
1 min {{readingTime}} mins
Here is a round up of this week's international jewellery news...

Masked gunmen rob Bulgari Paris store of £10million jewelry
The Street Journal: The world-famous jewelry and luxury product brand, Bulgari store on Place Vendome, in the capital city of Paris, was on Tuesday, robbed by gunmen.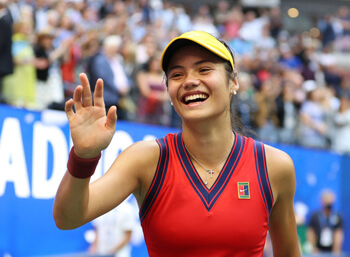 Emma Raducanu 'in talks with luxury jewellery brand Tiffany & Co'
Standard: Emma Raducanu is rumoured to be in talks with jewellery brand Tiffany & Co to become the high-end brand's new ambassador.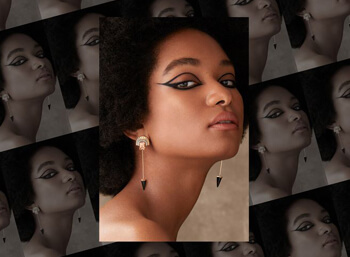 A Groundbreaking Exhibit of Black Jewelry Designers Comes to Sotheby's This Week
Town and Country: These are the 21 designers you need to know.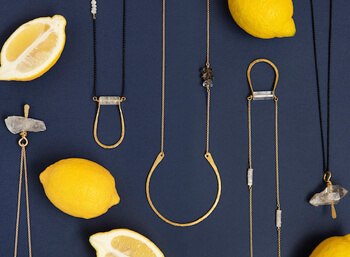 Meet Cat Luck, a local nomad and creator of clavicle jewelery
Pennsylvaniane News Today: About 10 years ago, Catrac jumped on a Volvo wagon and sold jewelery up and down on the west and east coasts.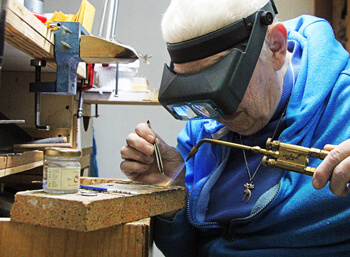 Jeweler retires after fixing 100 Mile's jewelery for 49 years
100 Mile Free Press: After almost 50 years of fixing watches and jewelry, Sharon McMullan is putting down her blowtorch.
Amanda Gorman Was a "Reimagined Statue of Liberty" at the 2021 Met Gala
Allure: One of the co-chairs of "In America: A Lexicon of Fashion," the stunning poet wore the most incredible crystals across her face.
Zoë Kravitz On Why Jessica McCormack Diamonds Were The Only Match For Her "Risqué" Met Gala Look
Vogue: Zoë Kravitz is a master of the bejewelled bralette.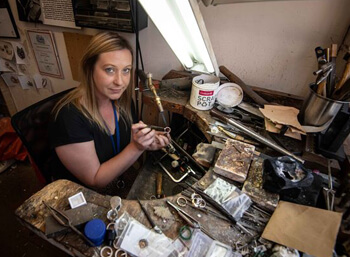 'Skills die at the bench' - internationally-renowned jeweller raises concerns over Jewellery Quarter's future
Birmingham Mail: Lora Leedham started her own ethical, handcrafted jewellery business in 2006 with a loan from the Prince's Trust.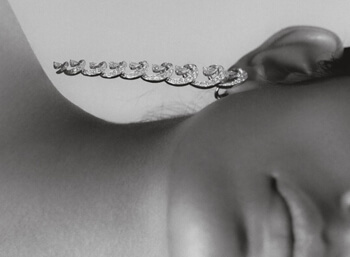 Go long on earrings this season
FT: We're here to help you find your perfect dangle.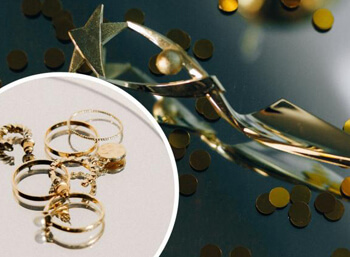 Nurse in Cornwall's jewellery business wins award
Falmouth Packet: A business started by a former nurse from Cornwall has been awarded a prestigious UK jewellery award.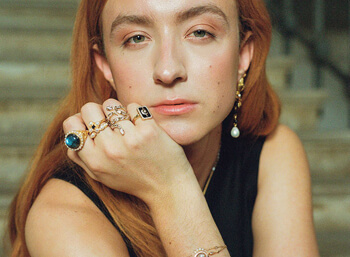 Harris Reed on embracing peacocking, finding your personal style and the transformative power of jewellery
Harpers Bazaar: "We're all craving a little bit of decadence and inspiration"
The 2021 Met Gala Was Dripping In Diamonds
Vogue: How do you tell the story of American fashion in jewellery? The answer – almost unanimously at the 2021 Met Gala – seemed to lie in lashings of white diamonds.
{{'2021-09-13T12:00:00.9130000Z' | utcToLocalDate }}