News Edit: 25 November 2018
1 min {{readingTime}} mins
A round up of this week's international jewellery news...

Harumi collaborates with Goossens on the ultimate jewellery as 'wearable sculpture'
The Telegraph: People tend to assume that jewellery designer Harumi Klossowska de Rola started off as a sculptor, but then moved to jewellery.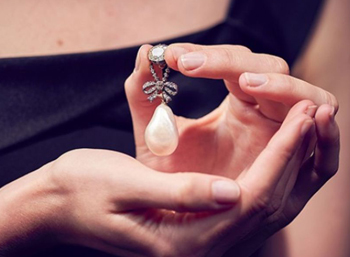 Marie Antoinette's pendant sells for £25m in jewellery auction
Sky News: Jewellery belonging to France's most famous queen has fetched millions of pounds at auction in Geneva.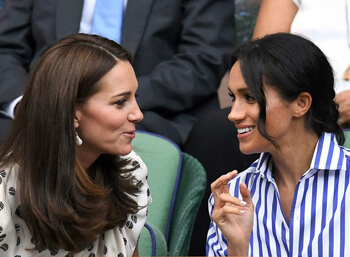 Kate Middleton and Meghan Markle are backing this major jewellery trend
Marie Claire: ICYMI, Prince Charles celebrated his 70th birthday last night, with a super fancy party at Buckingham Palace...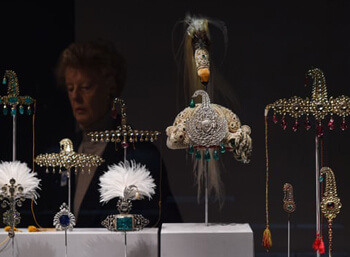 Venice jewellery heist: expert insight from the 'gentleman thief'
The Guardian: Vincenzo Pepino, the only other person to have successfully robbed Doge's Palace, suspects £1.7m theft was...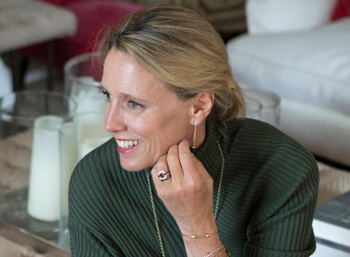 What she said: jewellery designer Annoushka Ducas on working from home
The Times: Each week, your career questions are answered by a successful female leader.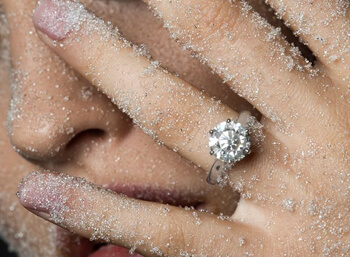 Michael Spiers has been selling exclusive luxury jewellery for six decades
Cornwall Live: Michael Spiers was founded in 1957 and is an official stockist for many top brands.
In My Jewellery Box: Angela Tassoni
The Telegraph: Angela Tassoni has been designing jewellery for over 30 years, having started stringing together leather and colourful beads while she was modelling as a teenager...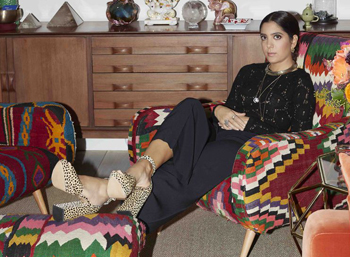 Crystals, Gemstones And... Ginger Spice: Inside The Home Of Jewellery Designer, Noor Fares
Elle: Meet the Lebanese jewellery designer obsessed with spirituality and colour.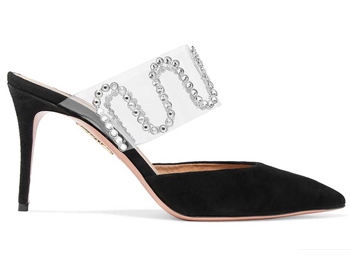 Aquazzura taps five high jewellery designers for new collaboration
Tatler: When high jewellery meets high fashion...
{{'2018-11-19T10:20:25.2090000Z' | utcToLocalDate }}