News Edit: 14 October 2018
1 min {{readingTime}} mins
A round up of this week's international jewellery news...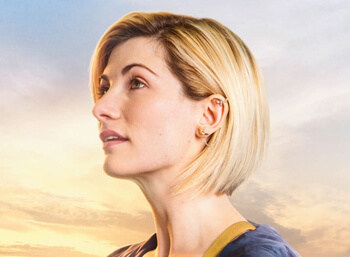 Alex Monroe has designed a stunning capsule jewellery collection for Doctor Who
The Brag: To celebrate the release of the BBC's highly anticipated new series of Doctor Who. Jewellery designer Alex Monroe has created a gorgeous capsule collection.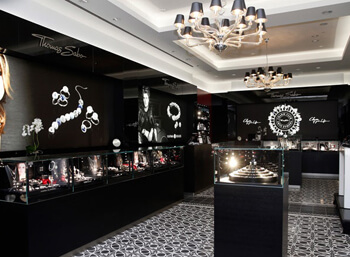 Why one jewellery brand thinks offline media 'no longer makes sense'
Marketing Week: German jewellery and watch retailer Thomas Sabo is increasingly shifting its spend from magazine placements to media that is "easier to measure".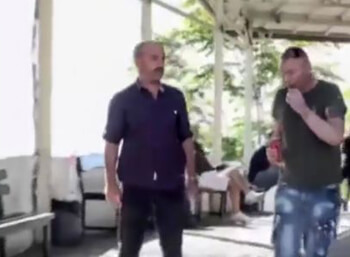 Irish tourist ends up in hospital after 'swallowing £30k diamond ring he stole from jewellers'
Metro: An Irish tourist has been hospitalised after he allegedly tried to steal a £30,000 diamond ring by putting it in his mouth and swallowing it in Turkey.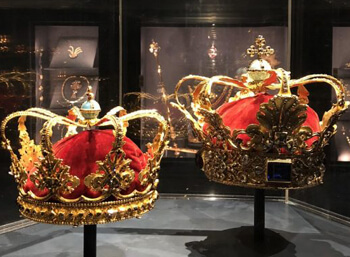 Museum visitor locked in a vault alone with the Danish Crown Jewels
CPH Post: Fortunately for the castle bunglers their prisoner was no cat burglar
This Emirati Jewellery Collection Is All About The Eyes
Harbers Bazaar: Seeing is believing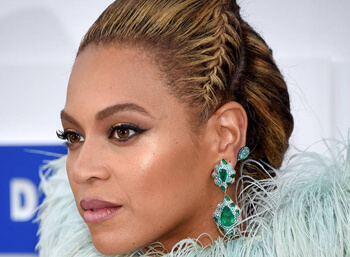 Beyoncé's Most Dazzling Jewels
Vogue: Queen Bey's collection of crown jewels is legendary. As the singer turns 37 on September 4, Vogue looks back at her sparkliest accessories – from multimillion-dollar necklaces to icy diamond rings.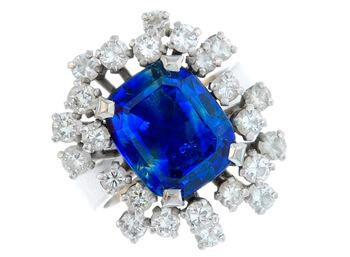 What to see: Five places to view and buy antique jewellery this autumn
Antiques Trades Gazette: Anyone who counts diamonds among their best friends has plenty to keep them busy this month.
{{'2018-10-08T09:20:25.2090000Z' | utcToLocalDate }}