News Edit: 11 November 2018
1 min {{readingTime}} mins
A round up of this week's international jewellery news...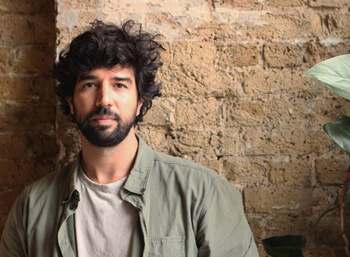 Jewellery Designer And Celebrity Favourite Fernando Jorge Opens London Showroom
Vogue: With his award-winning designs worn by the likes of Beyoncé and Emilia Clarke, Brazilian-born jewellery designer Fernando Jorge marks his first decade in London with an appointment-only showroom.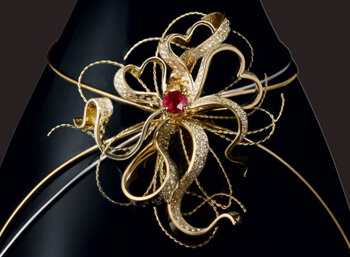 Bejewelled £115,000 Rare Champagne Launched
The Drinks Business: Piper-Heidsieck has launched a super rare edition of its prestige cuvée Rare adorned with hundreds of tiny diamonds, which has gone on sale at Harrods with a £115,000 price tag.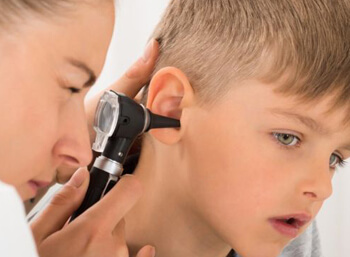 Removing items in ears and noses 'costs NHS £3m a year'
BBC: Removing foreign objects from ears and noses costs NHS hospitals in England almost £3m a year, a study suggests.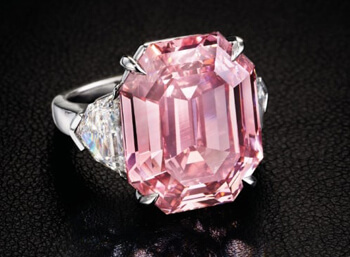 Sotheby's and Christie's Prepare for Record-Breaking Jewellery Sales
BoF: Set to make history with their upcoming jewel auctions in Geneva, the two houses are turning their focus away from museums to private collectors.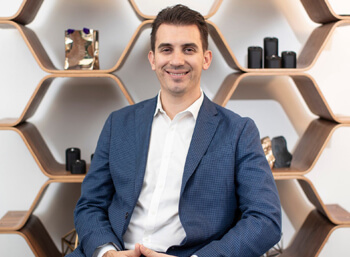 'I wanted a traditional jewellers, but with the ease of online shopping'
The Telegraph: If there's one benefit to running a wedding jewellery company, it's the free dinners and champagne, jokes Nikolay Piriankov.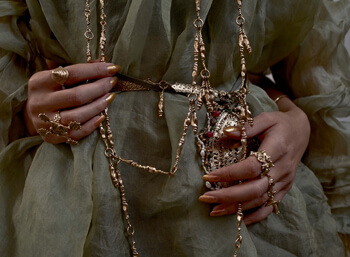 The Rome-Based Designer Creating Mythic, Erotic Jewellery
Another: British jewellery artist Joanne Burke's pieces are saturated with the rich cultural history of her newly adopted home.
Jeweller who conned woman over sale of Cartier brooch guilty of 'despicable offence'
Irish Times: Michael Wall (40) gets three-year suspended sentence after sale of brooch at Sotheby's.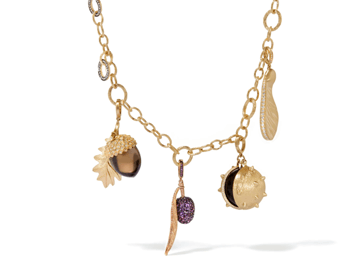 Why Annoushka's talismanic new Seeds collection could be the perfect autumnal jewellery
The Telegraph: Often when a jeweller announces a theme for a collection, the approach is entirely literal: they recreate an animal or flower as realistically as possible in precious materials.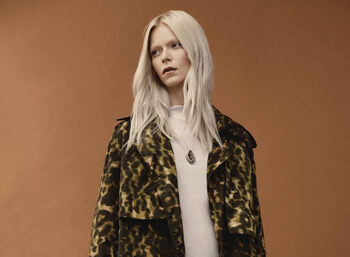 From graphene to smart jewellery: how tech and fashion are colliding
Wired: In the age of technological change, fashion is reinventing itself. And these luxury items are setting new industry standards.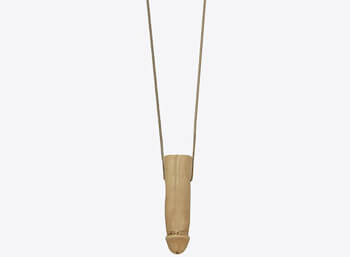 Saint Laurent unveils a jewellery collection featuring a pair of PENIS earrings and a matching necklace - so would you fork out £520 for the saucy designer bling?
Daily Mail: Saint Laurent has released a new line of jewellery that includes a pair of dangly penis earrings and a matching necklace.
A look into Meghan's £58,000 royal tour jewellery collection – from Princess Diana's diamonds to independent designers
Hello: We can't help but reminisce over the Duke and Duchess of Sussex's recent royal tour – and all of Meghan's incredible fashion choices!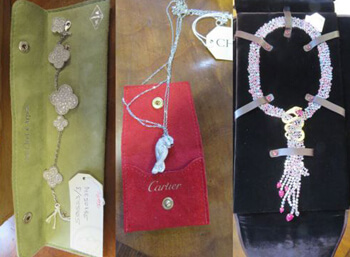 Jewellery linked to £16m Harrods woman seized
BBC: More than £400,000 of jewellery from the world-famous Christies auction house has been seized by the National Crime Agency, as part of a major investigation into a woman who spent £16m in Harrods.
{{'2018-11-05T10:20:25.2090000Z' | utcToLocalDate }}