New Membership Organisation for Jewellery & Watch Valuers Announced
New Jewellery Valuers Association Aims to Raise Professional Profile of Valuers
1 min {{readingTime}} mins
A new membership organisation for Jewellery and Watch evaluators has recently launched in the United Kingdom and Ireland. By raising the professional profile of valuers with continued training and professional development and promotion of its members to the general public, insurance industry, government departments and the legal profession.
Frank Wood, Chair of the Jewellery Valuers Association, said
"It is in the public's interest that jewellery valuations are carried out to a high professional standard, but they are not necessarily aware of the difference between a good valuation and a poor one. It's up to us to make that distinction clear, so that they can fully rely on the document they commission for whatever purpose it may serve, but typically for insurance.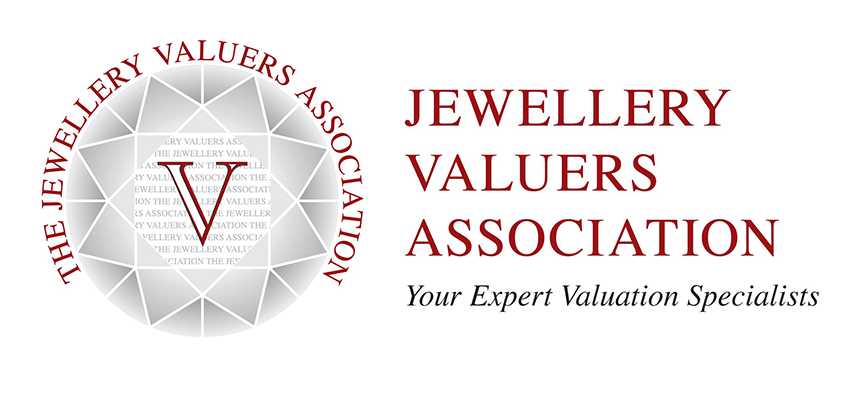 Image caption or copyright
"An individual's jewellery and watches are often their second or third most valuable asset and it's a great responsibility to provide a valuation for it, that's why it must be carried out by a fully trained, experienced professional with the appropriate knowledge, skills and instruments.

"Before we had an independent membership organisation, some valuers had reported concerns raised by the legal profession, and to a lesser extent, government departments, whether their valuations could be considered truly impartial when they were affiliated to, for example, a trade association. By creating an independent membership organisation, that final hurdle to professional acceptance has been cleared and our members can be considered in the same light as surveyors, accountants and solicitors".
Shirley Mitchell, Membership Liaison, told us
"We've had a tremendous response from colleagues who recognise the benefits of belonging to an independent membership organisation run by valuers for valuers and the take-up of membership has been phenomenal".

"Although public recognition is important, it is fellow professionals – lawyers, civil servants and insurance industry professionals – who recognise the need for training, CPD, qualifications and regular monitoring of our members work," said Julian Cousins, Vice Chair, "and that's why we'll be pursuing these rigorous professional standards, supported by codes of ethics, good practice and, yes, disciplinary procedures too".
"To be a Member or Fellow of the Jewellery Valuers Association will represent perhaps the highest professional achievement for a member of our industry." concluded Frank Wood.
Membership is open to jewellery and watch valuers with appropriate qualifications, but also to non-valuing corporate, associate, student and retired members. For more information, contact Shirley Mitchell at membership@thejva.org.
To find out more, visit: www.thejva.org.
{{'2020-02-14T11:07:12.0745098+00:00' | utcToLocalDate }}