New Studio, New York, New Direction; Hello Alice Clarke
New Studio, New York, New Direction; Hello Alice Clarke
1 min {{readingTime}} mins
2016 has been somewhat of a pinnacle year for jewellery designer Alice Clarke. It began with excavations for a new studio, exhibiting in New York and the realization of a new direction with her jewellery.
Alice's rural roots inspired collections 'Sunday Best' and 'Jemima'; now with a clear direction of where she wants be, Alice has taken a new path for herself and her jewellery.
Plans were heavily underway with the new studio build in Yorkshire when Alice received an invitation to exhibit her jewellery in LOOT, New York. It was an opportunity not to be taken lightheartedly. April soon came around and the passport came out. Within the week of jet lag, excitement and adrenalin also came reflection and realization.
"Having the chance to take a step back from designing and making, with my jewellery laid out in full view for a week, enabled me to really self assess. The headspace I get at a show is most crucial; yes I'm busy selling, talking and promoting but somewhere in my subconscious my brain is ticking over everything. How did I get to this point in my career? What was happening at that present moment in time? And most importantly where do I want to be? In life…with my jewellery…in the world?"
All very important questions to be asking ones self at the age of 25. Alice being very driven, self-motivated and passionate soon came up with the answers she needed. And a new goal! As spring broke into summer, the bricks and mortar of the studio were going down and so was Alice's pen to paper. Designs and plans were coming to life. Leaving 'old' work behind and only taking successful work forward was the start of the new 'Alice Clarke'.
High-end, luxury, fashion are the new buzzwords for Alice Clarke. Seeing herself more as a brand than an individual is now in motion. "
Having a team working alongside me in my studio and stocking retailers is the goal now. There's no harm in having big dreams. Only you can make those dreams become reality. The world is your oyster and you can do anything if you put your mind to it".
This autumn/winter comes the launch of Alice's new studio along with the launch of her new jewellery. For the first time in the public eye Alice's new collection will be on show during her second year in a row exhibiting at SIERAAD, Amsterdam from 11th – 13th November. Along with the launch will come an online shop where you can browse the full collection.
A preview evening is then to be held in the studio in North Yorkshire in early December. Join Alice in celebration over bottles of fizz and mince pies while soaking up the atmosphere and taking in the view of rolling hills that Alice's studio looks out upon.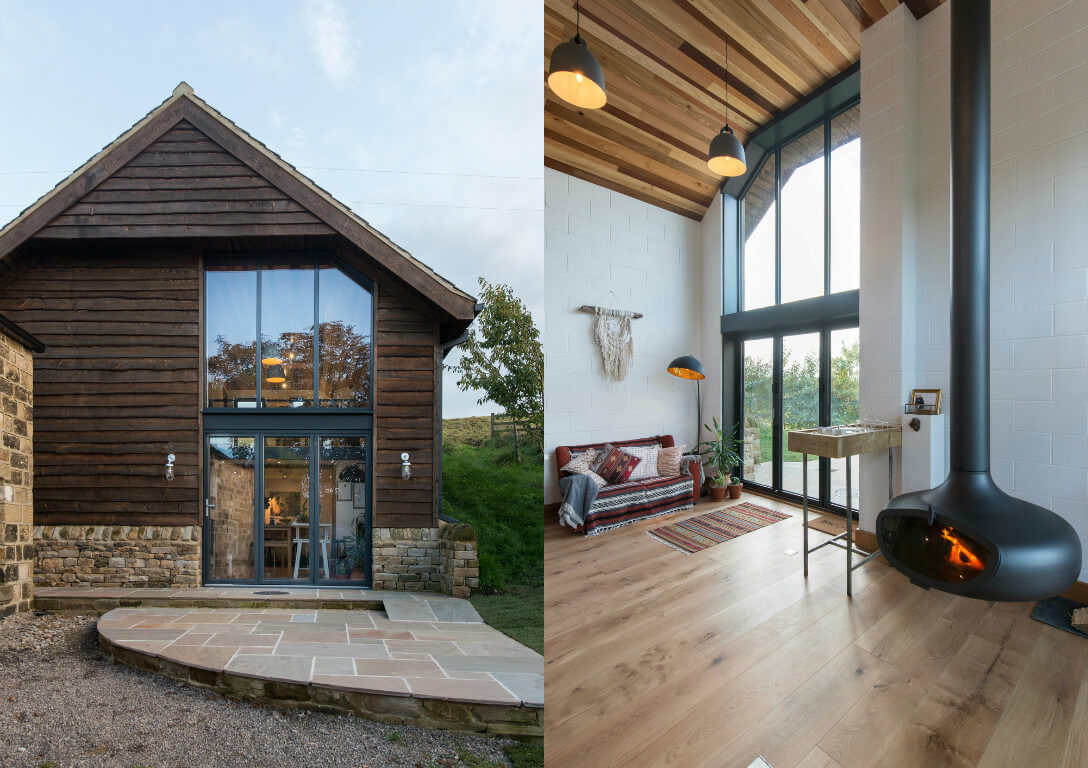 {{'2016-11-05T13:01:31.9020000Z' | utcToLocalDate }}