Innovative Trade App Revolutionises The Online Marketplace
New Showcase App Launches to Release Industry 'Hidden' Stock
1 min {{readingTime}} mins
Two

experienced

professionals

from

within

the

jewellery

trade have launched

a

revolutionary

app

to

the

marketplace.
The app enables members of the trade to both showcase and source jewellery, watches and antiques and if they so wish, advertise items for sale to consumers.
Fundamental to the anticipated success of the app is its new and original concept which is based on providing an innovative, cost effective selling tool in an easy to use and manage platform.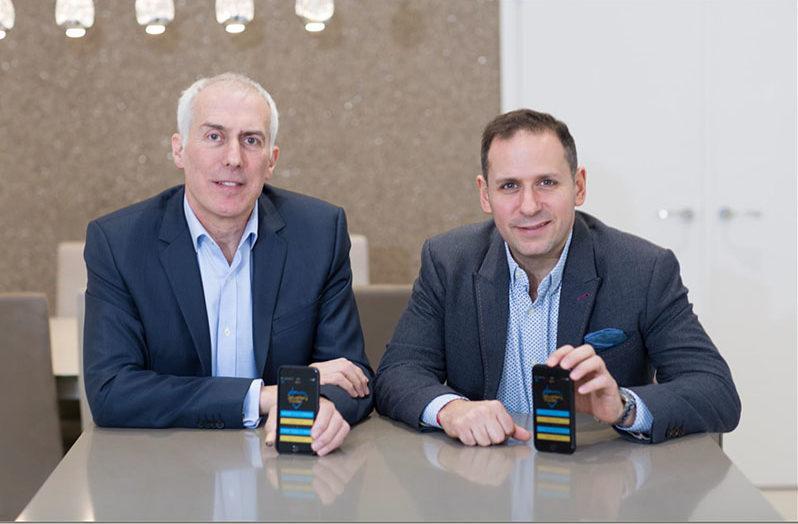 Sellers on the app will be able to list items for sale; at trade prices for fellow professionals and/or adding margins for consumer sales on a no commission basis.
The app launched on the 2nd February with an incentive offer to trade of no joining fee and free credits on completing a two-step registration process.
Daniel Seller, Co-founder, Jewellery Trader said,
"For years, I have felt there are many trade professionals & retailers who have certain stock they would very much like to find an alternative way to sell. The traditional routes are often prohibitively expensive. There has been no central market place that provides a platform for fellow jewellers to see what stock is available."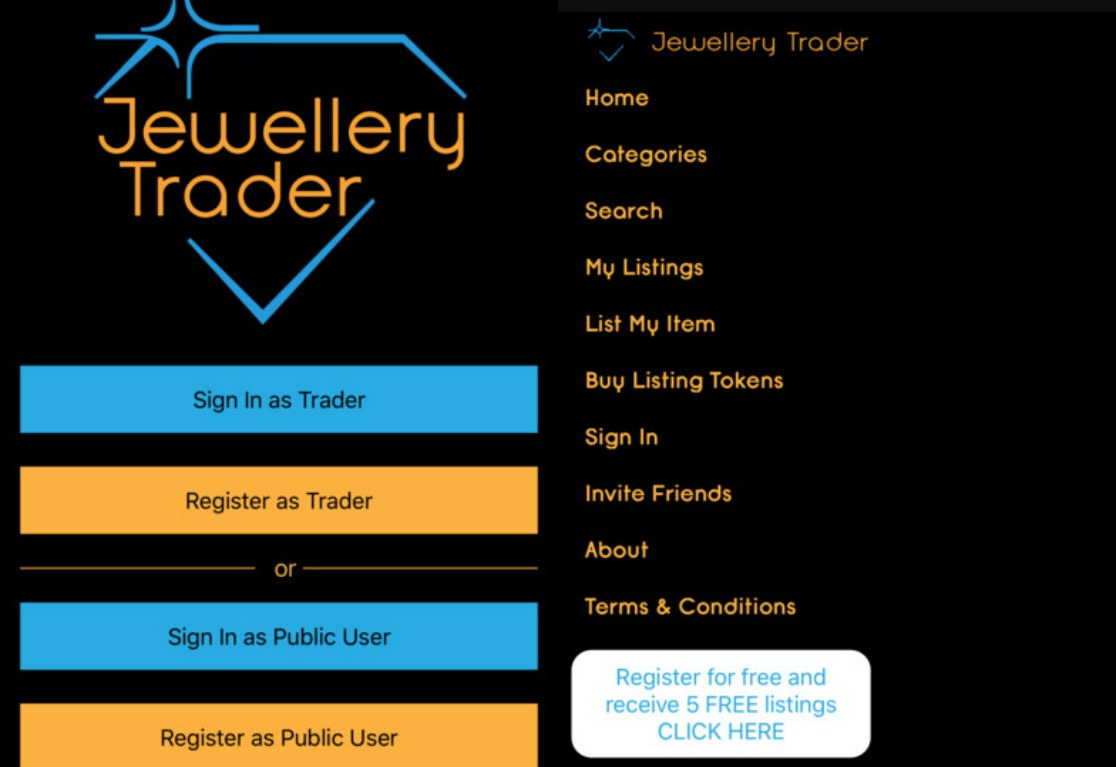 He continued,
"The industry was previously fractured in this regard however technological innovation now makes it possible to not only sell to other professionals, but also showcase to the public which is a great way to release items from the depths of your stock and release valuable cashflow into your business."
Lewis Malka, Co-founder, Jewellery Trader added,
"This simple to use app creates a one stop shop for those looking to source goods from within our own community both in the UK and internationally. I am excited to be part of the jewellery community and to be able to use my experience marketing to consumers as part of this initiative, as well as my technical experience to create an easy to use and simple industry tool that solves an age old problem"
For more information visit: www.lewismalka.com
[Photo Credits: Lewismalka.com]
{{'2017-03-16T13:30:09.9465830+00:00' | utcToLocalDate }}