Birmingham's NEC Spring Fair: Homeware Trade Event
New launches signal a successful start to Spring Fair
1 min {{readingTime}} mins
Independent retailers and buyers from across the country gathered at Birmingham's NEC as the Spring Fair opened its doors.
With thousands of suppliers showcasing everything from scented candles and artificial flowers to toys and kitchenware, as well as jewellery, the Spring Fair affirmed itself as a top destination to source products. And with hygge, velvet furnishings, faux-fur, marble and rose gold expected to be in-vogue this year there is no better place to identify merchandise to meet consumer demand.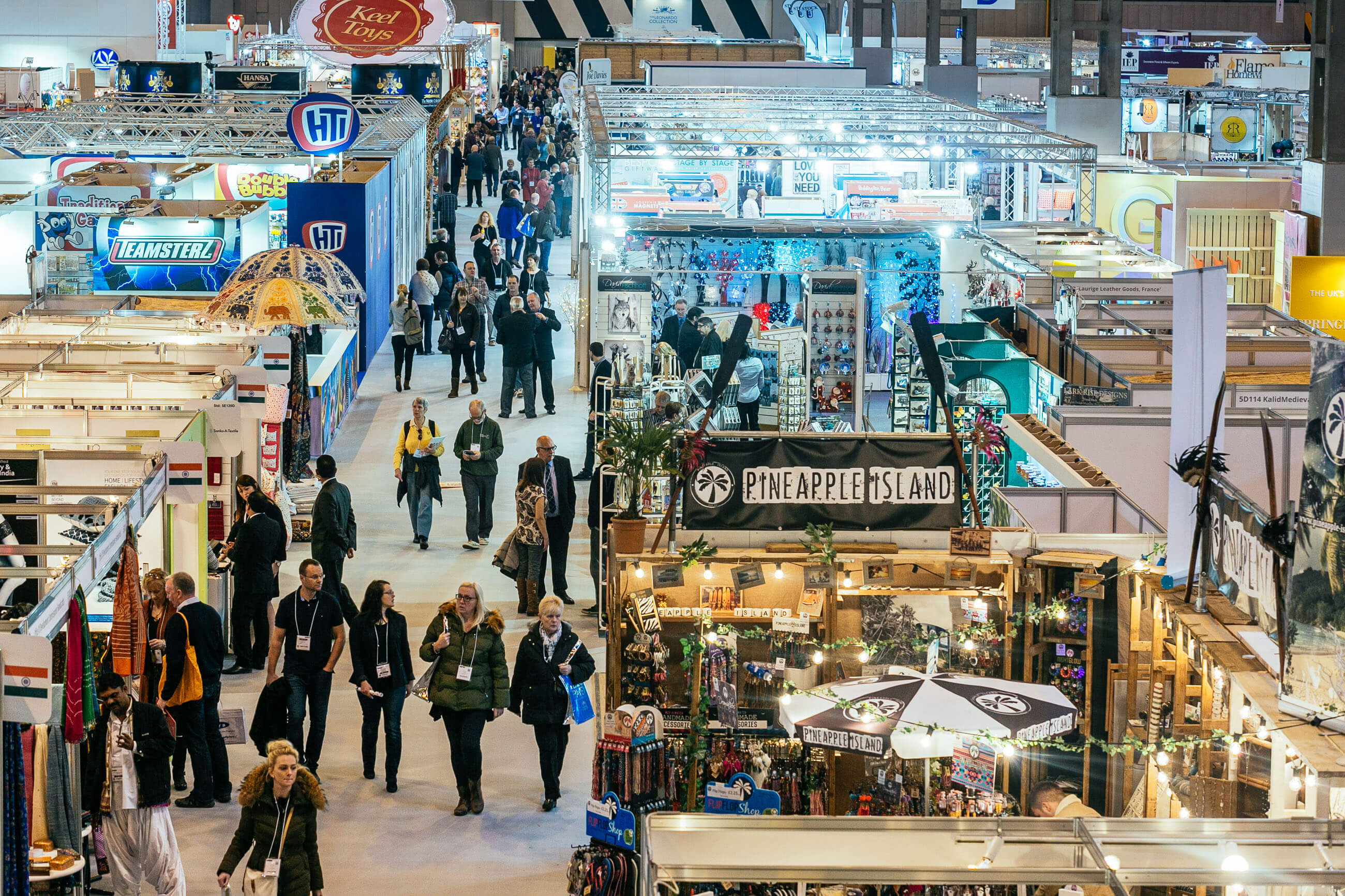 Over the four days of the fair retailers sought to identify products and trends that will help them succeed in 2017. The event featured 14 different sectors covering all aspects of the gift and homewares market, allowing businesses to source merchandise for any occasion.
Some of the highlights from Spring Fair 2017
Victor's Drinks revealed its unique Mysecco product at the event, a brand new make-your-own prosecco drink. The company's brew-your-own 10 pint Santa Cider Stocking – nominated for Gift of the Year 2017 – was a main attraction for many visitors.
Ross & Ross, which has also been shortlisted for Gift of the Year 2017, saw huge interest in its new Salmon Curing Kit. Visitors were keen to find out more about the company's range of products that are perfect gifts for consumers.
Leading games manufacturer Gibson's presented a host of new products at Spring Fair. The company, which is expanding its gift offering, showcased a Volkswagen-licenced camper van jigsaw and a Transport for London-licenced Mind the Gap card game.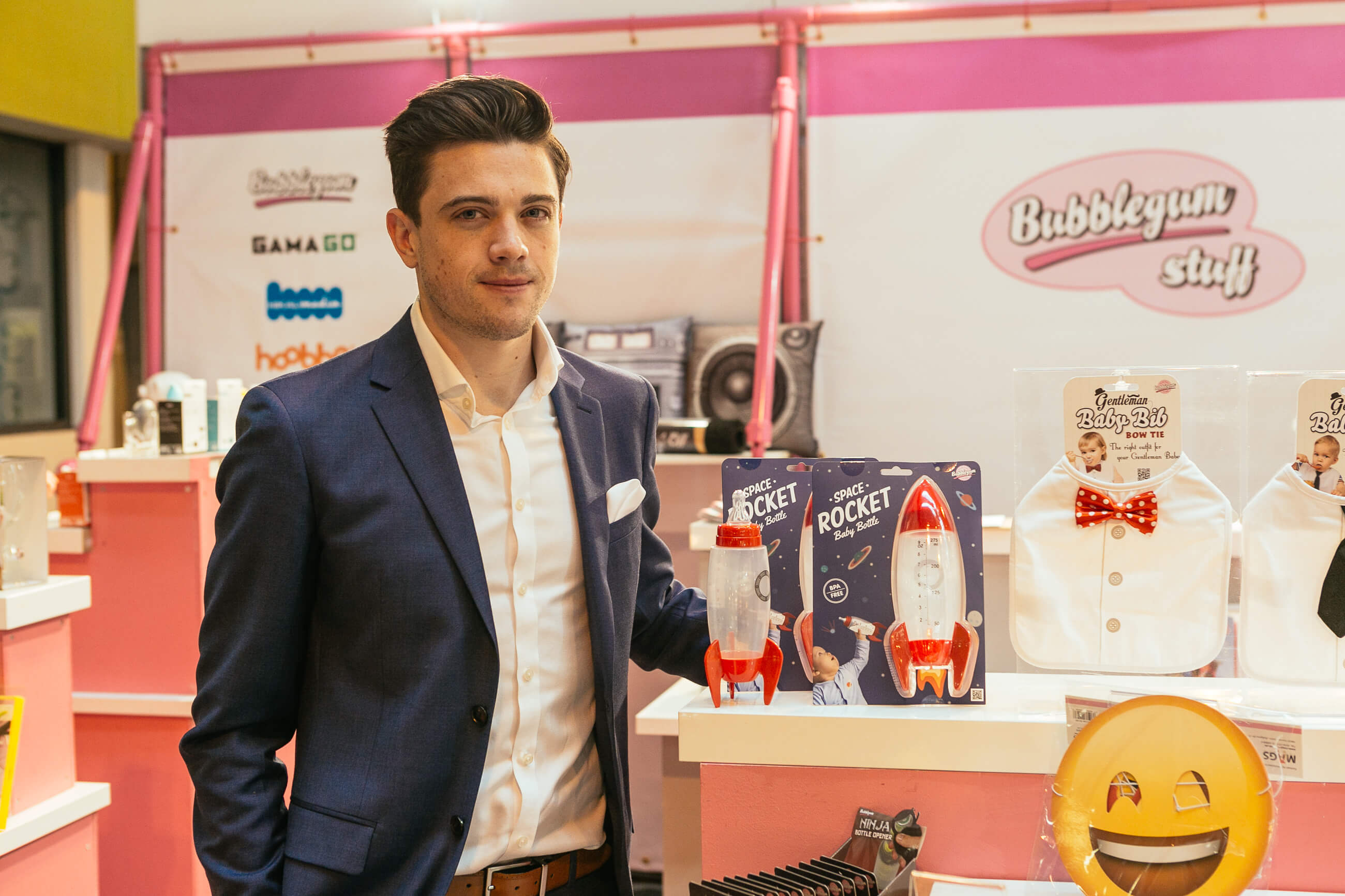 Jasmine White London, which produces a host of handcrafted homewares, revealed a new line of silver and gold vermeil jewellery at Spring Fair. Made from fine materials and traditional handicraft skills, the company sees the new range as the perfect complement to its existing enamelware, glass platters and placemats.
Additionally, Root Candles exclusively launched its latest range of scented candles at Spring Fair, with much interest from buyers outside the UK. US-based brand Hester and Cook used the event to announce its new concept of paper place settings to the UK. And The Apprentice finalist Courtney Wood revealed his first new product – a rocket shaped baby bottle – since appearing in the BBC series.
Nick Davison, Portfolio Director of Spring Fair, said: "Spring Fair has fantastic heritage and many gift and homeware suppliers see it as an invaluable place to launch products, which has made the show a 'must' in the events calendar. This year the bar has been raised and we're delighted that so many independent retailers and buyers have been able to source new merchandise for their stores."
Spring Fair ran from 4-9 February, with 14 show areas covering the entire gift and homewares market.
{{'2017-02-23T10:46:48.2857988+00:00' | utcToLocalDate }}