Contemporary Bijou Craftmanship: ALINKA Fine Jewellery
Lookbook Style: Alinka Fine Jewellery
1 min {{readingTime}} mins
Introducing ALINKA, a new contemporary bijou star within Australia's fine jewellery sphere. Conceived by St. Petersburg born, Sydney-based designer Alina Barlow, ALINKA combines a youthful modernity with the story-telling traditions of her native Russia.
Barlow's flair for jewellery design began in her youth when she would tinker with coloured wire to create bracelets and rings to swap with friends. Five years ago, Barlow reawakened that passion and began designing one-of-a-kind pieces for private clients. This led to the founding of ALINKA in 2014, and her debut collection 'The Winter Palace', inspired by St. Petersburg's rich history and the Kremlin's pentagonal stars.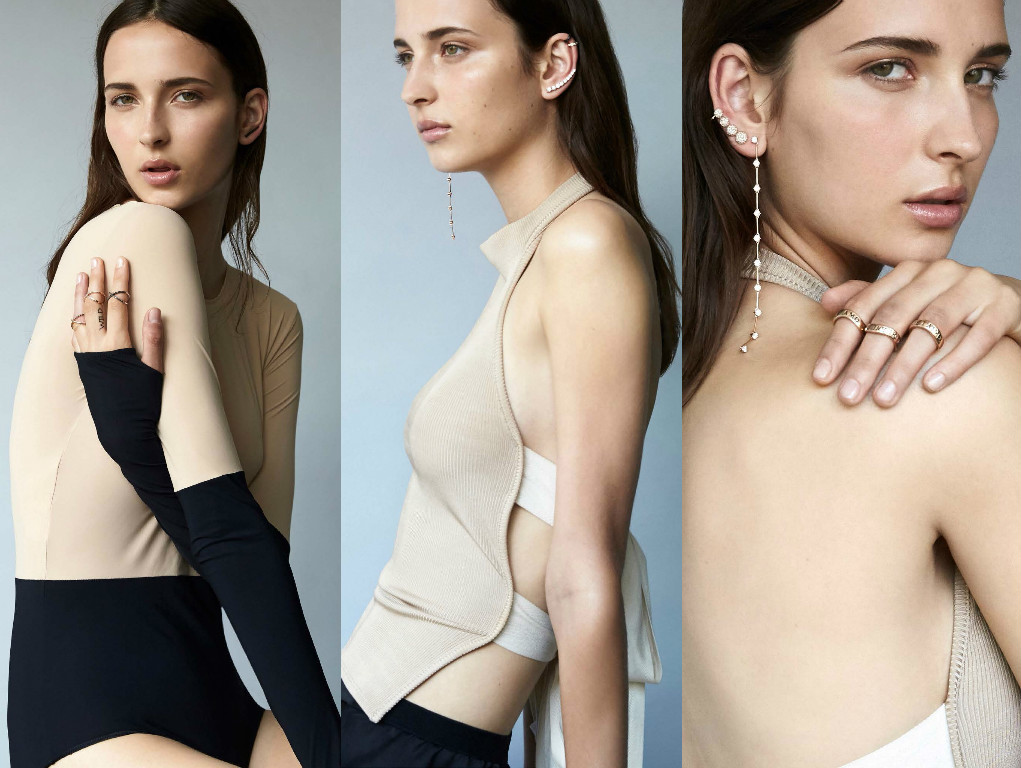 Working exclusively in black and white diamonds and 18-carat white, yellow and rose gold, ALINKA unites the finest craftsmanship with a contemporary, fashion-forward edge. ALINKA couples an elegantly cool oeuvre with quality workmanship.
Highlights from the 29-piece collection include Barlow's signature Star rings that form a tiered statement piece when stacked with her diamond encrusted cross-hatched rings. The latter take their graphic sensibility from the contemporary art world, while the playful celestial motif also adorns diamond studded ear cuffs and delicate pendant necklaces.
The collection's more sculptural, organically shaped rings, sprinkled with white diamonds, hold a similarly timeless elegance, just as her delicate Evil Eye chain bracelets link back into Barlow's love of 20th century Russian literature.
Designed to be worn from day to night, each piece is a sparkling example of the multifaceted innovation currently taking place within the storied fine jewellery category globally, for which ALINKA defines a wholly contemporary savoir-faire.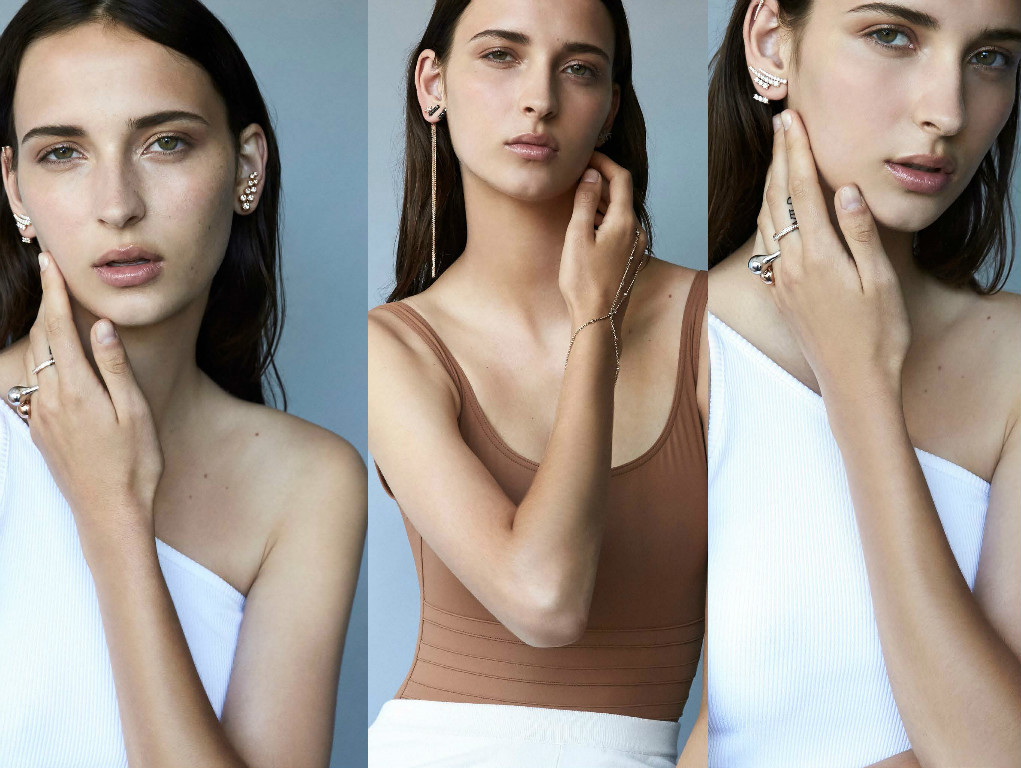 To see the latest news & updates, follow Alinka on Instagram here
{{'2017-04-13T11:38:20.3282470+00:00' | utcToLocalDate }}