Laurence Coste brings her bespoke designs to Sloane Street
Laurence Coste opens new store in Sloane Street
1 min {{readingTime}} mins
Parisian jewellery designer Laurence Coste has recently expanded to Sloane street, following over 10 years of success at her premises on Walton Street. Shortly after opening there in 2006, she became known for her range of unique and colourful clip-on earrings, and the business has grown in strength and popularity ever since, leading to the decision to open this second store.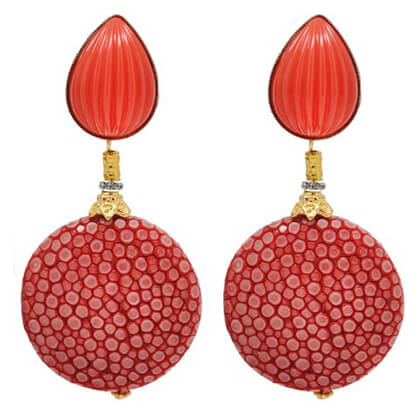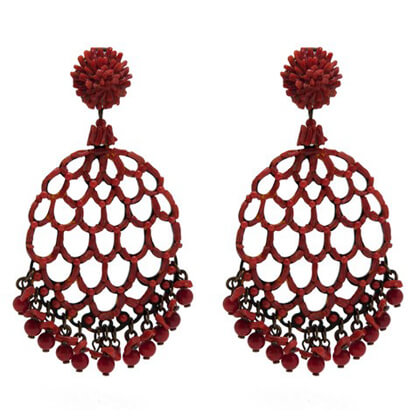 Born in Paris, Coste spent her childhood in France before moving to Chealsea in the late 80's. Inspired by none other than Loulou de la Falaise, her passion for jewellery started at a young age when she started designing pieces for her friends to wear to parties in Paris. She then embarked on a History of Art course at Christie's, which proved a great inspiration for the launch of her brand.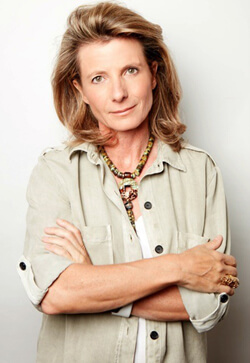 Her jewellery collections feature numerous materials and stones, often collected on her travels, to create one-off designs that express each woman's creativity and individuality whilst adding an original twist to any outfit. The designer credits her clients as her inspiration- and has a hands-on approach, often on hand to help whether it's to design a bespoke piece or advise what suits best.
Laurence Coste's bespoke, yet affordable, boutiques aim to provide the perfect accessory to any occasion, ranging from dinner parties and weddings, to casual soirées with friends.
For more information, visit:
{{'2018-09-13T16:09:55.5588381+00:00' | utcToLocalDate }}